Colourful & Fun Christmas Decorations
|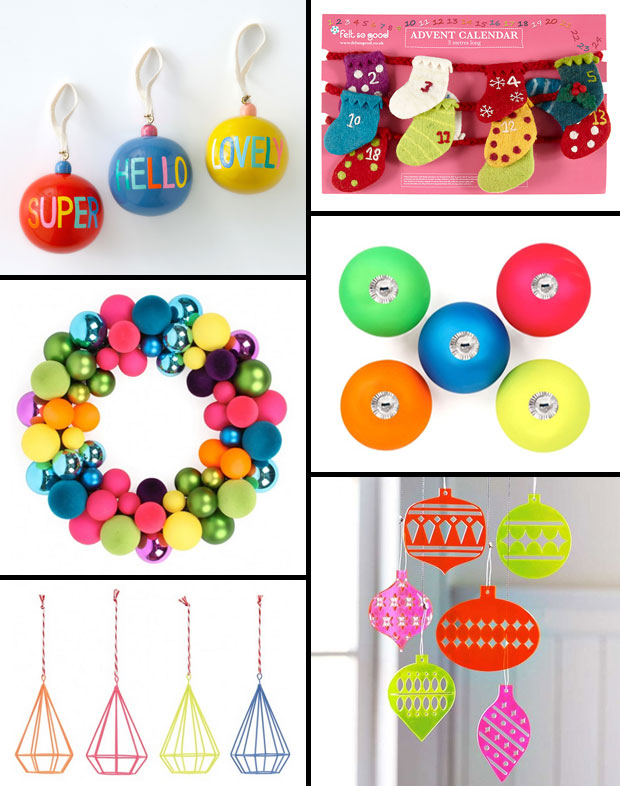 Colourful & Fun Christmas Decorations
I love bright and fun colours and I love them all year around. I have colourful details all around our house and they add personality and a bit of fun to our home and make me very happy. When it comes to Christmas decorations, I love to have more cheerful colours than the traditional dark green, red and white and choose to add decorations in lots of different colours for a quirky effect. It can still look stylish! I feel that the pops of colour help brighten the dark months, too, which is always nice.
The best shop for fun Christmas decorations is Paperchase but I have found a few favourite ornaments from some other shops too. Here are some of my best finds:
 What is your Christmas decorating style?