ComfyToday 3-in-1 Baby Blanket Review – Chester The Lion
|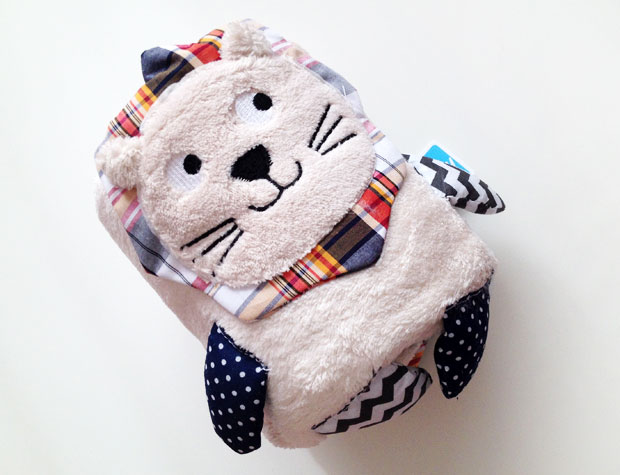 ComfyToday 3-in-1 Baby Blanket Review – Chester The Lion 
ComfyToday is a small London business that makes very cute baby blankets. They make a range of 3-in-1 blankets that work as cuddly stuffed animals, soft, warm blankets or comforters for small children. They're decorative, cuddly and multipurpose products. These blankets also make useful, unique and fun gifts for babies and young children.
Of course, quality is very important too and ComfyToday blankets are made from a high quality fabric called coral fleece which is delicate and soft and ideal for babies and children. It keeps children warm and cosy, is durable, easy to wash and quick to dry.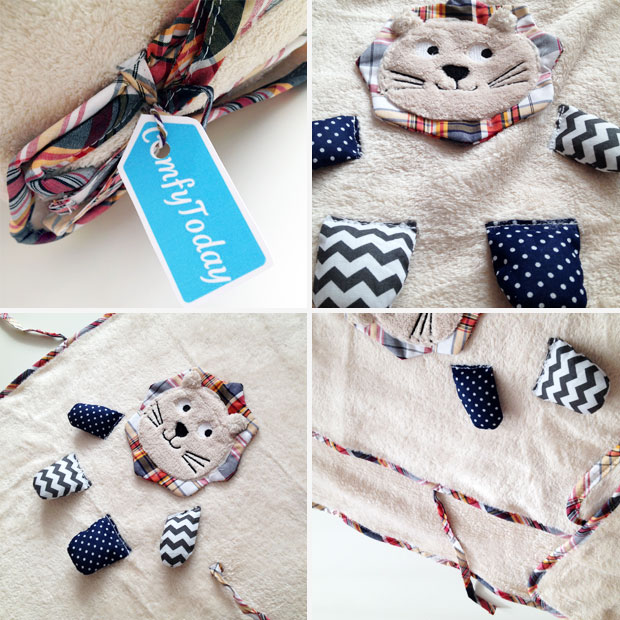 We have the Chester The Lion design as I find it the cutest and we don't have any other lion toys. The blanket measures 95cmx60cm which is a great size for my toddler. The blanket rolls up easily and quickly to create the stuffed animal which we do when not using the blanket. It makes it easy to store and it looks very cute too.
We use this blanket as a pushchair blanket as it's so convenient to take with us!
I actually think that the blanket is a 4-in-1 product as it would also make a lovely play mat for a baby. The three dimensional details (legs, arms and face of the animal) are colourful and patterned and would be very stimulating for a baby.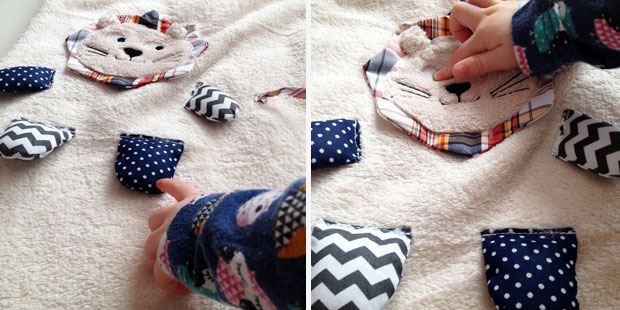 There are lots of other designs to choose from too including three different owls, a panda, a rabbit and a dog. They all cost £12.99 each and are available from the ComfyToday website.
We were sent this item for this review. As always, all my reviews are 100% honest and all thoughts and opinions are my own.