Comvita 100% Natural Propolis Toothpaste Review
|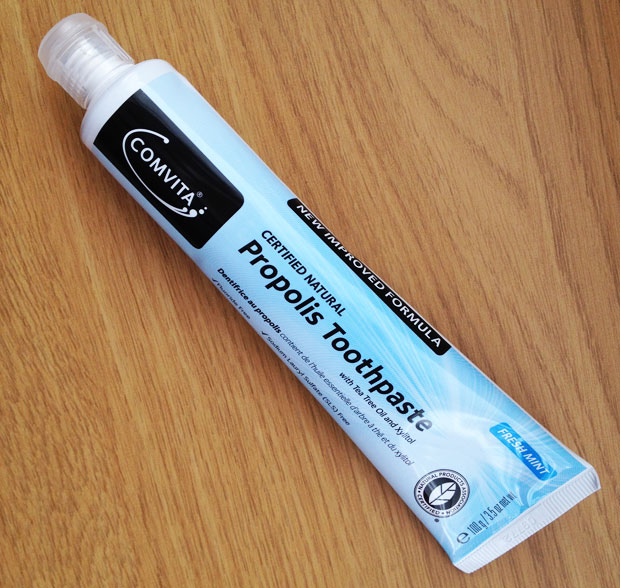 Comvita 100% Natural Propolis Toothpaste Review
I'm always curious to find and try natural products for my family to use. One of the latest ones that I've come across is the Comvita 100% Natural Propolis Toothpaste. It's a toothpaste that utilises proven oral hygiene ingredients — tea tree and propolis — to naturally prevent plaque, cavities, gum disease and even mouth ulcers.
Recently there's been a negative hype around common toothpaste ingredients like fluoride and sulfate and many people are moving towards a more natural lifestyle. It's better to be safe than sorry and use natural ingredients and products where possible, especially when you are putting them in your mouth and ingesting some of them.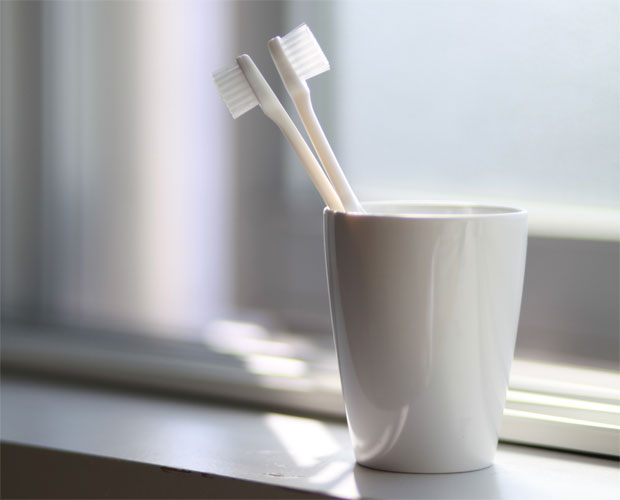 The full ingredients list of this NPA (Natural Products Association) approved toothpaste is: Calcium carbonate, glycerin, aqua, xylitol, caprylyl/capryl glucoside, Chondrus crispus (carrageenan) powder, propolis extract, Mentha arvensis (peppermint) leaf oil, Foeniculum vulgare (fennel) oil, menthol, Mentha viridis (spearmint) leaf oil, Melaleuca alternifolia (tea tree) leaf oil, xanthan gum.
The paste has a beige colour and a pleasant texture and, after using it, my teeth and whole mouth feel squeaky clean. The taste is quite aniseed-y due to the fennel so people who don't like those flavours might not like the taste of this toothpaste. I'm okay with the taste but do generally prefer a more minty taste.

It's a really good toothpaste though and I love how it makes my teeth feel. Plus I don't need to worry about any nasty ingredients going into my body. It's available from Comvita.co.uk for £3.49 per 100ml tube. You can also buy it from Amazon.co.uk but it's more expensive there.
We were sent this product for this review. As always, all my reviews are 100% honest and all thoughts and opinions are my own.