Cowshed Lippy Cow Lip Balm Review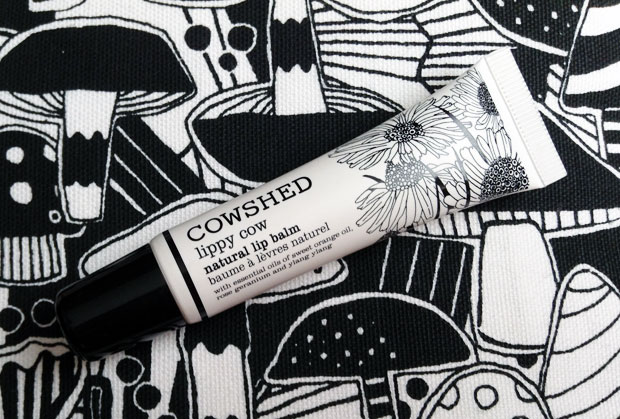 Cowshed Lippy Cow Lip Balm Review
For the past couple of weeks, I have been trying out this natural lip balm by Cowshed from Presents For Men — an online shop that provides unusual gifts for men and women, too.
This lip balm soothes dry lips naturally. It's a creamy formula that leaves lips soft, supple and hydrated. It's scented with blossom and rose geranium essential oils and smells lovely! The taste is quite mild and neutral though, which is perfect for me since it doesn't affect the taste of my coffee/tea nor makes my husband complain about the taste of my lip balm (he usually does!).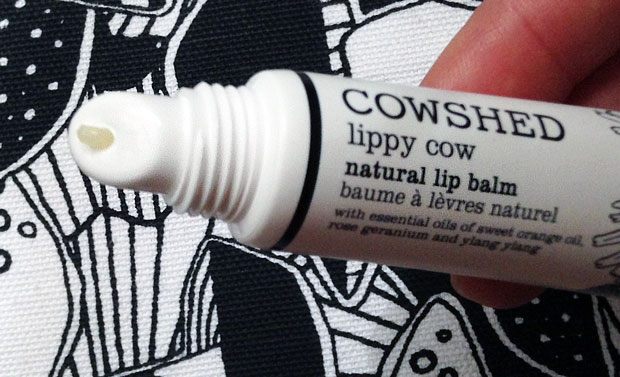 The Cowshed Lippy Cow lip balm comes in a 12ml hygenic tube and is free from parabens and additives. It's also made in England.
I'm very much addicted to lip balms and this has quickly become one of my favourites and is now my desk lip balm that I use throughout the day when I'm working. I love the texture and the scent of this balm and it keeps my lips moisturised for a long time. It's quite gender neutral too and would make a lovely little gift for men and women. It costs £5.99 from Presents For Men.
I was sent this lip balm for my review. As always, all my reviews are 100% honest and all thoughts and opinions are my own.