Colour Excellence Hair Detox Review – Cleaner, Lighter Hair
|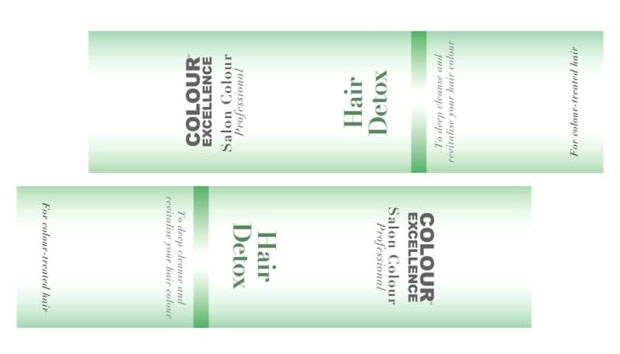 Colour Excellence Hair Detox Review – Cleaner, Lighter Hair

Post-pregnancy, my hair was looking a bit dull so I was excited to try the Colour Excellence Hair Detox for a bit of a boost. The product deeply cleanses and revitalises hair colour. I'm quite low maintenance when it comes to my hair and after many, many years of being a hair model and having my hair professionally cut and dyed very frequently, I now do everything at home. My hair is probably healthier now since it doesn't get dyed and styled so much but it definitely still needs a treat now and then.

Colour Excellence Hair Detox is enriched with Vitamin C and natural anti-oxidants including Green Tea Extracts and helps hair colour last longer by removing product build-up and pollutants. "It leaves hair soft and smooth, and in perfect condition to style and manage." My hair is my natural colour but I have used some lightening products on the ends of my hair.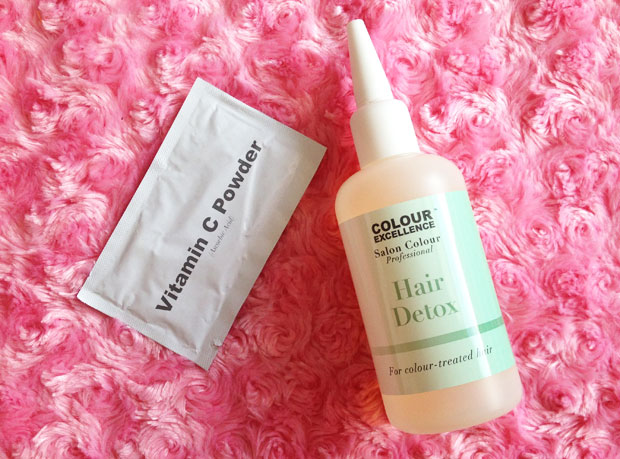 Atmospheric and environmental grime can leave your hair looking and feeling dull and this is especially true about colour-treated hair. Shampoo can remove oily contaminates, but not oxidised surface deposits and a product like Hair Detox can make the difference. It deep cleans the hair shaft, removes environmentally-generated oxidised films, removes metallic and other surface stains, brightening your hair colour and detoxing the scalp. It improves vibrancy of colours and can make them last longer too.
You mix a liquid with a Vitamin C powder before using the product. It was slightly messy getting the power into the slim neck bottle but it wasn't too bad. Once you've shaken the product and it's mixed properly you use it on your hair after washing and towel drying. You apply it all over your hair and massage thoroughly like when using a shampoo. You comb through to ensure even distribution, then rinse well with warm water. Condition as usual. The bottle's applicator hole was a bit to narrow and it was difficult getting the product out so I unscrewed the top and just poured the product into my hair.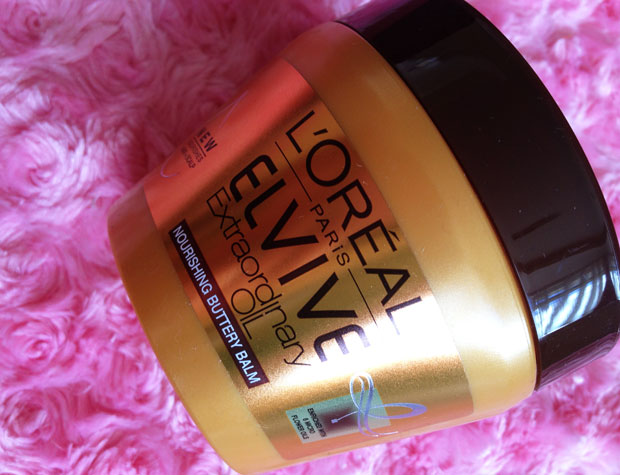 I had read some reviews prior to using the Hair Detox and many people said it dried their hair out so I bought a rich hair mask to use afterwards. The product did make my hair feel really dry so I used the mask for a few minutes then rinsed.
When my hair had air dried completely it felt really soft and light and super clean! I was surprised with the result as my hair is my natural colour and I don't use many styling products. My regular shampoo and conditioning products must leave a build-up that weighs my hair down a bit because the difference in how light my hair felt was very noticeable. I have also noticed that my hair stays clean for longer and that I can go a few more days between washes which is great when you are a busy mum to a toddler and a newborn!
Colour Excellence Hair Detox is available exclusively at Boots nationwide and costs £7.99. Currently on offer for £5.33.
I was sent this product for this review. As always, all my reviews are 100% honest and all thoughts and opinions are my own.