Skinova AcroPass Hyaluronic Patches Review + Giveaway
|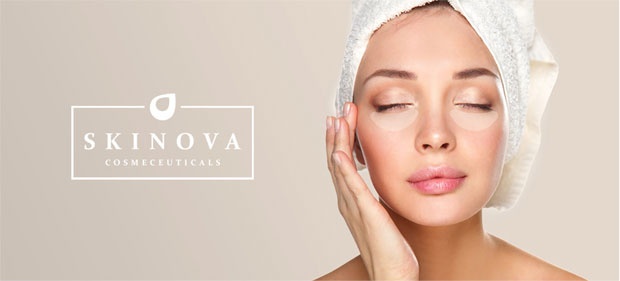 Skinova AcroPass Hyaluronic Patches Review + Giveaway
Skinova AcroPass Hyaluronic Patches are the world's first at home use product which delivers Hyaluronic acid into the skin. Each patch delivers the incredible equivalent of what an entire 30ml jar of hyaluronic acid would normally deliver to the skin.
The patches can do this by using cutting edge patented technology TDN patches are formed using Droplet–born air blowing. These form perfectly shaped pointed micro-structures that act as miniature needles that can penetrate the epidermis. The epidermis is the thin protective layer at the surface of the skin. Designed to retain moisture in the skin it also acts as a barrier to keep substances out of the body.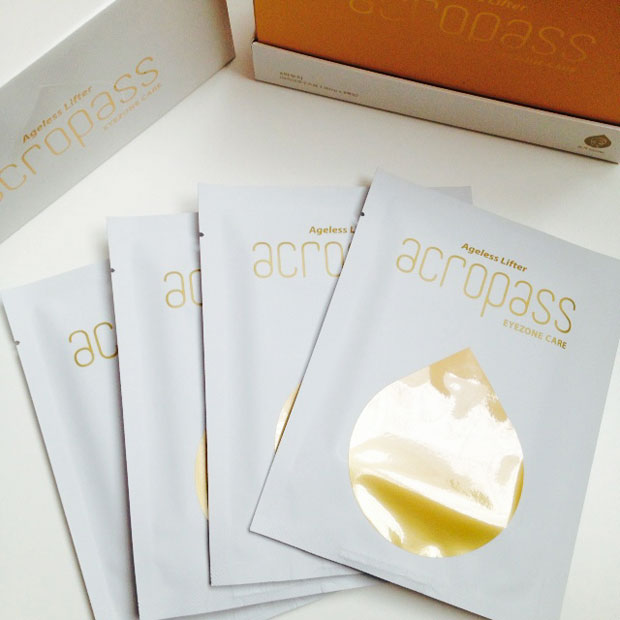 Most skincare products cannot penetrate the epidermis and therefore cannot deliver active ingredients into the skin as they promise and instead work as a barrier that may prevent moisture loss.
Hyaluronic acid is a natural component of the skin that is involved in tissue repair and hydration. Its amazing ability to retain 1000 times its own weight in water makes it a popular ingredient in skincare products today but the problem is that the molecular size of hyaluronic acid it too large to penetrate the epidermis and therefore it needs help getting into the skin properly.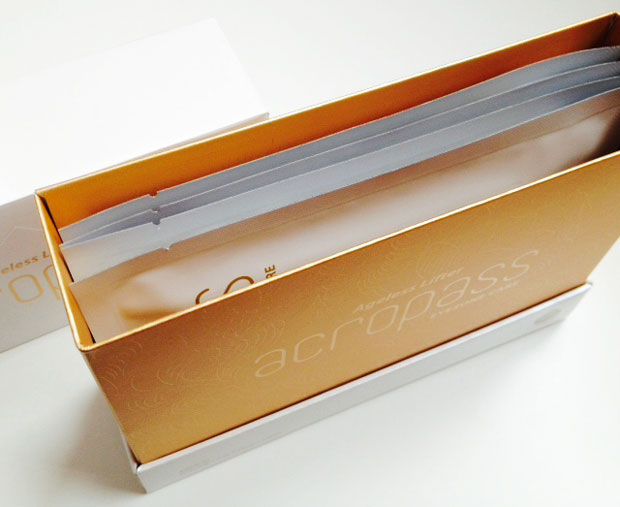 Fillers can be used but they often cause pain and bruising but now that the revolutionary Skinova AcroPass Hyaluronic Patches are here we have a pain and damage free way to get the highest quality French hyaluronic acid and Epidermal Growth Factor (EGF) into our skin to moisturise, lift and rejuvenate it.
The kit contains for sets of patches that fit under the eyes. The patches have perfectly shaped pointed microstructures that act as miniature needles that can penetrate the epidermis and deliver dissolvable hyaluronic acid and Epidermal Growth Factor which pass through the skin barrier and dissolve inside to provide hydration, plumping and rejuvenation effects. They also work like micro needling and stimulate the collagen production of the skin but without any side effects and discomfort.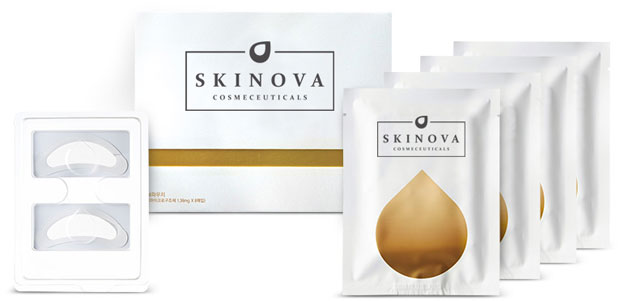 You use the patches twice a week for four weeks for a boost and then once a week for maintenance. The microstructures are fully absorbed after two hours so you can use them any time of the day or overnight. I move around so much at night and often end up sleeping on my face so I prefer using them during the day when I'm working from home or at night watching a film or TV. They are almost invisible so you will not scare any family members while wearing them!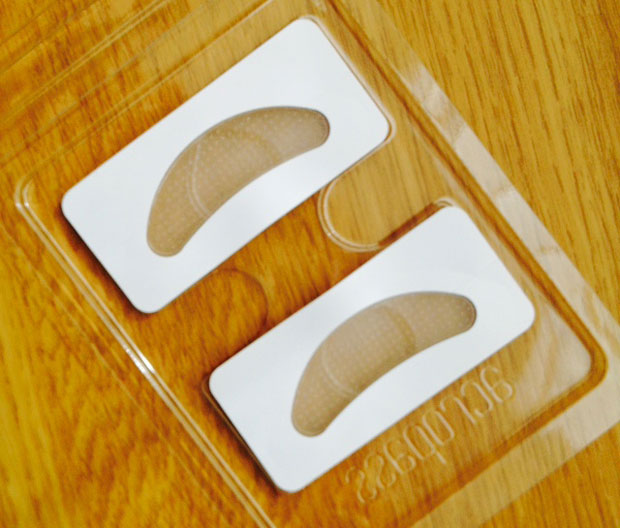 I love the feeling of the microstructures — you can really feel them penetrating your skin but in a comfortable way. I have only got four sets of patches to use so can't say how much a full treatment of two sessions a week for a month would change my skin but they feel like such a treat to my skin and I can see that my under-eye area is much better hydrated and more plump.
I have quite sensitive skin under my eyes but have not had any reactions to these patches as they are very gentle. The microstructures leave small marks that go away a little while after you remove the patches. Make sure you leave some time — maybe half an hour — for them to go away and don't take the patches off just before you plan to go out.
In clinical studies, after 4 weeks of use, visible results of overall skin condition, elasticity and firmness were observed.
Giveaway
Use the Gleam widget below for a chance to win a packet of Skinova AcroPass Hyaluronic Patches. Terms & Conditions apply.
Skinova Acropass patch #15
I was sent these patches for this review. As always, all thoughts and opinions are my own.