Cussons Mum & Me Bump Hydrate & Nourish Shower Cream Review
|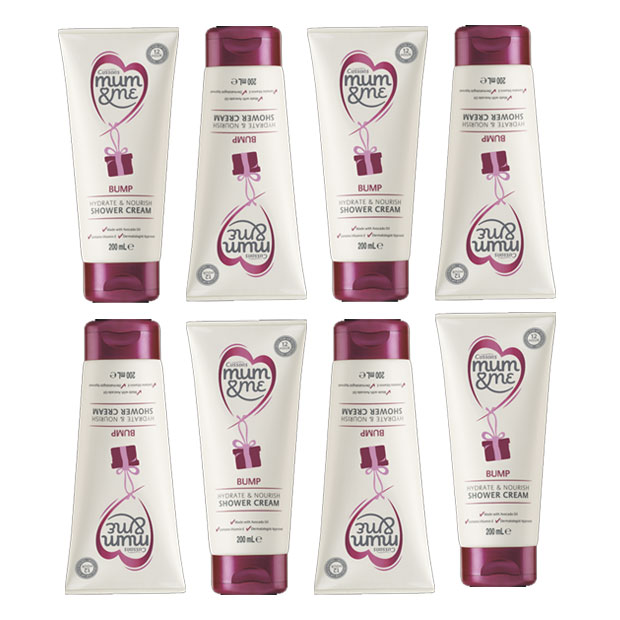 Cussons Mum & Me Bump Hydrate & Nourish Shower Cream Review
Of all the pregnancy pampering products that I bought during my pregnancy, this is the only one that I kept buying over and over: Cussons Mum & Me Bump Hydrate & Nourish Shower Cream.
This is such a lovely shower cream for pregnant ladies. I loved how it really made my stretching skin on my bump feel hydrated and soft. I loved the ritual of massaging this thick creamy wash into the skin on my bump, taking a bit of extra time looking after my growing belly! After using this, any itchiness was gone and I didn't even need to follow up with any creams or oils after my shower. Some days I still did to prevent stretch marks, but it was nice not to feel that I had apply cream straight away after my shower, like I usually do. My skin never felt dry after using this.
Other great qualities of this shower cream are: it smells gorgeous, comes in a big tube and is currently half price in Boots (£1.74) and better than half price in ASDA (£1.50)! I recommend that pregnant ladies stock up on this while it's on offer.
I will definitely be buying this next time I'm pregnant. Hey, I might even buy one to use now just because it's so nice! Must be good for winter skin, too!