Decluttering Tips for People Who Struggle to Get Rid of Things
|
Decluttering Tips for People Who Struggle to Get Rid of Things
Sponsored Content.
For me, decluttering is a fun thing. I love seeing what I can achieve and how I can improve my family's living space by being more mindful of what we own. I love the before and after and reaping the benefits of a more organised and less cluttered home. I don't struggle to get rid of things that we no longer use or love. I'm not super tidy though and our house still gets messy each day which is natural with three kids. Currently, our baby is very clingy and I don't often have two hands to do anything which makes it more difficult to keep on top of things. I still try though and I know that less clutter and less stuff will definitely help making maintaining a sort of tidy home much easier.
Decluttering and parting with belongings does not come easy to everyone though. I have several people in my family who have hoarding tendencies (not as bad as the ones you see on TV!) and have seen personally how easily it can get out of hand and how much of a negative impact it will have on your life and your family too.
Don't let your stuff get in the way of your life and don't let it take away precious time to spend with loved ones. Deal with it now and do it quickly.
So what can you do if you know you need to declutter, but you also know that you will struggle to part with your stuff? Check out my decluttering tips below:
Get the Right Person to Help
To help you make the right decision and keep you on track, get someone you know is good at this kind of thing and ask them to help you. You have to let them help you though! They will be able to see what's really junk or excess without having an emotional attachment and can guide you through decisions and make sure you actually take the stuff to the charity shop or the tip!
Think of All the Benefits
Write down a list in big bold letters of all the benefits of decluttering your home and put it up somewhere where you'll see it all the time as a helpful reminder to keep going.
Once Clear, Keep it Clear
Once a space is clear, do not fill it with piles of other things you're going through. Areas that you have already dealt with need to be kept neat and will work as inspiration for continuing the process.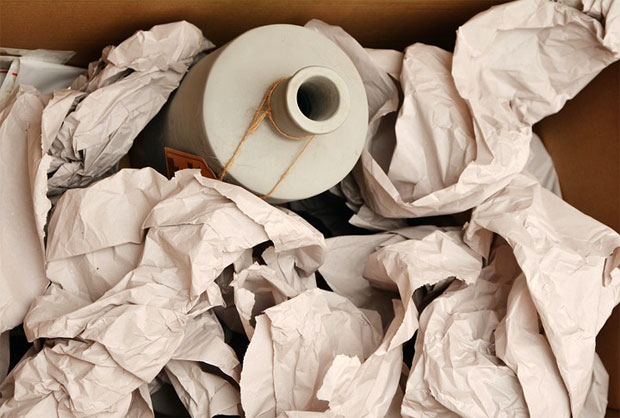 Some items can be hard to let go of and if you have stuff that you are not sure about or that you think you might need, then pack these up neatly in boxes and label them with what's inside and the date. Store these in an attic or a shed or wherever you have some space. If you don't have any storage space at home, you can rent a storage unit for this purpose if you have a lot of stuff that you need to think about. Shurgard Self-Storage Neasden has lots of different sizes to choose from for different storage needs. Set a time — 6 months or 12 months for example — and if you haven't needed the items during that time, you need to dispose of them. Make the person who's helped you hold you accountable and make sure this happens. It's a good way of showing yourself that you actually don't need most of your stuff.
Hope these decluttering tips are helpful if you know you need to declutter but need a bit of a boost to get it done. It all starts with wanting to do it and trying to do it. Once you really want to declutter, you can.
In collaboration with Shurgard.