Designing your Kitchen? Make it a Dream a Come True with These Tips
|
Designing your Kitchen? Make it a Dream a Come True with These Top Tips
Circulation
Circulation sounds like how the air will move around your kitchen, but it's not quite that. Think of yourself as the air. How will you move around the space? Being able to reach everything easily is key, but it's better to have to move a few steps than to be too cramped and feel restricted and closed in. Not only does poor circulation make you feel like you're in a portal, it will also limit how many people can be in there at the same time. Kitchens are the hub of the home, especially when having guests around.
The general rule for adequate spacing in a kitchen is 4 feet of space between countertops and an island, or if you have a smaller kitchen, then ideally you want 3.5 feet between the edge of the counter and the wall. This will still give your small kitchen a cosy feel, whilst allowing you to move freely around the space.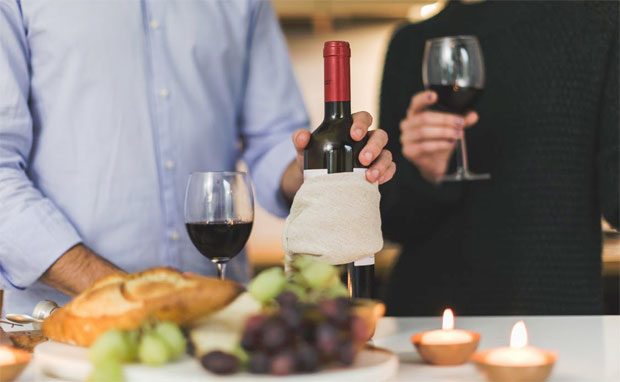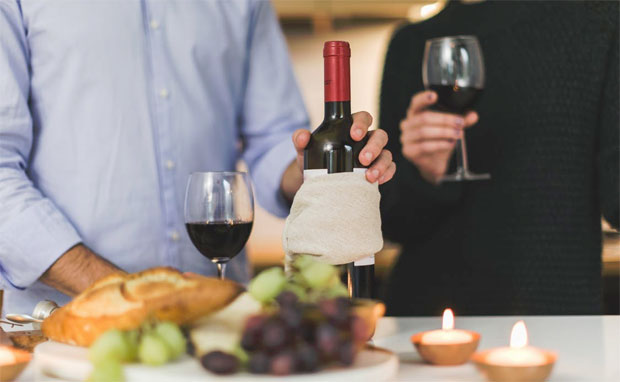 The work triangle
The work triangle is a true and time-tested guideline of kitchen design that makes planning out efficient workspaces simple by using clear traffic lanes. The work triangle works in tandem with circulation to allow ease of movement within the kitchen, but can not always be utilised if you have a smaller space where your design needs will be set out for you. However, if your space is big enough then each side of the design triangle should measure between 4 and 9 feet, which will allow you to reach cooking stations, cleaning areas, and food storage easily.
This kitchen work triangle is especially useful when designing the more modern multi-use or open plan kitchen. Whether you use the space as a family area, to cook as a couple, having friends around for the big game or as a secondary office, the work triangle will be an important design feature that keeps areas separate whilst still incorporating them into the flow and feel of the kitchen.
Lighting
Lighting can make or break a kitchen area so you must take the time to think about your lighting needs before designing the area. There are three types of lighting: Task, Mood, and Accent. Taking each into account and using appropriately will add so much to your space 
Task lighting illuminates the tasks that you undertake. In the kitchen sense, this will be where the cooking and preparation is done. For prep, a smaller focal point will be needed so adding a brighter light with a more focused beam. Lights with a slight dim but with a wider range will be ideal for the cooker and hob, giving you a larger, brighter working area. Hanging lights will be a perfect design for this type of illumination.
Accent lighting is used to create a focal point on a specific area or to achieve a desired effect. Accent lighting can be used to create the impression of a larger room. They can be installed in recesses to accentuate a bookcase or shelving or be placed under counters to give the impression of a larger work area and draw attention to the countertops.
Mood lighting is more commonly referred to as ambient light. Ambient light is perfect for general lighting but can also give a room a sense of depth and warmth, which is perfect for a kitchen where you want people to feel comfortable and relaxed, enjoying good company and good food.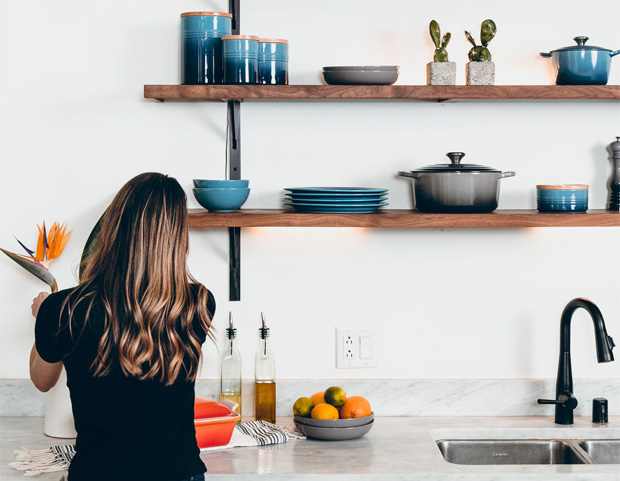 Vertical space
Especially important for smaller kitchens, vertical space can provide valuable storage for your kitchen, allowing you to have all the tools you need to create exquisite dishes without cluttering the space. Installing overhead cabinets is one great way of using the available space, but it's important that they reach all the way to the ceiling otherwise there will be unusable space above. If your kitchen is cosier than most, then installing open shelves or doorless cabinets will give the impression of more space. However, if your shelves are full, this may not be the most ideal solution as it will lead to a messy, busy feeling. 
Floor to ceiling bookshelves can be used to utilise small, tight corners that would otherwise be left empty and create a dysfunctional-looking kitchen. You can put photos, cookbooks, and bright clean plants that will draw the eye and make the space seem larger. 
Counter space 
How much counter space you need will depend on what you plan to use your kitchen for, but one thing is certain, always plan for more counter space than you think. A common kitchen mistake is not giving yourself enough counter space because it has been assumed that only prep and cooking will take place there. That doesn't leave room for a cookbook to be propped up there, or the children's homework to be splayed around or anywhere for your friend to pop her glass of wine whilst she looks through the floor to ceiling bookshelf in the corner. 
You will have to plan for appliances as well. Where will the coffee machine go, or the toaster or bread bin? Deciding exactly how you want to use your counters will make the planning for space easier. 
Storage
Plan accordingly and create a space for everything, from spices to cutlery, plates to pans. For bulkier items, pull-out corner storage can be a gamechanger. It keeps the microwave, woks, toastie machines, and whatnot out of sight but within easy reach. Cabinets with pull-out shelves are a great space-saving option for cans and spices and perishables.
Make a list of everything you need or want in your kitchen and then you can plan for its home before the actual building happens. This way you know you have the space you need. Just be wary of adding in too much clutter.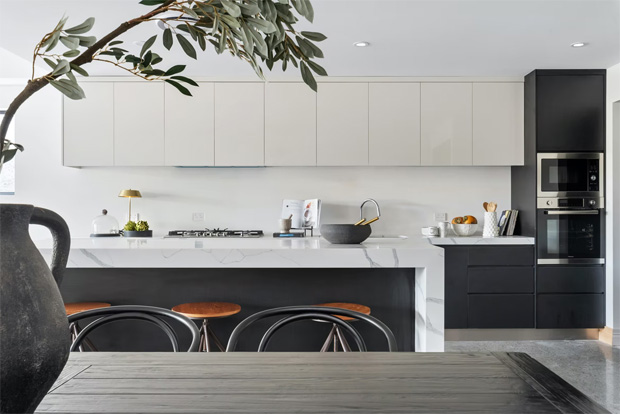 Expert Advice
All the above will make your kitchen turn out exactly as how you've always imagined, but our number one piece of advice is to seek out the experts. Designing your classic kitchen can seem overwhelming at times which is why talking to professionals will be one of the best things you can do. Having advice on when to begin each stage of the projects, design ideas and suggestions as well as having a helping hand with the more complex or dangerous parts will make your dream kitchen come to fruition with a minimum of fuss and can even take weeks off the build time. No one wants to realise they have jumped ahead and now have to take parts out to redo sections they've missed. For this reason alone, discussing your design and build expectations with professionals will save you money in the long run.
Following these tips will give you and your family a classic kitchen that will be a part of your home for the decades to come. Plan ahead, ask the experts and enjoy the project.
Guest Article.