Doing it All as a Busy Mum – How to Fit it All In
|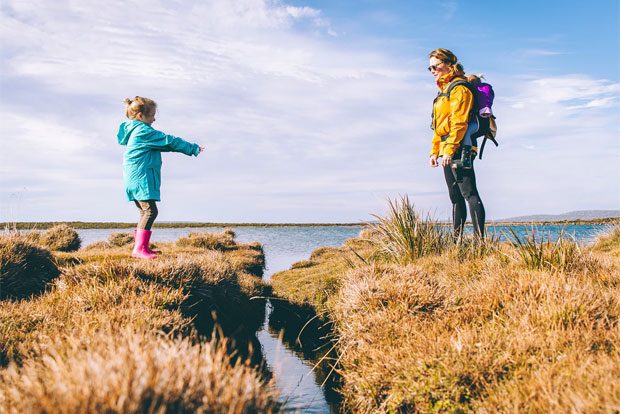 Doing it All as a Busy Mum – How to Fit it All In
Being a mum or a dad these days is hard work. It's always been hard work but modern life expects us to all be able to do it all. Looking after children, working, developing ourselves… It gets even harder when your kids start school and you need to fit in school runs, homework and all the extra activities that come with being a school aged child. Is doing it all possible? Can we fit it all in? Yes, probably, but it requires careful planning, asking for help when needed and a bit of hard work too.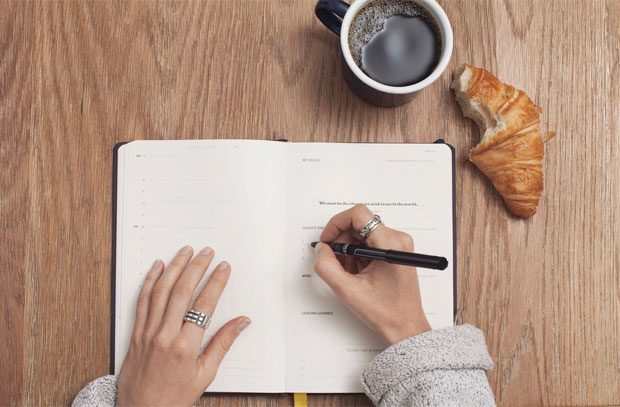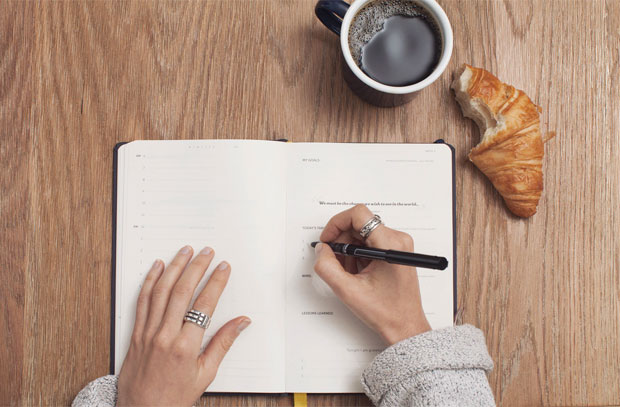 Planning is definitely necessary when you're juggling your children's calendar as well as your own. I like to use a paper calendar and keep it out in the kitchen so that I don't forget any important events or tasks. My husband also likes us to use a digital calendar so that I can add events to both of our calendars when needed. Whichever way you do it, write things down and keep checking your calendar so that you don't forget anything. Plan in some empty time too though so that you don't have activities every day. Both you and your children need some proper down time and time to spend together at home just being a family.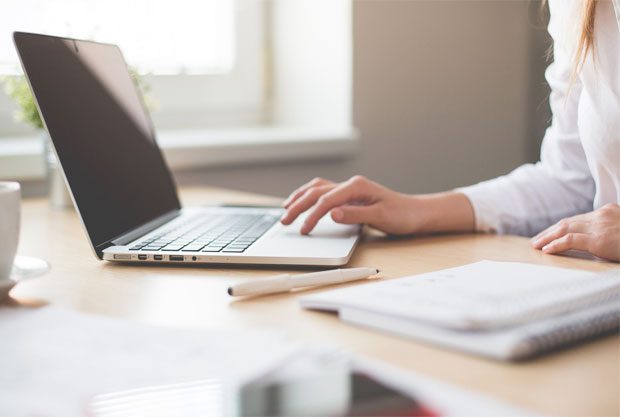 We don't have to do it all ourselves. It's completely fine to ask for help. If you're lucky, you might have family members and friends nearby who can help you with childcare when needed but, if not, there are plenty of options available. It is very hard to fit every aspect of modern life into our busy schedules and if you need help with something, go get it. It could be a cleaner once a week to help you keep on top of your home or someone to help with the pile of ironing that you never get through. It could also be hiring a tutor from Tavistock Tutors online tutoring to help your child with a subject that you're not confident in yourself.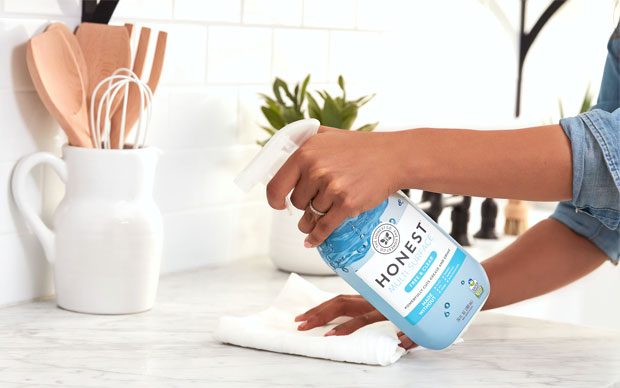 A big part of doing it all and fitting it all in is to put in the effort and work needed to do it. Maybe you'll have to cut down on social media scrolling a little bit to keep on top of your washing and watch one fewer episode of that Netflix program and give your kitchen a quick tidy up instead. It's all about balance. Decide what's important to you and how you can achieve those things.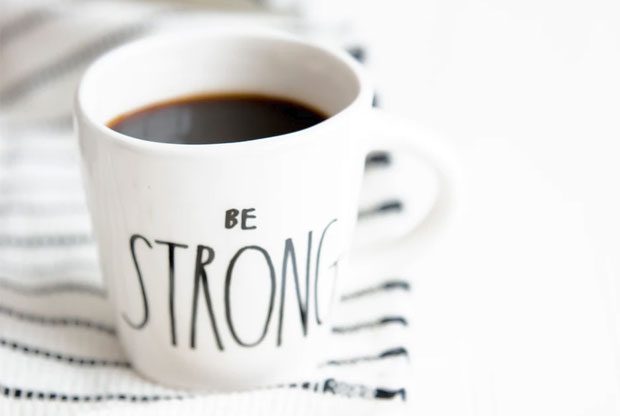 If  you're still struggling with doing it all, even with good planning, help and a system to try and do everything, you might simply need to be less busy. Drop one of the after school activities or other extra curricular things that take up a lot of time each week and keep the ones that you and your children love the most. Life is too short to be stressed!
Do you struggle with doing it all? What's your best tips for fitting it all in and juggling family life as a busy mum?
Collaborative Post.