Doing It All: Earning Money From Home While Being A Mum
|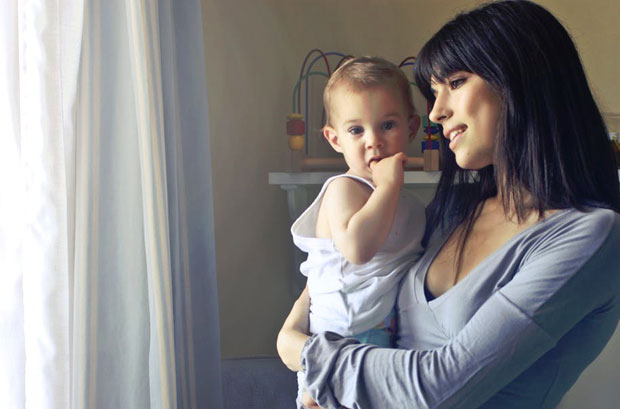 Doing It All: Earning Money From Home While Being A Mum
As anyone who has recently become a parent can testify, having a child is a full-time job. As such, many people find it necessary to stay at home or work part-time when bringing up their kids. While having more time to concentrate on being the best parent you can be is a wonderful opportunity, it can unfortunately sometimes make finances a little tight. This is why more and more new mums and dads are searching for ways to supplement their income with self-employed work they can do from home.
Ways To Be Your Own Boss
You might have spotted the article about Soozi Baggs' latest book here on this blog and the important questions it raises concerning motherhood and a career. Given the constant interest in the topic, I thought I would dive into the subject a little more thoroughly and explore a few of the most popular ways people manage to stay at home while earning some money as well. Whether you are gifted with words, numbers or fancy pushing your skills in a new direction, there is something out there for everyone.
Well it had to appear somewhere, didn't it? Blogging is a great way for new mums and dads to get online and share their thoughts and opinions on pretty much anything. Do some research before you start and read an inspiring SEO expert success story to learn about how to ensure people will find your blog and your articles. Getting started is easy, with so many companies out there offering domain names and even free blogging platforms. With a blog set up you can sell affiliate marketing or even sponsor products. The world is your oyster but it does take a lot of effort and work to build up your blog before you can make money from it so it's best if it's your hobby too! At the start, you'll most likely have to apply for blogging jobs but once you're established, opportunities will land in your inbox.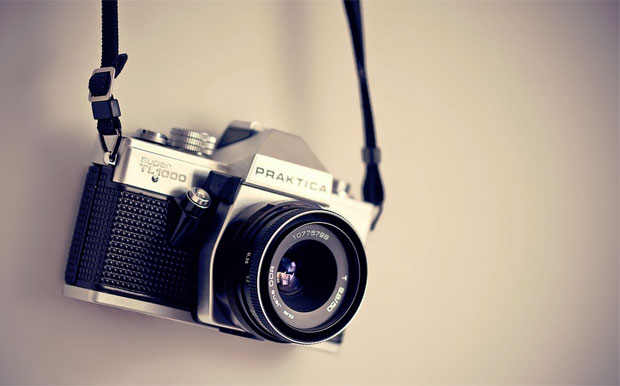 If you have a talent for penning engaging content then there could be an opportunity for you in working as a freelance writer. There are a number of agencies out there looking for writers to help create, write or help to edit content for various online publications. From the comfort of your own home you can pick up work when you have time and get paid per-piece.
If you enjoy taking pictures have you ever considered selling the rights to them for a nice sum in return? From stock imagery right through to creative gifts, there are a number of different avenues that photography can take you down. Follow these tips on how to use an online marketplace like Etsy to turn your pictures into parcel-ready treats that can be bought as one-off items. Alternatively, sell entire albums of images to stock photography companies for a lump sum.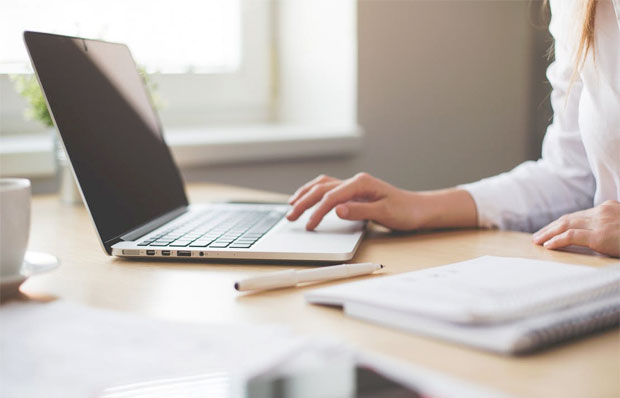 In the digital world we live in there are more and more online sites and games which need testing before they can be released to the open market. As a result, there are a huge number of companies out there looking for people willing to trial their products and supply feedback. Welcoming people of all ages and digital fluency, all you need to have is time and patience in order to reap the rewards.
By Johanna Stevenson.