Entrepreneur Mums Who Should Inspire Everyone
|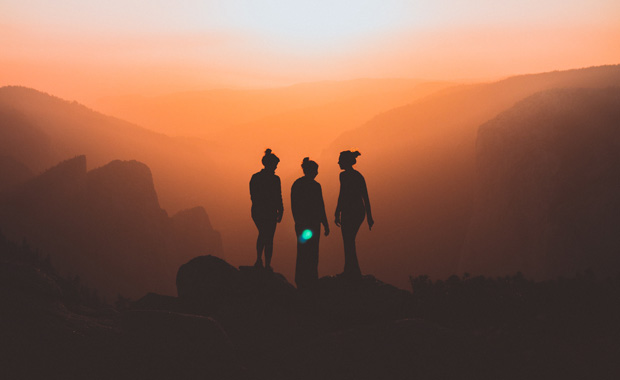 Entrepreneur Mums Who Should Inspire Everyone
As busy mums, we all want to make a little bit of cash here and there, and while that seems like a lot of effort for some money, it's actually nothing compared to what some entrepreneurial mums are doing right now. Inspired by a recent story I saw about two mums designing a meetup app called Mush, I thought it would be interesting to have a look at some of the mothers who've taken a good idea and run with it, to the point where they are practically millionaires.
To me, a great idea sometimes seems hard enough, but these women have also juggled family time with business time, have put their savings on the line and have easily managed to sort out all the stuff for selling online. These mums have inspired me to think of something amazing, and perhaps will do the same for you!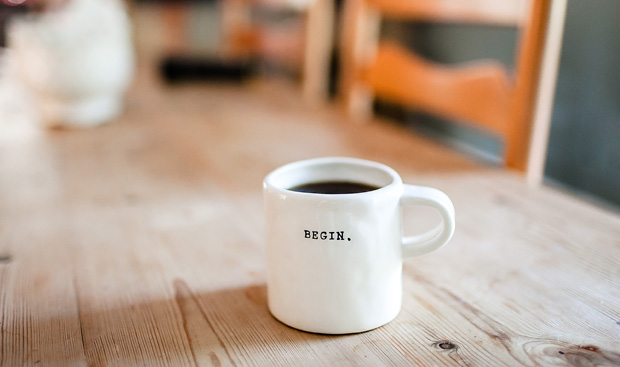 Jakki is the founder of Bumkins – a shop selling all kinds of awesome baby products since 1989. A mum of four, Jakki wasn't satisfied with the range of baby products on the market and wanted items that were more fun. Evidently, millions of others were looking for something new and different as well, because since its inception Bumkins has flourished and never looked back. Primarily focusing on bibs, Bumkins also sells feeding sets and toys for teething. Jakki has partnered with a lot of huge brands, such as Disney, DC Comics, and Nintendo.
Maria and her husband Allan created I See Me!, which is a personalised book company whereby kids can see their own name and faces in a story. Since 2000, the company has expanded, while Mara's own family has grown to two children (and a dog). Maria says that she loves the idea of the child being the star of the book, and to help see and spell their own name from an early age.
Michelle thought of the idea for SafetyTat – a temporary tattoo which you can write your phone number on – when she would often take her three children to crowded public spots like amusement parks and airports. Michelle would write down her phone number on her kids' arms in case they became lost, but has the number would often rub off, she decided to take the concept and use it on temporary tattoos.
Understanding that babies often have a tendency to chew and play with someone's necklace whenever being held, Lisa started a company called Chewbeads in 2009. The jewellery, which is made with 100% silicone, is soft, has no dangerous parts, and is designed to help with teething and simply for the baby to have something to play with.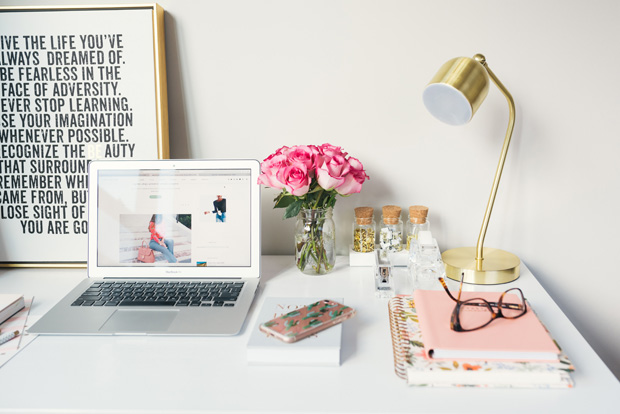 Although these ladies are just a few examples of being awesome entrepreneur mothers, there are hundreds more who deserve your support. Who knows, maybe the next person on this list will be you.
By Sophie Hunt.