Gorgeous Style Simplified: Go-To Outfit Ideas for Busy Mums
|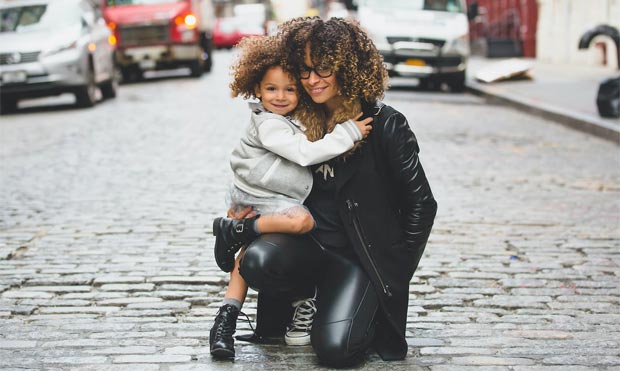 Gorgeous Style Simplified: Go-To Outfit Ideas for Busy Mums
Life as a mum can be a whirlwind of endless tasks and responsibilities, leaving you with little time to think about your outfit choices. But that doesn't mean you have to sacrifice style for the sake of convenience. With a few key wardrobe essentials and some creative styling, you can effortlessly elevate your everyday look. In this blog post, we'll explore some fantastic outfit ideas that are both chic and practical for busy mums. Whether you're juggling playdates, school runs, or work meetings, these versatile looks have got you covered.
Embrace the Versatility of Maxi Skirts
When it comes to comfortable yet stylish attire, the maxi skirt is a true champion. Its flowy silhouette offers a flattering fit for all body types, making it an excellent choice for busy mums. Whether you're running errands, attending a PTA meeting, or heading to the office, a well-chosen maxi skirt can effortlessly adapt to any setting.
For mums who also work a regular job, the maxi skirt is a godsend. Pair it with a tailored blouse and some comfortable heels for a polished office look that exudes confidence. Opt for solid colours or subtle prints to keep it professional while maintaining a touch of femininity.
On your casual days, throw on a cosy knit sweater and some sneakers for a laid-back yet put-together ensemble. Maxi skirts come in various fabrics, so you can choose one that suits the season. In warmer weather, go for a lightweight, breathable material, while in the colder months, opt for a cosy knit or woollen skirt paired with tights.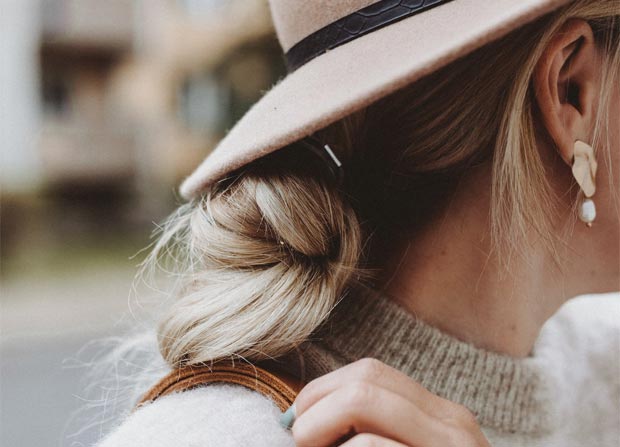 Elevate Your Basics with Statement Accessories
Sometimes, it's the little things that make the biggest impact. Busy mums often gravitate towards wardrobe basics for their ease and versatility, but that doesn't mean you have to settle for a bland look. Make your outfit pop by incorporating statement accessories.
A chunky statement necklace or a pair of bold earrings can transform a simple t-shirt and jeans into a fashion-forward ensemble. You can also experiment with scarves, belts, or hats to add a dash of personality to your outfit. Accessories not only elevate your style but also require minimal effort – perfect for mums on the go.
Invest in Classic Outerwear
No matter the season, having a few classic outerwear pieces in your wardrobe can make a world of difference. A well-fitted blazer, a timeless trench coat, or a cosy cardigan can effortlessly elevate your look and keep you comfortable throughout the day.
Pair a blazer with jeans and a tee for a casual yet sophisticated vibe, or wear it over a maxi skirt for a polished office look. A trench coat can be thrown over any outfit to instantly give you a chic, put-together appearance. And when the weather turns chilly, a cosy cardigan is your best friend – it's versatile, comfortable, and perfect for layering.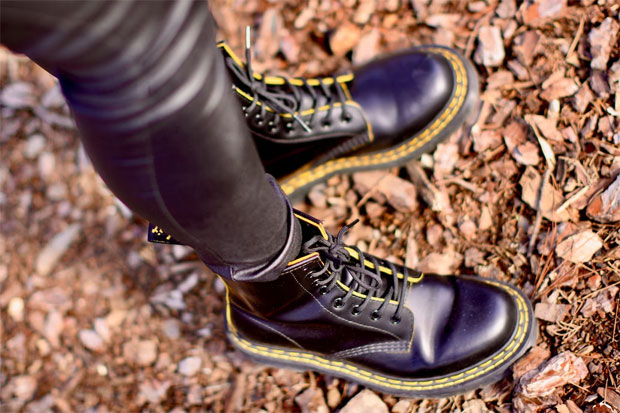 Opt for Versatile Footwear
As a busy mum, you're constantly on your feet, so comfortable footwear is a must. But comfort doesn't have to mean sacrificing style. Look for shoes that combine both elements, such as ankle boots, slip-on sneakers, or stylish loafers.
Ankle boots are a versatile option that can be worn with dresses, skirts, or jeans, making them suitable for various occasions. Slip-on sneakers are not only comfortable but also effortlessly chic, giving your outfit a sporty edge. Loafers are another fantastic choice that adds a touch of sophistication to your look while providing all-day comfort.
Mix and Match with Capsule Wardrobe
Creating a capsule wardrobe is a game-changer for busy mums. A capsule wardrobe consists of a curated selection of essential pieces that can be mixed and matched to create countless outfit combinations. This approach streamlines your daily decision-making process and ensures that every item in your closet is both versatile and stylish.
Start by selecting neutral base pieces like black pants, white tops, and a denim jacket. Then, add a few statement pieces, such as a colourful blouse or a patterned skirt, to inject personality into your outfits. With a capsule wardrobe, you'll spend less time pondering what to wear and more time enjoying life's precious moments with your family.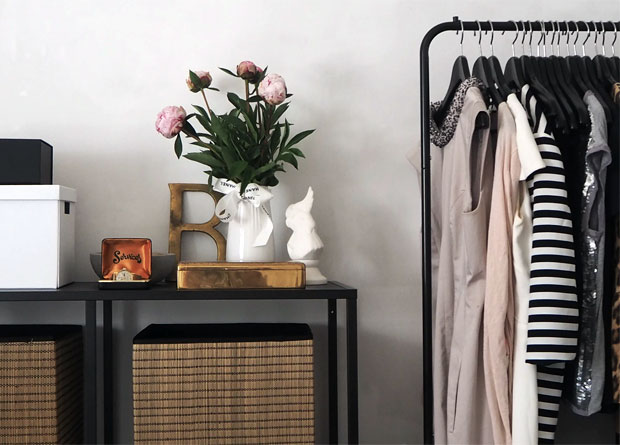 Don't Underestimate the Power of Dresses
Dresses are a busy mum's secret weapon. They are one-piece wonders that require minimal effort but deliver maximum style impact. Opt for dresses with comfortable silhouettes, like A-line or wrap dresses, that allow you to move freely and comfortably throughout the day.
For a casual day out with the kids, pair a simple jersey dress with sneakers or sandals. When you need to dress up for work or a special occasion, a midi or maxi dress with a tailored blazer can create an effortlessly elegant look. Dresses are not only versatile but also time-saving, as you won't have to worry about coordinating separate tops and bottoms.
In conclusion, being a busy mum doesn't mean you have to compromise on style. By incorporating versatile pieces like maxi skirts, statement accessories, classic outerwear, comfortable footwear, and dresses into your wardrobe, you can simplify your daily outfit choices while looking effortlessly gorgeous. With these go-to outfit ideas, you'll be ready to tackle the demands of motherhood with confidence and flair. So, go ahead and embrace your busy life in style!
Collaborative Article.