Dry January with Eisberg Alcohol Free Wine – Week 3
|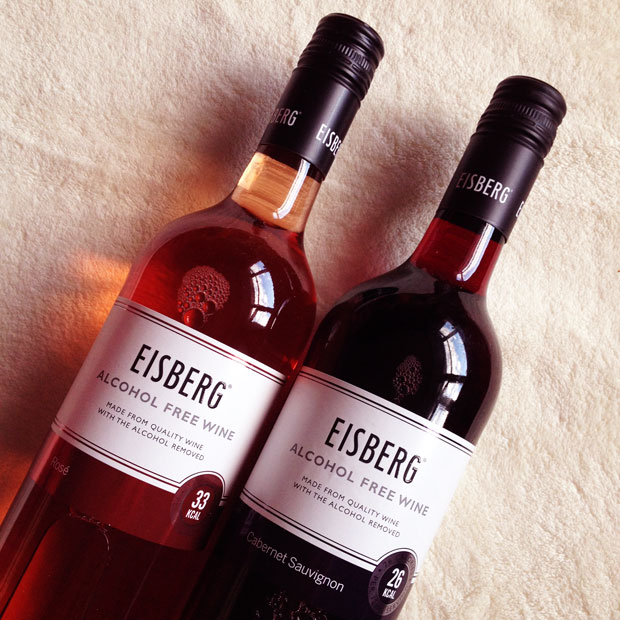 Dry January with Eisberg Alcohol Free Wine – Week 3
January is nearly over! It's flying by for me. During January, I'm trying a few alcohol free wines from Eisberg and for this week I have chosen the Rosé. You can read my post about Dry January here for more information about the health benefits of a month without alcohol. You can see my other posts about Eisberg Alcohol Free Wine here.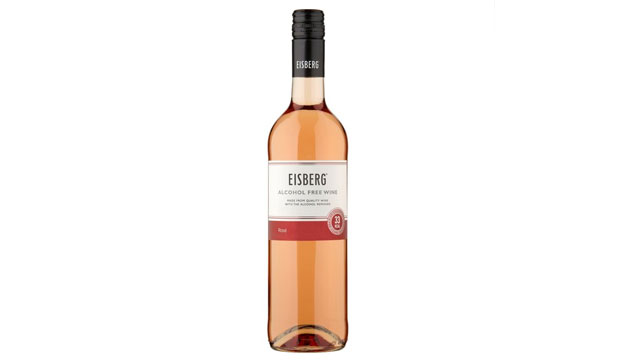 This peachy pink wine might be my favourite from the range so far. It's refreshing and juicy with succulent strawberry flavour and a hint of sweet cherries. You can't really go wrong with a rosé, can you? It goes with everything.
Rosé wines are perfect for cocktails and mocktails because rosés are usually quite sweet already so work really well with fruity flavours.
There's an amazing mocktail recipe using this wine on the Eisberg wesbite. Rosé combined with grapefruit and elderflower makes an amazing drink! Quite summery but it would also be a great Valentine's Day mocktail. Delicious!
Here's the recipe (borrowed from Eisberg.co.uk):
Kiss From a Rosé
Ingredients:
100ml Eisberg Alcohol-Free Rosé
1⁄2 pink grapefruit
1⁄2 a lemon
Elderflower cordial
1 tsp sugar
Garnish with:
Method:
Add 100ml of alcohol-free Rosé to a mixing glass.
Then, squeeze into the glass half a pink grapefruit, half a lemon and add a splash of elderflower cordial, finished with 1tsp of sugar.
Stir the mixture until chilled and then strain into a sugar-rimmed glass and sprinkle with rose petals to add an extra touch of glamour… enjoy!
I was sent some Eisberg Alcohol Free Wine samples to go with my Dry January posts. As always, all my posts are 100% honest and all thoughts and opinions are my own.