Earth Conscious Washable Make-Up Remover Pads Review
|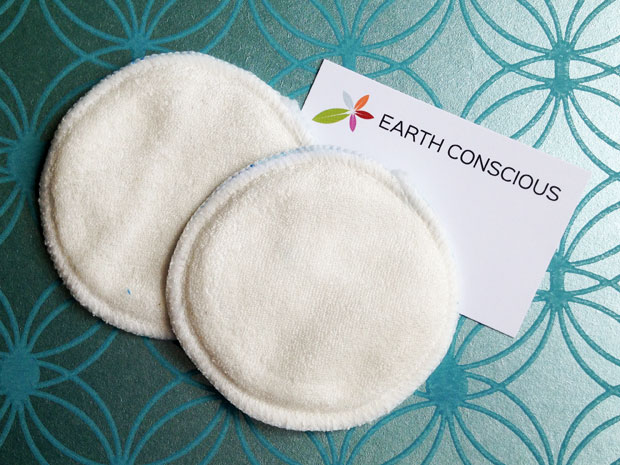 Earth Conscious Washable Make-Up Remover Pads Review
For quite a while now, I've been wanting to swap from disposable cotton pads to reusable make-up remover pads. The reason it's not been a priority is that I don't wear make-up on most days so don't use many cotton pads at all. I've recently added some toners to my skincare routine though and I do need make-up remover pads to use them more often.
When I saw that Earth Conscious — one of my favourite eco shops — had come out with their own range of washable make-up remover pads in funky designs, I knew I had to try them.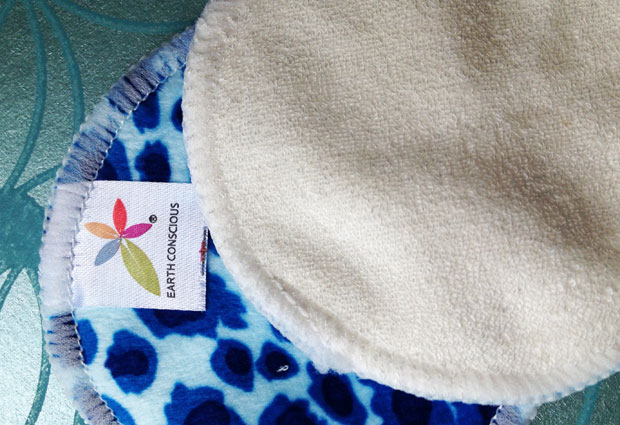 Their make-up remover pads come in three fun designs and cost from £4.00 for four. The patterned side is almost velvety and the plain side has a rougher texture. I find that the patterned side is perfect for the delicate eye area and the plain side for the rest of the face. It's like a gentle exfoliator thanks to the texture.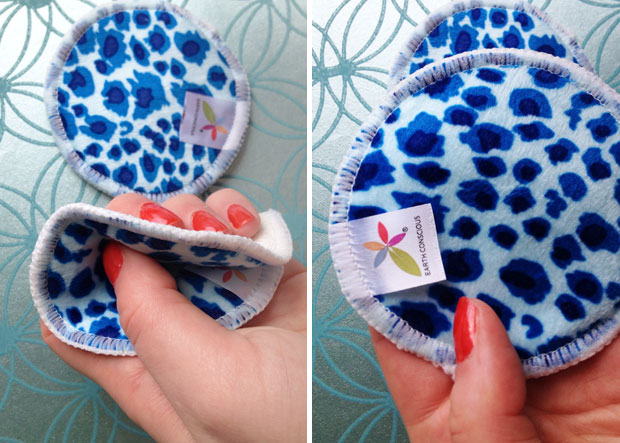 The pads are large, soft and flexible. They absorb and release liquid and creamy formulas very well and thoroughly remove make-up. If you rinse them out straight away after use, you can definitely use them for a few days before washing them. They can be hand washed or washed in the washing machine at 30 or 40 degrees. They can be air dried or tumble dried and used over and over and over again.
They feel lovely on the skin and are a great eco-friendly choice and alternative to cotton wool pads. The only thing I would not use them for is for nail polish remover as I think the nail polish and acetone might damage them and I want to keep them all nice.
I highly recommend these! You can buy them from the Earth Conscious website here.
I was sent two of these pads for this review. As always, all my reviews are 100% honest and all thoughts and opinions are my own.