Eisberg Sauvignon Blanc Alcohol Free Wine Review
|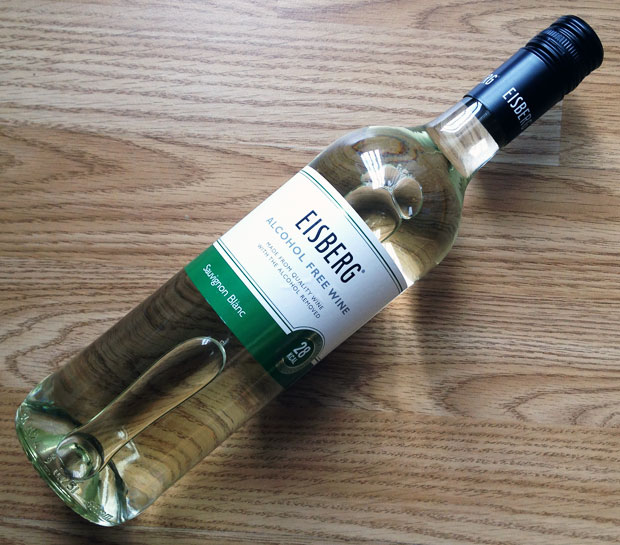 Eisberg Sauvignon Blanc Alcohol Free Wine Review
Eisberg is a wine brand that makes refreshing, low alcoholic wines from high quality wine by gently removing the alcohol. The result is a lovely range of wines that can be called alcohol free since they only contain 0.05% alcohol.
The range includes a fruity Chardonnay, a rich and deep Cabernet Sauvignon, a juicy rosé, a fresh Riesling and — the newest addition — a refreshing and aromatic Sauvignon Blanc.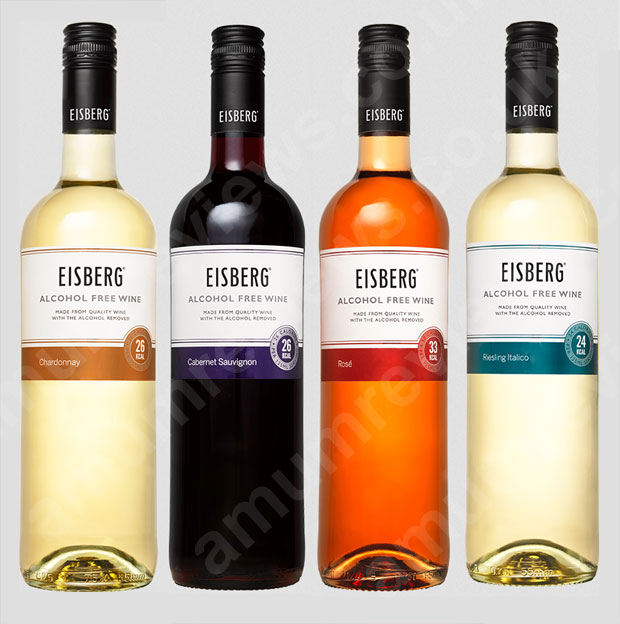 Alcohol free wine can be enjoyed by anyone but it's especially perfect for people who are health conscious, trying to lose weight, are trying to conceive, are pregnant or breastfeeding. It's also great for designated drivers! It's a nice, safe and healthy way to be able to enjoy the taste of your favourite wine without the alcohol — and the calories and morning-after feelings that having a drink comes with.
I'm usually a red wine girl but I do enjoy a glass of white wine with a meal, especially if it's served refreshingly cold. This Sauvignon Blanc is full of the classic and lovely gooseberry and tropical fruit flavours and is fresh but not too sharp. A 125ml serving has just 28 calories and makes a great, non-alcoholic drink to accompany the meal of your choice. I always think that wine should match the colour of the food and choose white for a creamy risotto or cheesy non-tomato based pasta dish. White is also a classic choice for chicken, seafood and salads.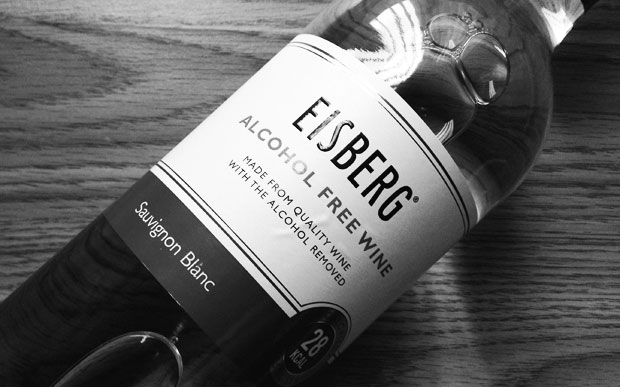 Many of my family members have cut out or down on alcohol recently to be more healthy and products like these make it easy and mean we can still share a bottle of wine at a family lunch at the weekend without any compromises.
Eisberg wines are made in Germany and are available to buy from the Co-op stores nationwide or Amazon.co.uk. The RRP for one bottle is £3.49. Read more about the wines, health and alcohol consumption on the Eisberg website.
I was sent a bottle of Eisberg to sample for this review. As always, all my reviews are 100% honest and all thoughts and opinions are my own.