Evergreen Fashion Trends for Women
|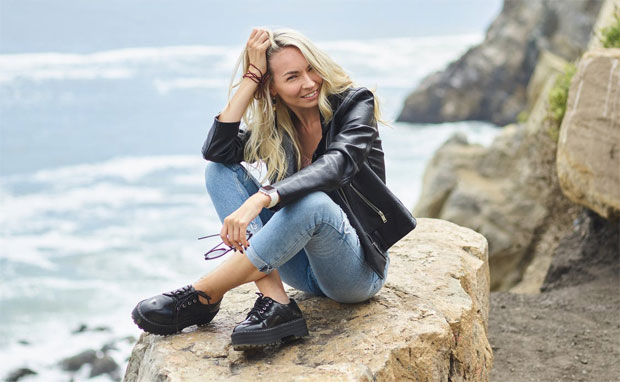 Evergreen Fashion Trends for Women
Fashion trends change all the time — from season to season and from year to year. They change according to the requirements and tastes of people and some are so loved by everyone it seems that people will never tire of them. Eventually, people get bored and things start to feel a bit old and new trends come along instead.
There are a few exceptions though, statement pieces that get to stay in our wardrobes for decades and are used again and again. Pieces whose glamour is immortal and style is illustrious — things that just don't get old. Some of the most amazing evergreen items of all time include following: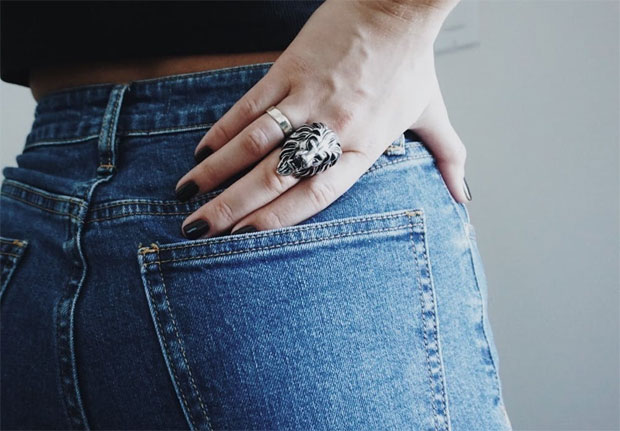 One of the biggest misconceptions is thinking that simple jeans are evergreen. Jeans are part of most of our wardrobes but they can look and fit very differently and not all of them are classic and of a style that will last. The type that keeps coming back and always looks great are high-waisted jeans. They look great on women — they highlight the female shape, add length and a bit of sass.
Outfits with animal prints on it
There was a time when royalty used to wear coats and overalls of the skin of animals because it was a symbol of nobleness. It is still the perception in some places but it has been banned overall because of excessive hunting down of animals and their endangerment. But it does not mean that you cannot wear animal prints if you enjoy them. These prints in different color combinations look so elegant in all sorts of outfits. From blouses to mini skirts, they look so cool. Some of the most preferred prints include zebras, snake, and leopard.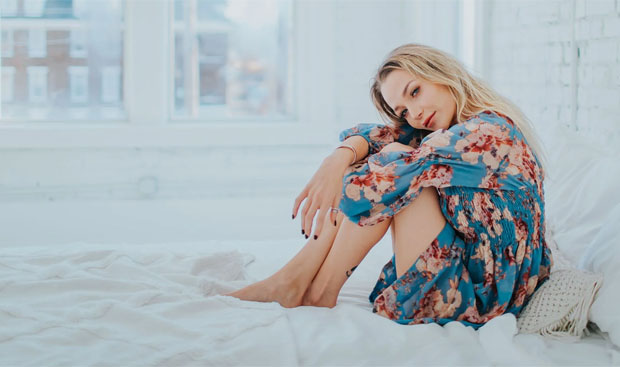 Full sleeved floral dresses
No matter how much a girl resists typical girly things, a floral dress is just irresistible — and you can easily toughen them up with a pair of boots if you're not a girly girl. From trousers to maxi dresses, floral designs look so pretty. These designs magnify the glory and luster of the feminine character and can be styled in so many ways. Floral dresses with long sleeves in thin fabrics are perfect for summer as they are comfortable, look great and will protect your skin from direct exposure to harmful sunlight.
Indeed, the use of accessories can never be outcast. But the trends change in this industry too as it is a vast and significant one. But there are some things that will retrieve your dull and dry dress and blow life in it. Chunky jewellery with dark details like skulls keeps coming back.
Graceful Tubular bandanas
Other evergreen accessories include beautiful and highly detailed tubular bandanas. These bandanas are nowadays available in so many diverse designs that they manage to complement and enhance the look of all types of outfits. They look graceful and are highly useful as they can be used as headbands, neckbands, wristbands, and even as a facial mask. If you are looking for a stylish and elegant bandana of premium quality but at economical prices then 4inbandana is your destination.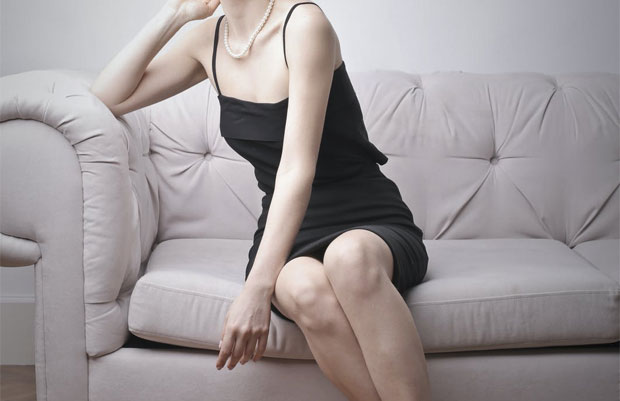 Classy matte black dresses    
No one can compete with the glamour of a lady in a completely matte black mini dress. It is a mind-blowing and marvelous staple that is not bound by the shackles of time. If you search down the history of fashion trends, you will find models and actresses slaying in this dress a long way back. This is because black itself is a mysterious color and when used to paint down a mini dress on an hourglass body, sways the spectators off their feet.
Guest Article.