Everything You Need to Know About Veneers
|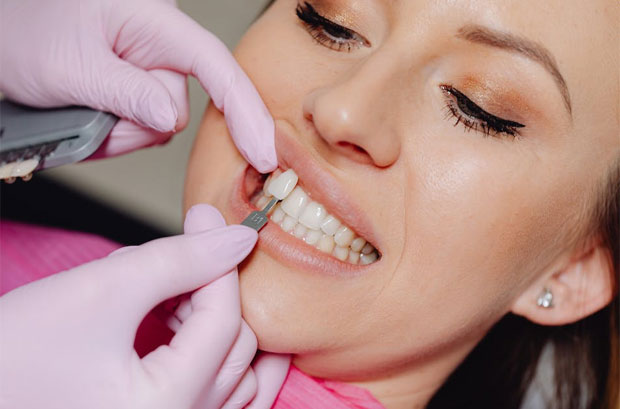 Everything You Need to Know About Veneers
Veneers are a cosmetic treatment with the sole aims of giving you a dazzling smile. They are made up of thin dental material that are bonded to your natural teeth. This type of treatment is often sought out by celebrities and is entirely aesthetic. The purpose of veneers is to give you the best possible smile. Veneers London are suggested when you're unhappy with the appearance of your smile and treatments such as teeth whitening aren't satisfactory. 
If you're thinking about improving your smile with veneers then his guide is for you. Portobello Dental has helped explain what you need to know if you're thinking about getting veneers. If you have cracked, chipped, or stained teeth, veneers may be a suitable option for you.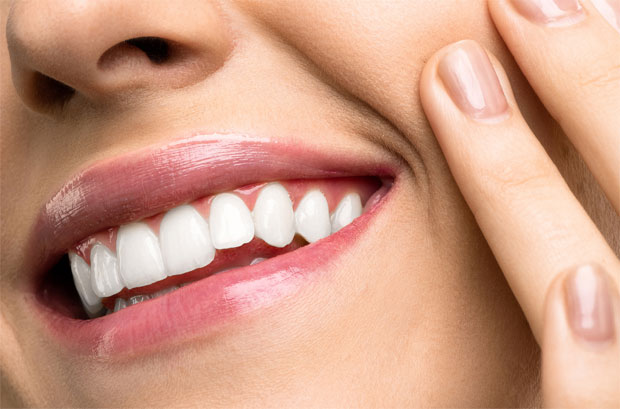 The different types of veneers
There are a few different types of veneers that are made out of different materials you should be aware of. The material of your veneers determine the cost and quality of your veneers, so it's important to consider which ones are right for you. Here are the different kinds followed by their advantages and disadvantages.
Porcelain
Porcelain veneers are the most durable type of veneers. They can last up to 10 years and are very natural looking. However, they do require a lot of prep work, so you can be waiting a while to have them implanted. Here's a summary of the pros and cons of porcelain veneers.
Durable
Long-lasting
Stain resistant
High quality
Take a long time to make
Expensive
Porcelain veneers are the best choice in terms of quality and longevity, however they do cost more.
Ceramic
Ceramic veneers are made up of ceramic dental material. This kind of veneer requires much less preparation to make, however they aren't as long-lasting. They are a cost-effective solution for those looking for a cheaper way to brighten their smile. Here's a run down of the main advantages and disadvantages of ceramic veneers:
Cheaper
Less preparation time
Easily customisable
Do not last as long
Overall ceramic veneers are a great choice for those willing to sacrifice longevity for a better price.
Composite
Composite veneers are made up of composite resin which is bonded to your natural teeth in order to give the appearance of a better colour and shape. Composite veneers have a much shorter lifespan than porcelain veneers, they last around 4-8 years before needing to be replaced. They are, however, cheaper and easier to make.
The dental process
Dental veneers take around 2 visits to the dentist to complete. Your first appointment will entail your dentist taking a moulding of your teeth, which will be needed to create your veneers. Your second appointment will be the actual bonding of the veneers to your natural teeth. The time between the first and second appointment is usually around 3 weeks.
How to care for your veneers
The way you should care for your veneers is similar to how you should already be caring for your natural teeth. Brushing twice a day, flossing, and using a fluoride mouthwash are all things you should continue doing once you have your veneers in.
Guest Article. Contains a sponsored link.