Exante Diet Choco Balls Review – High Protein Treat
|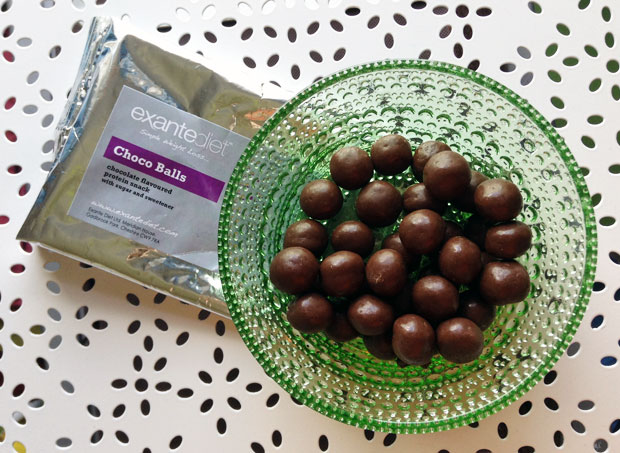 Exante Diet Choco Balls Review – High Protein Treat
These are crispy chocolate flavoured balls that can be enjoyed as a part of a healthy diet to soothe any sweet cravings. I was attracted to the high protein aspect to add a bit more to my vegetarian diet. I love soy products too, which these are.
I love a sweet treat and these chocolate balls were very satisfying. They are not completely sugar free which I think adds to the nice flavour. They are made from chocolate soy puffs that are covered in a chocolate flavoured coating. They taste sweet but not too sweet and the crispiness is really nice and makes them feel like a really light treat. They can be a bit sickly if you eat the whole bag (2 servings) in one go like I did… I was hungry and they tasted nice!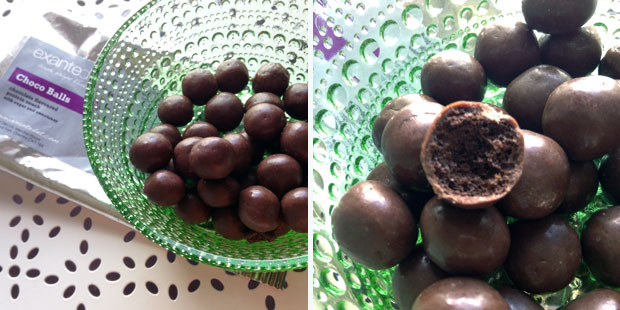 These Choco Balls cost £2.20 and are available here.
I was sent these for this review. As always, all my reviews are 100% honest and all thoughts and opinions are my own.