Expanding our Lego Collection through Find a Present UK
|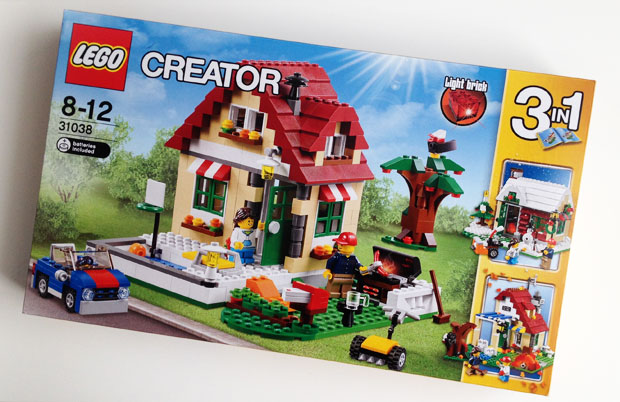 Expanding our Lego Collection through Find a Present UK

Find a Present UK is a website dedicated to making gift buying enjoyable and easy. They have a team that spends many hours per week searching the internet for fun and trendy gifts from over 100 UK shops to help you find the best possible presents for your friends and family.
They've got hundreds of thousands suggestions on their website with gifts for all occasions and recipients organised neatly into different categories to help you to quickly find the gift you need. They have items in all price ranges too so there's something for all budgets and gifting occasions.
It's so easy to search through the website to narrow down the huge range of products. It's a fun website to look through as there are so many cool and original presents and fun gadgets!
This time I was looking for a gift for my daughter and her dad/my husband. They are both obsessed with Lego and so am I so I just searched for Lego in the search box and looked through the different sets available.
Find a Present UK links to other shops for the purchase so you know you'll get the best price. I chose the LEGO Creator Changing Seasons set which I've had my eye on for a while.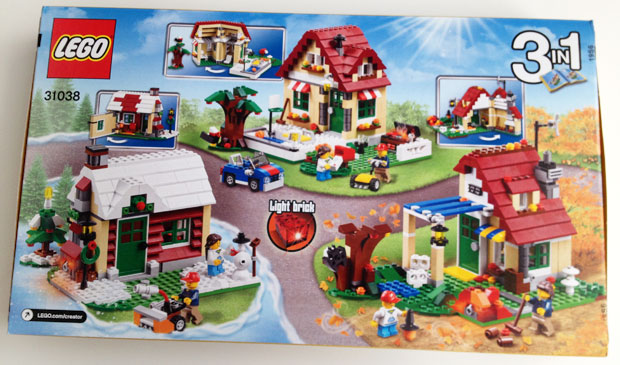 It's a brilliant 3in1 Lego set that lets you build three different houses which are all set in different seasons. What we love about the Lego Creator houses is that you can open them up and see the inside that also has lots of fun details so that you can play in there with your Lego figures. We also love that you can combine different Lego Creator sets to build even bigger and better houses. Lots of fun! This set also has a really cool light up brick that is used for a glowing barbecue and fire place.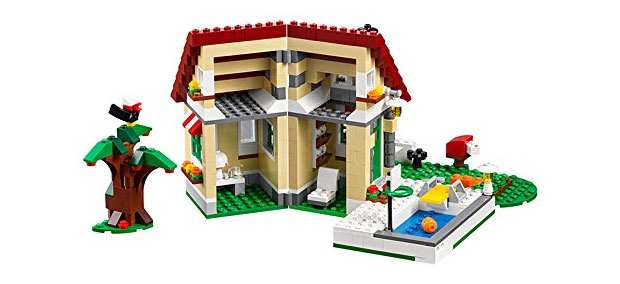 We've built all the different houses already and the one on the front is our favourite as it's the biggest! My daughter also really loves the snow one because she's obsessed with snow. This is her Swedish heritage coming through!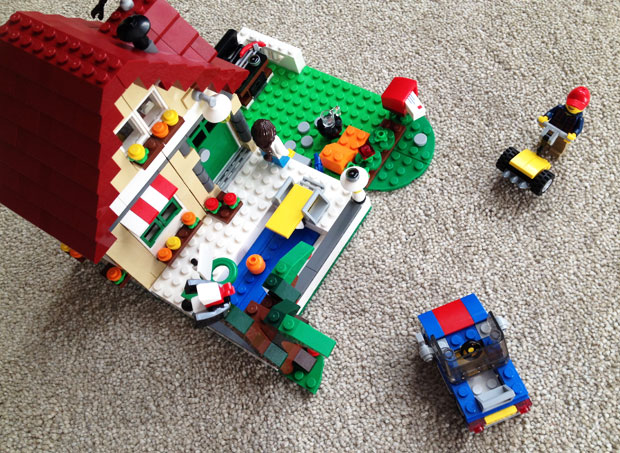 A lovely product found through a very helpful website! If you're looking for a gift for someone, head to Find a Present UK to find something suitable and fun.
I was given the opportunity to order this product free of charge for this review. As always, all my reviews are 100% honest and all thoughts and opinions are my own.