F&F Toddler Clothes for Spring Wish List – SS16
|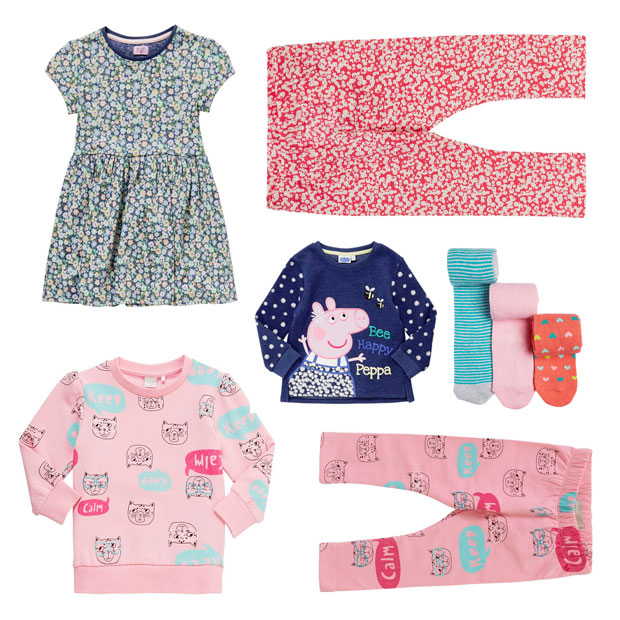 F&F Toddler Clothes for Spring Wish List – SS16

F&F have just released lots of new clothes for the spring and summer 2016 season. I've had to have a look and have found a few favourites that I'm sure my toddler girl would love. She loves bright colours and fun prints and Peppa Pig, of course!
Shop the new collection for kids!
To get to the items on F&F's website you can click directly on the image below or use the links underneath it.