First Time Landlord Guide: The Need To Know
|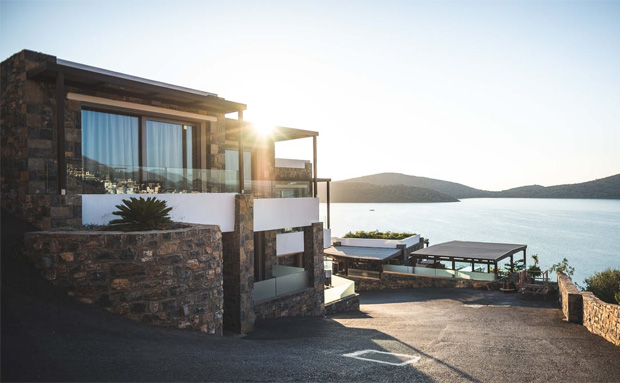 First Time Landlord Guide: The Need To Know
Whether you're contemplating investing in a buy-to-let property or inherited a home and are unsure of what to do, it's easy to feel overwhelmed by the regulations, red tape, and complexities surrounding the lettings sector.
This article will guide you through all you need to know to feel comfortable as a first-time landlord while building a successful property portfolio.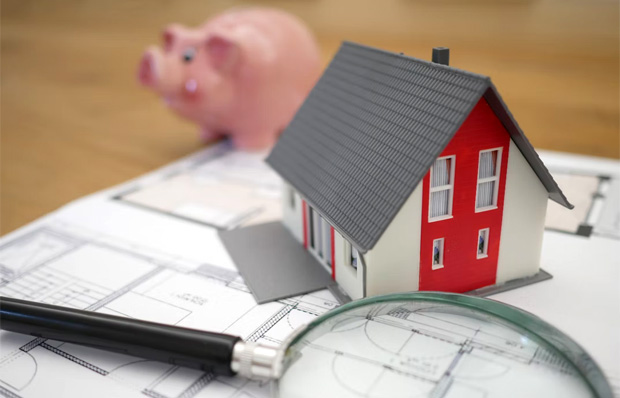 Landlord Checklist
This is the most important document because it is the contract between you and your tenant. The assured short hold tenancy outlines the legal terms and conditions you want your tenant to adhere to, such as the due date for rent, the tenant's deposit, and the lease's termination date.
Download a form from a landlord organisation and talk with a lawyer for guidance. Family law at Brodies can assist you with any legal documents you need as a first-time landlord.
If the property has gas appliances and a carbon monoxide alarm, a yearly inspection by a Gas Safe Engineer is required. This certificate should be given to your tenants at the beginning of their tenancy and after each inspection. The same applies to fire and safety regulations; ensure that you have an energy performance certificate.
Mortgage lender written approval
Most mortgage lenders provide the loan on the condition that you reside in the house, and you might run into issues with them if you begin renting the property without their knowledge.
You must submit a "permission to rent" application to your mortgage lender to keep things above board.
They may raise your mortgage payments or charge you an administrative fee, but your mortgage conditions will often remain unchanged. There are also buy-to-let mortgages designed just for landlords.
As your permission to rent may only be valid for a few years, you may need to consider switching to one of these mortgages in the long run.
It is vital to review the lease's language if you have a leasehold property since most leaseholds prohibit subletting. If your lease forbids subletting, you must submit a written request to your landlord for approval.
If you rent to more than three unrelated individuals, you must get an HMO licence. It is the duty of your local council in England, Wales, and Scotland; therefore, you may or may not be allowed to apply online.
In Northern Ireland, online applications are accepted via the NIHE. In England, Wales, and Northern Ireland, licences are valid for five years, but only three years in Scotland; remember to renew them before there expiration.
Whether you own the property altogether or as the mortgage lender, you no longer have the right to enter and exit the property at will. Even if you need to make emergency repairs, you must give the renters at least 24 hours notice before entering.
You are entitled to payment of your rental income. In addition, you have the power to ask that the renter vacate the premises under certain situations. The landlord must do all of this via the correct channels.
You have the right to recover unpaid rent if they breach the contract before the term is up. If they do not pay, you may also pursue legal action.
If you're concerned about giving over your home, inserting a "break clause" in your leasing agreement allows you and your renter the opportunity to terminate the contract at any point during the first six months.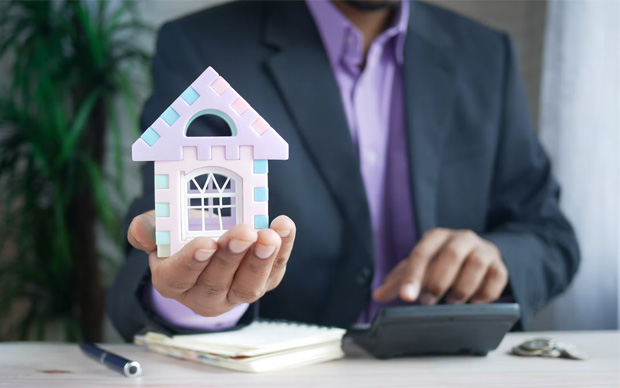 Cost of Being A Landlord
Buying, maintaining, and selling buy-to-let properties may be costly, so it's crucial to be aware of all the associated expenses before becoming a landlord.
Rental property Mortgage Expenses
If you require a buy-to-let mortgage, your monthly fees would be high.
You could negotiate a better deal with a large deposit. Mortgage lenders require greater income verification from investors with more than four homes, making it harder for them to borrow.
Estimating maintenance expenditures is not an exact science, but if you currently own a house, you should have a decent concept of the most common forms of upkeep. A little and regular maintenance can save you money long-term.
You'll need to update the rental properties every few years. Again, doing a similar project at home is the best estimate of costs. Over five years, budget £2,000 annually.
If you use an agency to find and collect rent, budget at least 10% of the monthly rent for the agent's fee.
Your lender may demand landlord insurance on your property investment if you have a mortgage. You might also need building and possessions insurance for a furnished property.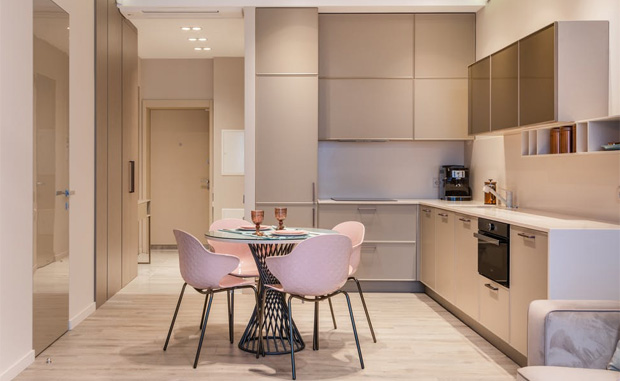 Conclusion
Choosing to become a landlord is a big step and can be scary, especially for people who do it for the first time. Consult a lawyer and read the government's Housing and local services website if you are unaware of the legislation governing renting out homes.
Guest Article.