Foods You Should Try in Scotland
|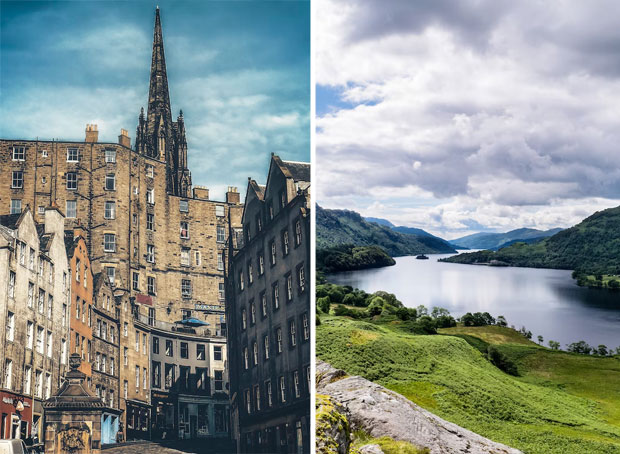 Foods You Should Try in Scotland
If you plan to visit Scotland and want some authentic food, here are some easily available options that are definitely worth a try:
Shortbread is Scotland's favorite biscuit, which is incredibly simple but ever so perfect. It is made of 3 ingredients only: sugar, butter, and flour. It is not only an excellent option for dipping in your tea but also an important part of Scottish tradition. Shortbread can be bought all over the United Kingdom but there's no doubt that the real, Scottish version is the very best you can get!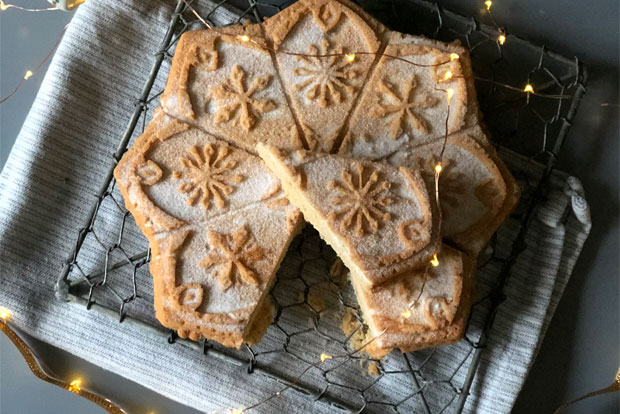 If you ever attend a rugby or football match in Scotland, you may want to consider joining the local fans for scotch pies that are served alongside a cup of Bovril at halftime. While most butchers have their favorite, secret scotch pie recipe, what you will likely come across in most places is a lovely double-crust pastry with a peppered mutton filling. If you're in Scotland for a while and love a pie, it's worth visiting a few local butchers to sample a selection of pies.
Have you ever enjoyed a full English breakfast? If so, you'll most likely love a full Scottish breakfast too. They have some things in common, they both traditionally include toast, fried bacon, fried eggs, grilled or tinned tomatoes, and baked beans. A full English usually has fried mushrooms, black pudding, fried traditional sausages and sometimes fried bread too, while a full Scottish breakfast has potato scones, black or white pudding and Lorne sausage which is a square sausage made of rusk, meat and spices.
It is a cure for anything that might be ailing you, which includes hangovers, but remember to not do anything active for several hours afterwards while your big breakfast meal settles and digests. Glasgow is an excellent place for the full Scottish breakfast with numerous options. If you wish to try this then take a look at the Glasgow hotel deals available and enjoy some of the most delicious food.
Grouse is one of Scotland's wild foods hunted in the Scottish moors in late summer to winter. Grouse has a delicate yet distinctive gamey flavour and can be enjoyed roasted or in traditional Scottish stews. Perfect on a cold autumn or winter day after exploring the wonderful nature that Scotland offers.
Single-malt or blended triple-malt, big and peaty, creamy or wood – you simply cannot visit Scotland without sampling some proper Scottish whisky. With so many distilleries located throughout the country's highlands and islands, there's lots to choose from. Many distilleries in Scotland are open to visitors if you want to see where the whisky is made too.
Irn-Bru is a soft drink that's luminous orange in colour and has a very distinct flavour. It comprises of many secret ingredients and everyone seems to describe the flavour of the drink differently. It's definitely a very Scottish drink and the best way to find out what it tastes like is to try it yourself!
Stovies is a lesser-known Scottish dish, perhaps because it was born of hard times. It's potato-based and inexpensive to make, and is a solid food to enjoy after a long day of physical labour.
You will come across several different variations of the dish as everyone has their own way of making it, but it is a variation of potatoes stewed in dripping, lard or butter, mixed together with mincemeat and onions. Simple, satisfying and filling.
Finally, a Scottish sweet treat that was actually invented by a young lad who wanted to create something disgusting for his friend to eat as a dare – a deep-fried Mars bar! It turned out to be a delicious treat and is now served in many fish and chip shops in Scotland. It sounds odd but it is very tasty if you love chocolate and deep-fried stuff.
Find the perfect base for your break in Scotland, if you are looking for a place to stay in Scotland, look no further.
Guest Article.