Fynoderee Manx Dry Gin Spring Edition Review
|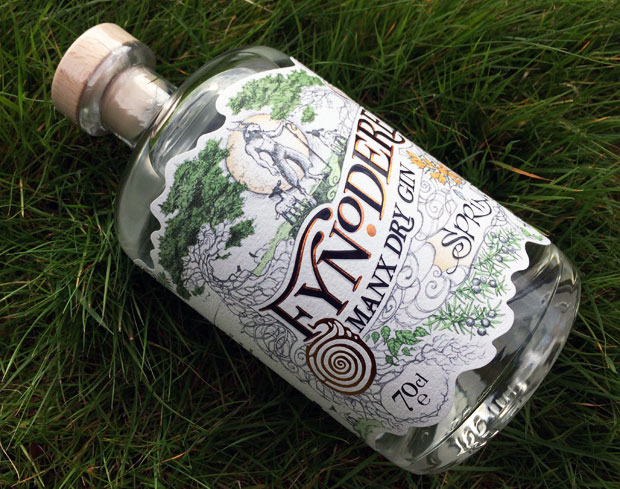 Fynoderee Manx Dry Gin Spring Edition Review
A gin for spring — that's what Fynoderee Manx Dry Gin Spring Edition is!
"Hailing from the Isle of Man, Fynoderee Manx Dry Gin was inspired by the re-introduction of Juniper to the Island by the Manx Wildlife Trust – three keen gin drinkers realised that their beautiful island, a world UNESCO biosphere, was the perfect place to forage for botanicals.

With Spring finally having arrived, the three gin loving pioneers present Fynoderee Manx Dry Gin's Spring Edition."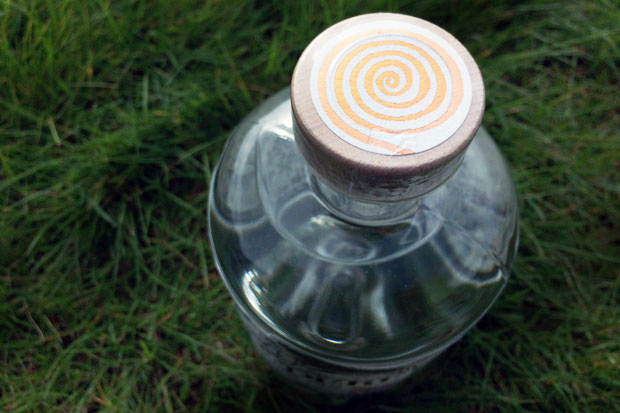 This spring edition is ideal for the spring weather that's finally here to stay (I hope!) as it perfectly complements the brighter and warmer weather with its refreshing and zesty lemon flavours.
You'll spot hints of mint and coriander as well as summery coconut and even a touch of grassiness! All these interesting flavours come together and make a delicious gin that tastes just perfect for this season.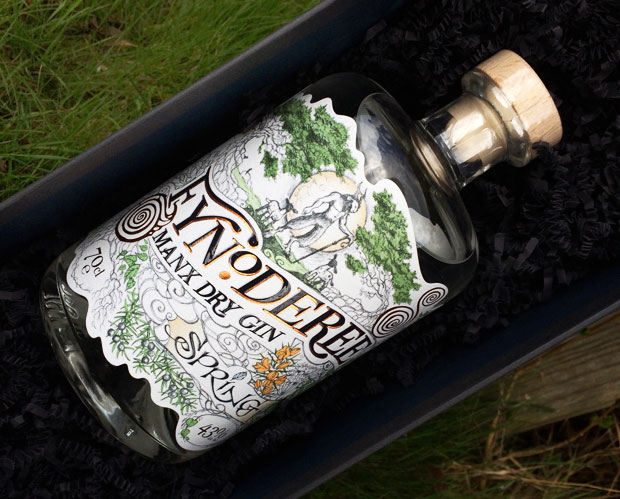 It's a premium gin from the Fynoderee Distillery, where it's still made in beautiful copper pots! There's a winter version of this gin too, if you're interested!
I really like this spring edition — it's full of interesting flavours that I've not tasted in other gins before. It's strong (ABV of 43) and you can taste the booziness if you drink it on its own, but the alcohol becomes subtle when mixed with a little bit of tonic for a refreshing spring G&T. With just a bit of tonic, you can still taste the beautiful mix of spring flavours. Very good!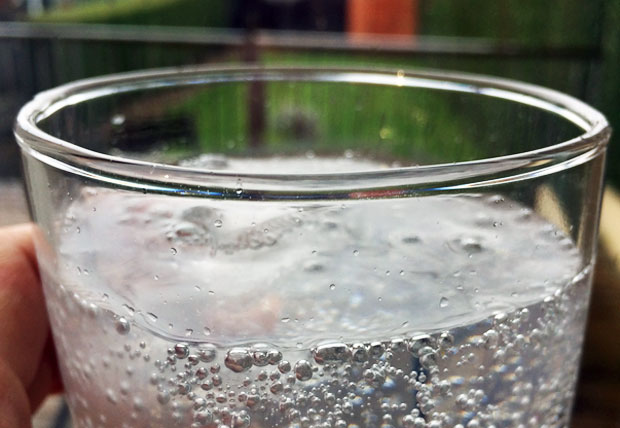 Buy your bottle from 31Dover.com. A 70cl bottle costs £39.95.
I was sent a sample bottle of this gin for this review. As always, all my reviews are 100% honest and all thoughts and opinions are my own.