The Scandinavian Coffee Pod Coffee Review
|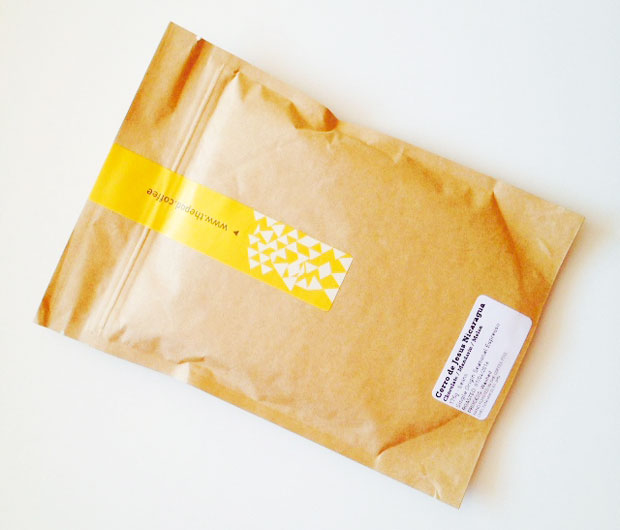 The Scandinavian Coffee Pod Coffee Review
The Scandinavian Coffee Pod is a speciality coffee roastery. They hand roast seasonal coffee beans in a special coffee pod which is a 5m² glass cube that has been designed to showcase the art of coffee roasting. They take amazing care to perfectly roast every bean to order.
In Scandinavia, people drink more coffee than anywhere else on earth and The Scandinavian Coffee Pod are Scandinavian by design and heart and have learnt their coffee traditions from the Nordic countries. Being Swedish myself, I'm very much aware of the strong coffee culture of Scandinavia. We love coffee and we love it strong and full flavoured. And lots of it!
The coffees in The Scandinavian Coffee Pod range change every season to reflect the natural seasonal harvests and to ensure the freshest coffee to preserve the most natural flavours. Usually, they select just four beans each season — the very best from great coffee growing regions around the world. The beans are chosen for their ability to maximise flavour and provide great tasting coffee at a sensible price.
The hand roasting is tailored to every bean to maximise its taste using the roastery's own scientific method of temperature, time and air-flow. Coffee roasting is a true art form and the same bean can taste very different by just altering the roasting temperature by a few degrees.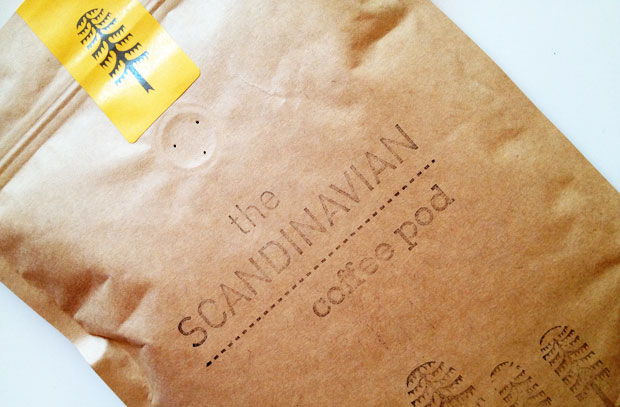 The Scandinavian Coffee Pod coffees are:
Rainforest Alliance Certified 

—

The beans are sourced from farms that are Rainforest Alliance Certified so we know they care for their environment as much as the coffee.
Made from Speciality Beans from The Farmer

—

They only purchase speciality beans sourced from the finest farms at the best prices for the farmer who grows the coffee.
Make A Great Tasting Cup of Coffee

—

The bean selection and master roasting knowledge allows them to create wonderfully sweet aromatic coffees that are a joy to drink.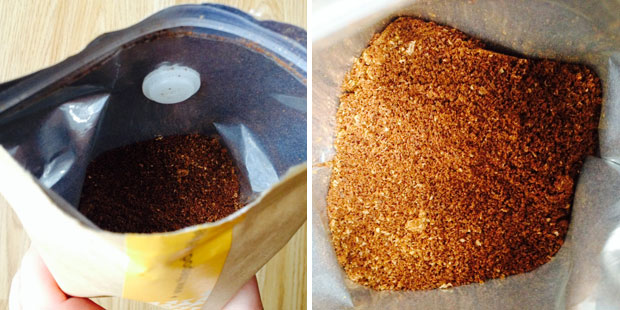 I've tried a coffee from The Scandinavian Coffee Pod — Cerro de Jesus which is a Single Origin Espresso from Nicaragua. It's described as a sweet and syrupy coffee with hints of mandarin and melon. It's roasted especially to be drunk as espresso which is my favourite type of coffee.
I make mine in a French press/cafetière — I just bought a new one from Bodum — so got it ground for that purpose. Before even opening the bag, I could smell the gorgeous and powerful scent of the coffee. I couldn't wait to try it!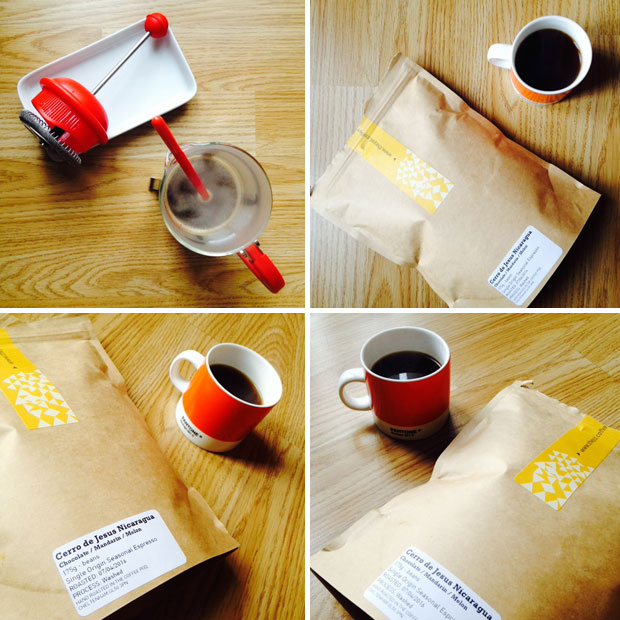 The scent was spot on and the coffee tastes as good as it smells. It's strong and full of deep flavours. You can taste the fruits but in a perfectly balanced way. Sometimes fruity coffees can be a bit sour in my opinion, but the flavours in this coffee are perfect and smooth. Very delicious! I think most Scandinavians would be very happy with this coffee and we can be quite difficult to please when it comes to coffee.
See the full range of coffees and buy here.
Rumour has it The Scandinavian Coffee Pod will be launching their own coffee maker soon. I can't wait to see it!

I was sent a sample of this coffee to go with this review. As always, all my reviews are 100% honest and all thoughts and opinions are my own.