Le Petit Ballon Wine Subscription Service Review / Autumn 2016
|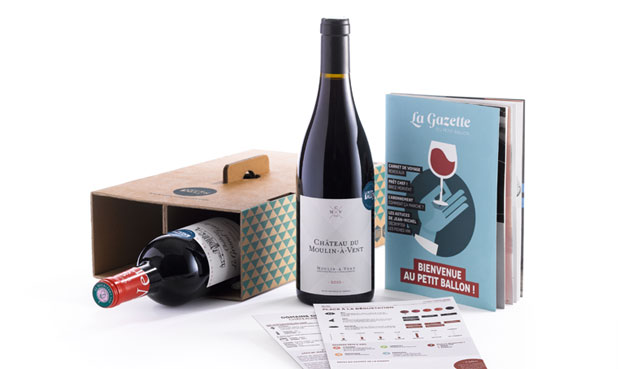 Le Petit Ballon Wine Subscription Service Review

There are loads of different subscription boxes available nowadays but what could be better than a wine one? I can't think of any! My husband and I love wine so I was very excited to try the Le Petit Ballon Wine Subscription Service.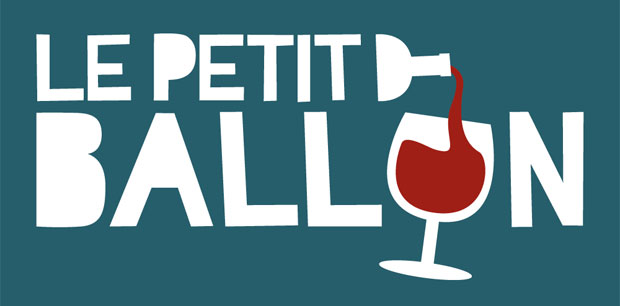 It works like this:
Every month you receive two bottles of wine carefully selected to match the profile that you've provided by taking a wine quiz when you sign up. The wines are chosen by expert Jean-Michel Deluc, former Sommelier Chef at The Ritz.
In your wine box, you also get The Gazette magazine which is a lovely little publication that tells you everything there is to know about wine without all the waffle!
You also get a card with information about the wines in your box and access to tasting advice and tips in the form of posts and videos.
You can also enjoy 20% off the range to stock up your wine cellar if you wish.
All this from the comfort of your own home as the package is delivered to your door each month.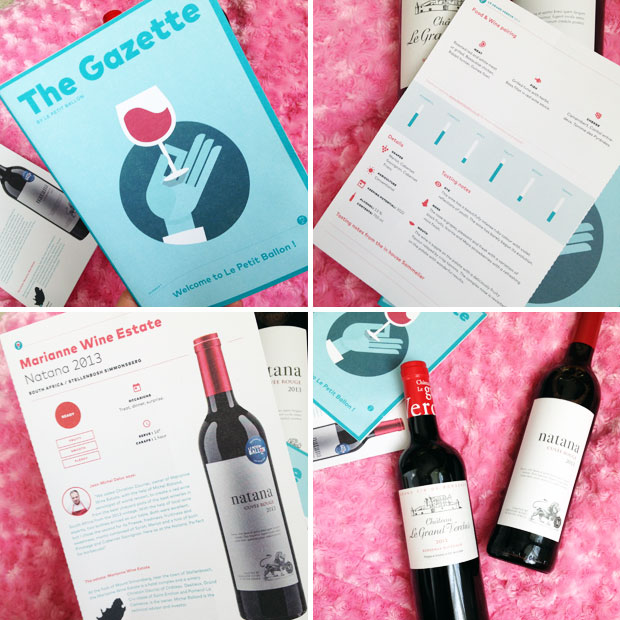 I like all colours of wine but prefer red so I choose to only receive red wines in my trial box. This month, I received a bottle of Le Grand Verdus (2012) and Natana Cuvée Rouge (2013).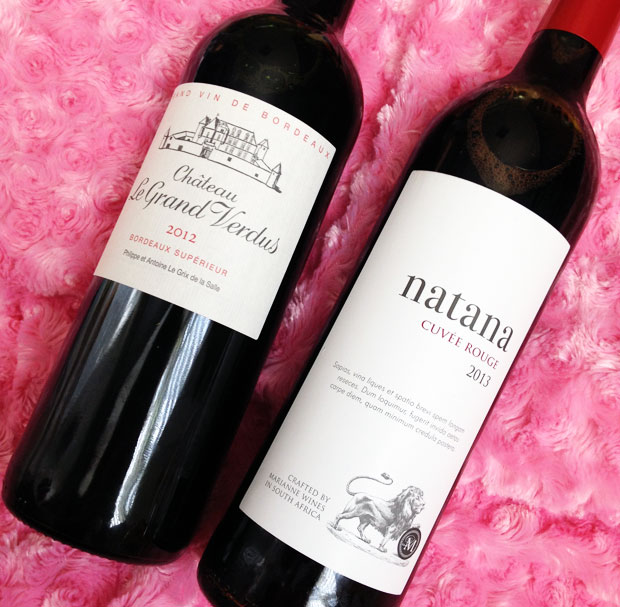 Both these wines were delicious but quite different from each other. The Le Grand Verdus was fruity and fresh, crisp and a tad tart. It works well with all kinds of meat or fish or even better — French cheeses. Its colour is beautiful and deep ruby with a hint of violet. The wine is easy to drink and has a very pleasant yet sharp flavour. My husband preferred this one.

The Natana Cuvée Rouge was also fruity but in a smoother and richer way. It was spicier and sweeter and not as tart and the texture felt slightly thicker in the mouth. It works well with red meats, rich fish or vegetable dishes and again — French cheeses. We enjoyed it with fresh pasta in a rich tomato sauce with plenty of cheese on top. I preferred this one but loved them both!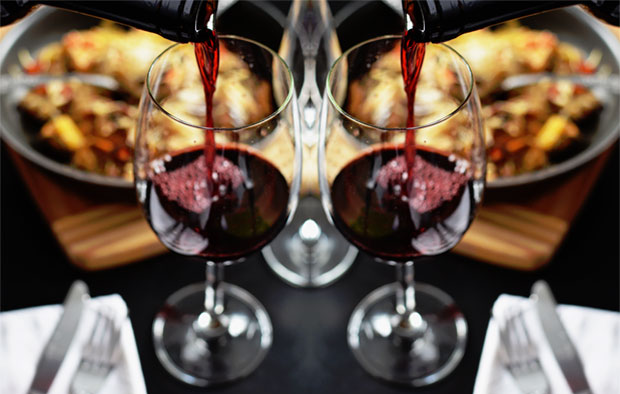 We're very happy with the wine selections that were perfectly tailored to what we like and the box is such a fun way to try new wines and learn a bit more about wine as well, reading the cards about the wines and The Gazette magazine.
I would recommend the Le Petit Ballon box for people who love wine and are curious to learn more and want to expand their palate. The subscription service would also make a nice gift for a friend or family member who is into wine.
There are two monthly subscription options:
Grape Expectations £24.90 with two great value wines
Age of Raisin £39.90 with two prestigious labels for connoisseurs
You can pause or cancel your subscription at any time.
I was sent a trial box to review for this post. As always, all my reviews are 100% honest and all thoughts and opinions are my own.