Genius Gift Ideas for Pets and Pet Owners
|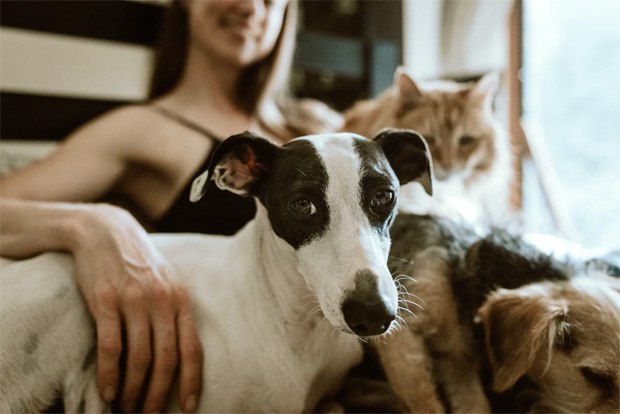 Genius Gift Ideas for Pets and Pet Owners
Looking for the right presents for anyone is hard, and sometimes you can't just pick the most obvious thing and give it to them – what if your present is the same as someone else's? If you want to outshine everyone else in the room with your present giving skills, you'll need to come up with something really creative that leaves a great impression and a smile on the receiver's face.
For your friends and family with pets, this could mean anything pet-related – whether it's a cute sweater for the pet (if this is something the pet-owner would approve of!) or a nifty gadget that will save your friends time everyday. If you want to know more about gift ideas for pets and pet-owners, keep reading.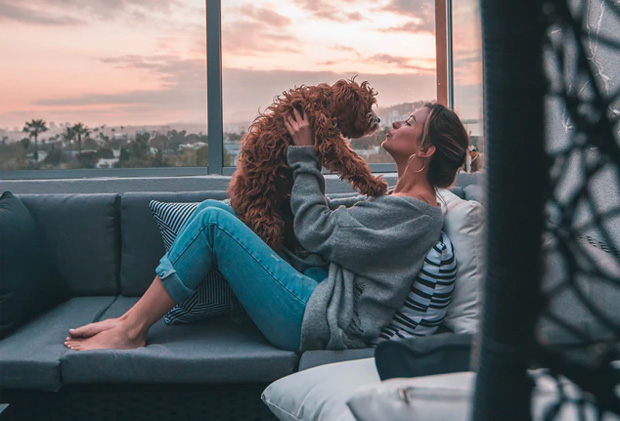 Even with all the advancements in digital photography, there's still something so special about paintings that we feel like they'll never really go out of fashion. Apart from being special, you can add pretty much anything in your painting and even take things out. That pesky beach ball ruining your pet's cute photo? Gone. You can even change the background for any of your pet's photos and it won't look anywhere near fake or edited.
This is why a portrait or painting of them and their pet might be the perfect present for your loved ones. There are cheap instapainting deals all over the internet where you can commission an artist to paint your paintings for you and have them delivered back to you in a matter of days.
You can choose between various styles and art mediums, but make sure you're leaving detailed instructions to your artist about what kind of painting you want!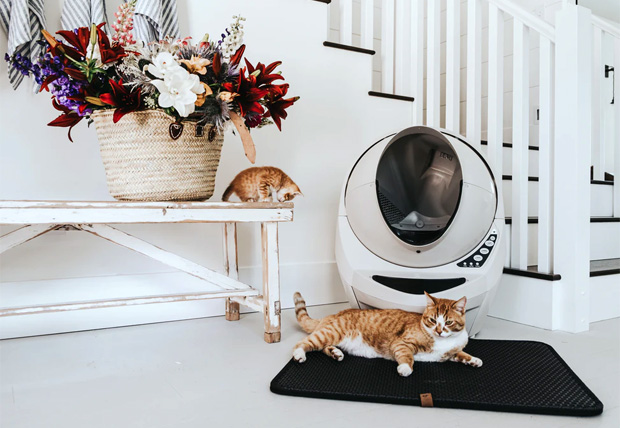 A Self-cleaning Litter Box
Perhaps the biggest con of owning a cat is that their litter needs to be cleaned everyday, but this isn't going to be a problem for too long if you get your loved one a litter robot or a cat litter scoop. These new gadgets will clean the litter themselves and come with various settings – with the push of a few buttons, you can say goodbye to smelly litter and everyday litter maintenance!
Of course, these gadgets don't come cheap, which is why this will only be an option if you have the budget. But you can't go wrong with this present, this much we know!
Cute Sweaters and Outfits
If pets don't have thick fur, they may need to wear sweaters and other clothes during the colder months of winter. Besides, most pet owners love to dress their pets up in cute outfits, which is why this is a great present idea for them. You can also gift pet owners a dog face sweater as a fun gift. A sweater with a dog on it is sure to keep them warm and will serve as a reminder of the special bond they share with their pet. It's the perfect way to show a dog owner how much you care and appreciates them and their special four-legged family member.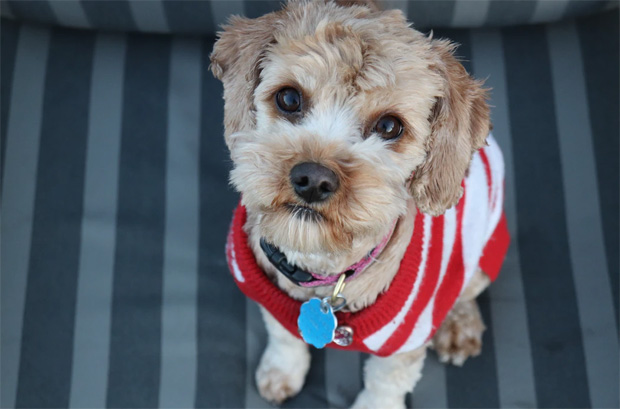 Taking care of a fur baby 24/7 can be more exhausting than it looks, which is why maybe the perfect present for your friends would be a night (or a few days) away from them.
This way they can enjoy a road trip or a trip to the spa, or even just a date night with their partner without worrying about feeding their pet or looking after it. When they're all rested and feeling better, they can come back to their fur babies waiting for them, all safe and sound under the watchful eye of their pet sitter.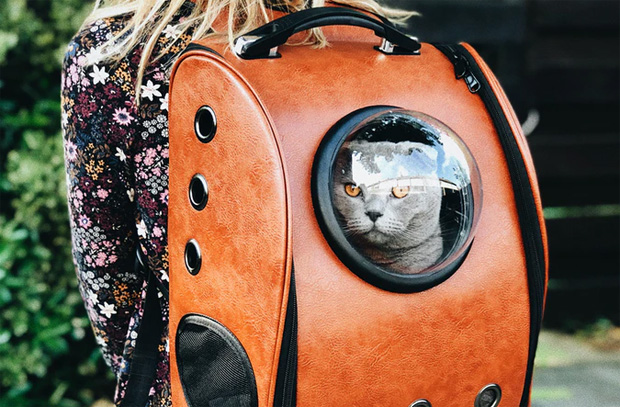 A lot of people love to take their pets with them while they travel, and maybe your friends need a new travel backpack or portable water and kibble dispenser for their pets. Even simple things like a catnip infused toy can be a great help for calming anxious kitties on the plane, and your friend will really appreciate it if you get them that.
Guest Article. Contains sponsored links.