Gift Idea: Share Love with a DIY Memory Box
|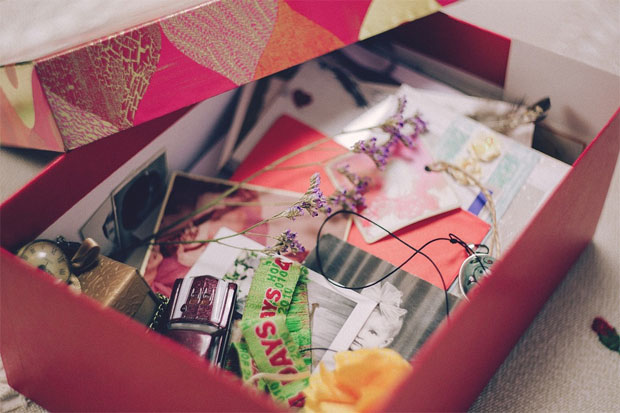 Gift Idea: Share Love with a DIY Memory Box
Love—that wonderful, warm feeling that makes you giddy and whimsical at the same time. It is a celebration of happiness and companionship; every moment with your significant other is a special one that you want to keep for a long time. How you wish you can build your own time machine, right? Well, there's a way to do just what you're thinking minus the mathematical equations.
Have you heard of a memory box?
It's a special box that you can use to store your mementos of all memorable moments in your relationship. You can place any piece that reminds you of an experience, event, or other stuff. As you open it and share the content with your partner from time to time, you can walk down memory lane together.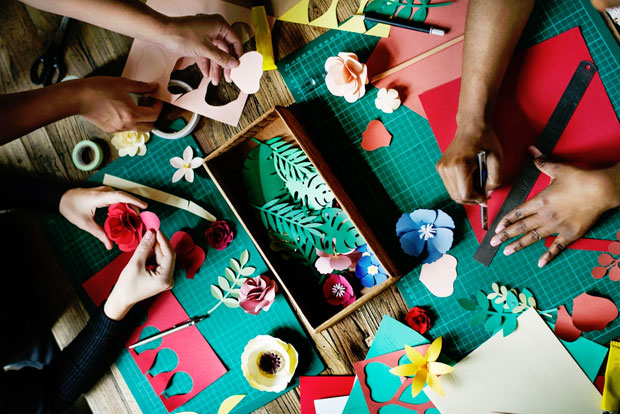 First, you need to find your box. It can be made out of any material, like plastic, metal, cardboard, or wood. Just make sure that it's sturdy enough to protect your keepsakes. If you want to make it more personal, you can create your own box. And don't forget to place a lock, or a tied string, to make it more private.
Once you find your container, think of how you want it to look like. Unlock your inner creativity and be your own artist. It doesn't have to be as fancy as other boxes you see on Instagram, although you can do it too, if you prefer. It's your memory box, let it reflect your personality.
Now let's say you want to be artsy with your box because it's a special thing after all. What do you do next? Well, you should gather the things you will need for the DIY project. Make a list of materials based on the initial design you have in mind.
For instance, will you need glue, glitters, and specialty papers? How about a string or a washi tape? Nowadays, it's easy to buy cheap craft supplies from online retailers. Just browse through their products, pay for your order, and wait for your shipment to arrive at your doorstep.
Got the box ready? Begin filling it with personal treasures that you want to keep forever. Remember that your box is a space for everything that serves as a reminder of the moments you have shared with your significant other. Old love letters, a pressed flower, plane tickets from your travels, and polaroid photos—they are all welcome here.
As time passes by, you can keep putting more meaningful mementos as you keep on making memories together. So you better place the box away from elements that may destroy it, and away from prying eyes if you wish to keep it private. Find a good place to store it that's safe but easy to access for you to add more mementos. Maybe on a shelf in your bedroom, at the bottom of your closet or under the bed.
Don't let go of your memories. Hang on to the little things that made a big impact in both you and your partner's lives. It may seem sentimental to keep remnants of your past, but it's nice to know that you can recollect those times whenever you want to. Thus, create your memory box now to help keep those memories alive.
Just think of how you want to do it and employ your handy skills. You can even solicit the help of your partner throughout the whole process. This way, you're not just sharing the memories inside the box, but the box in itself is a great memory for both of you. Are you ready to DIY your own keepsake box?
Guest Article.