Go Vegan Cookbook Review – By Marlene Watson-Tara
|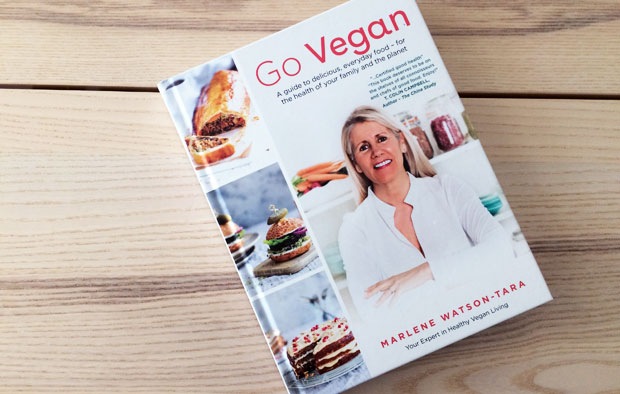 Go Vegan Cookbook Review – By Marlene Watson-Tara
I've been a lacto-vegetarian for over 20 years now and was a vegan for a few of those years too. I eat vegan food a lot and love finding new tasty vegan recipes to enjoy with my family.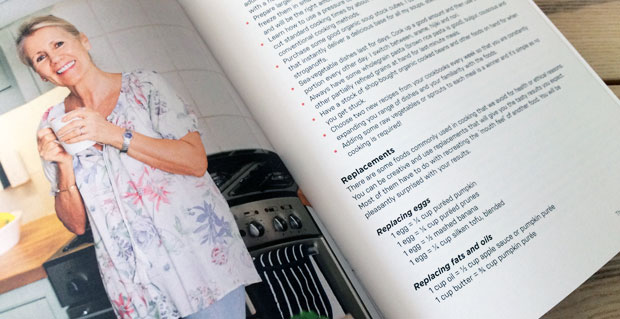 Marlene Watson-Tara is a health counsellor and teacher with over 40 years' experience of transforming lives. She studied nutrition and is an expert in the field of plant-based nutrition. She's been vegan herself for a long time and her dietary philosophy draws from the fields of Macrobiotic Nutrition, her studies in Traditional Chinese Medicine.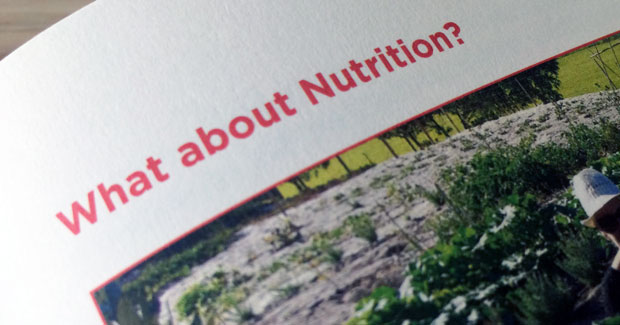 Together with her husband Bill Tara, Marlene runs the Human Ecology Project which offers a new approach to the human diet and well-being:
"The topic of nutrition has become a confusing landscape of cultural myth and vested interest. Their holistic approach to nutrition addresses not only the physical requirements for vibrant health but also the ethical, environmental and social impact of what we eat. The approach is based on solid principles that takes into account both modern science, ancient wisdom and human ecology."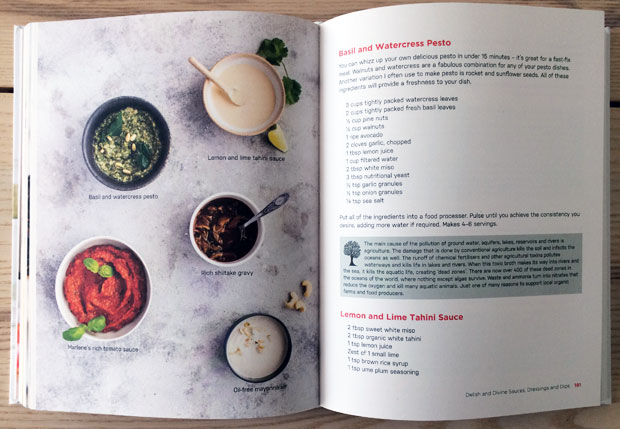 With her new cookbook, Marlene makes a vegan lifestyle more accessible for anyone interested in going vegan. The cookbook contains lots of lifestyle and health advice alongside lots of tasty and simple to follow and easy to cook vegan recipes for all occasions.
The aim of this diet is to prevent illness, maintain a good physical condition and to change lives.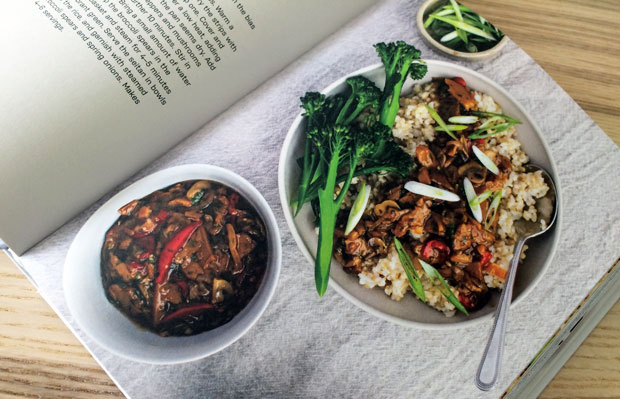 In Go Vegan, you'll find lots of delicious recipes for all meals of the day – breakfasts, lunches, dinners, snacks and desserts. All accompanied with beautiful photography.
I really enjoy browsing this book, finding new recipes to cook for my family. I love that it's full of real, good food and no crazy diets or obscure ingredients. The recipes are well-balanced to be healthy for you and provide flavour and enjoyment.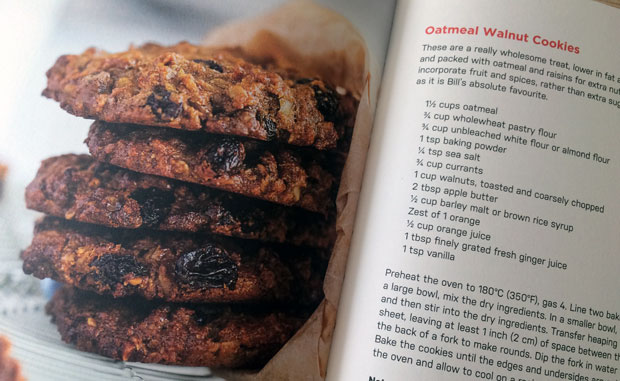 The book also has lots of extra facts about vegan ingredients, health and nutrition so that you can be fully informed about veganism as you go vegan or just try some vegan recipes.
Go Vegan is available from Amazon.co.uk.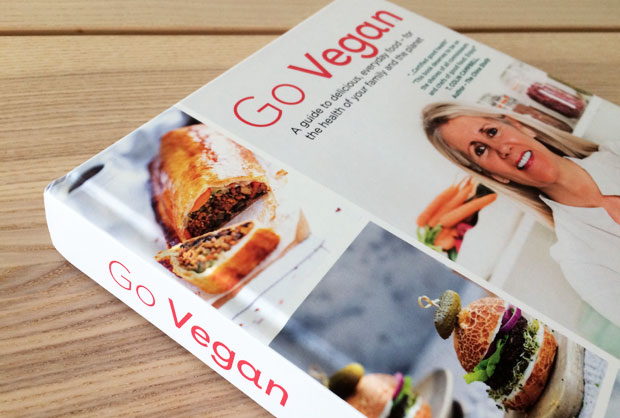 I was sent a sample of this book for this review. As always, all my reviews are 100% honest and all thoughts and opinions are my own.