Grey Bathroom Accessories Inspiration For Our New Bathroom
|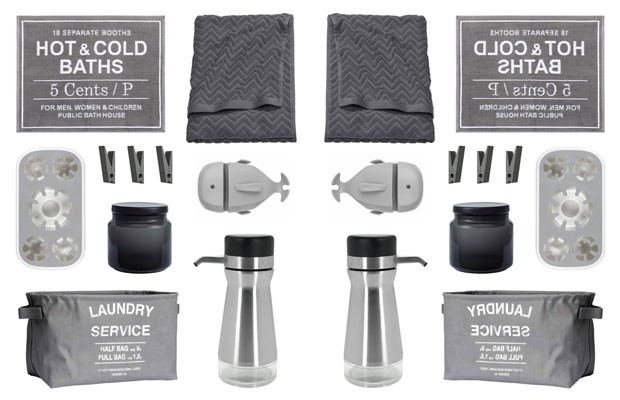 Grey Bathroom Accessories Inspiration For Our New Bathroom

As you might know, we're renovating our bathroom at the moment. It's something that we'd planned on doing for ages before starting it but life got in the way. We finally started in December but since we only had one week to completely focus on it and then weekends and evenings, we're still working on it. It's a thorough renovation with new floor boards, a completely new wall, new plaster and pipework and my husband is doing most of it himself. Plus all new everything else, of course. We didn't do any work over the holidays either so here we are, still working on our new bathroom.
We are getting close to finishing it now though — the end is in sight! It will be quite a minimalist and monochrome bathroom with all white, large subway style tiles, white suite and details in grey and black so I want to accessorise with products in the same colours. No doubt will colourful bath toys, products and towels be seen in various areas of our bathroom soon, so it's nice to have a neutral background to hopefully keep our new bathroom looking tidy.
Below is some grey bathroom accessories inspiration with products that I love the look of: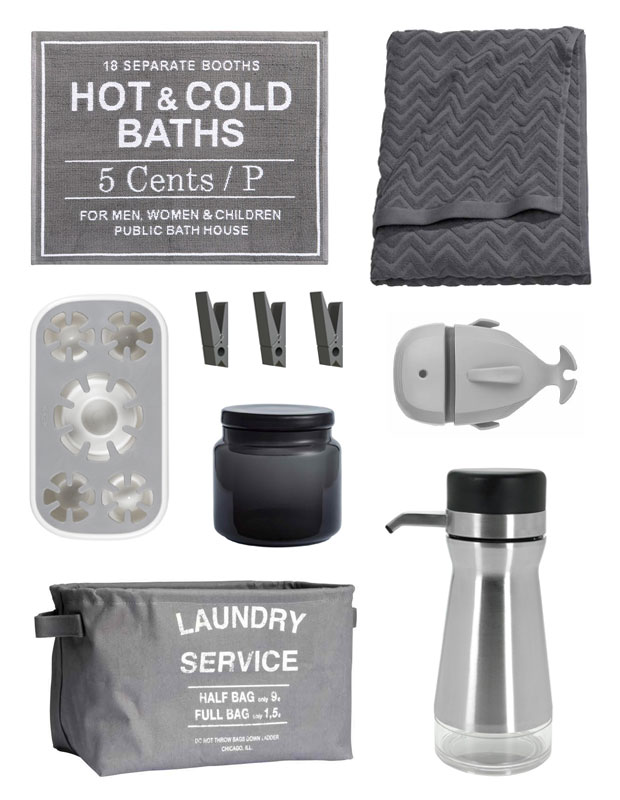 That's it for now. I can't wait to decorate our bathroom when it's all ready — very soon! And I can't wait to finally have a bathtub in our house!