Guide on Choosing the Best Crib Mattress for your Baby
|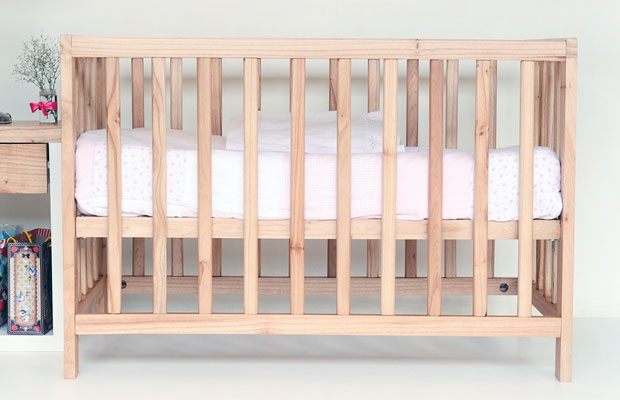 Guide on Choosing the Best Crib Mattress for your Baby
A good mattress is an essential baby purchase. Your baby needs somewhere comfortable and safe to sleep. Choosing the right one might even mean you all get a better night's sleep. There are many options on the market though, so making the decision can be quite a challenge for new parents of parents-to-be. If you are looking to buy a mattress for your baby, consider these guidelines before choosing:
The first thing you should consider is the firmness of the mattress. A firmer crib is better for young children. It might feel stiff to you, but your baby is able to adjust to it. While buying make sure to press on the mattress at the edges and center to see if it snaps back as demonstrated here. The mattress should also conform to the shape of your hand, which means while the baby sleeps on it the mattress will adjust to ensure comfort. A soft mattress will get the baby exhausted and this will disrupt her sleep and might not be safe either. When it comes to optimal firmness and comfort, you can think of checking the latest reviews of baby crib mattress at 10babythings. In this guide, a to z features of 10 firm baby mattress are explained with pros and cons.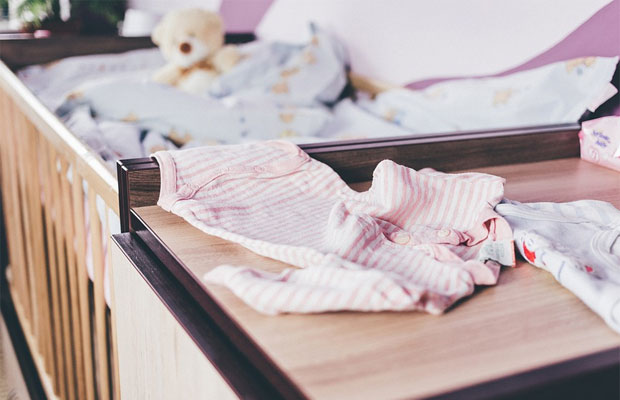 Suppose your baby sleeps with her face pressed down against the mattress, how do you ensure she can still breathe well? You need to make sure that you have a breathable mattress that will allow the baby to breathe even when her face is down. This has got to do with the material and design of the mattress, so while looking for a mattress, make sure to consider this feature to keep your baby safe.
You are cautioned against buying air mattresses for your baby. The reason is that the soft surface comes as a suffocation hazard. Also be careful when buying mattresses and spend the extra money on a brand new one for each baby as used ones increase the risks of SIDS. Do thorough checks to ensure the mattress is within the acceptable standards.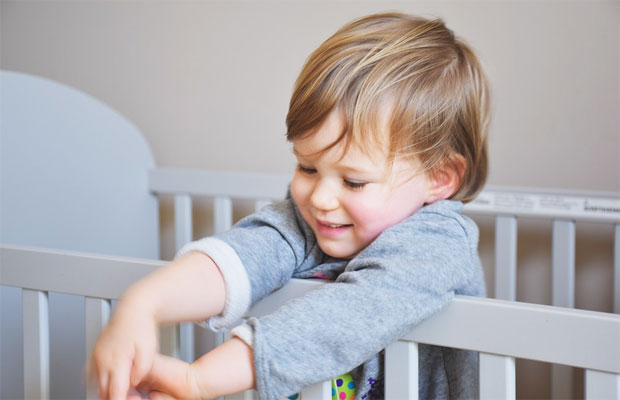 Sometimes your idea is to convert the baby crib or cot to a toddler bed. In this case you would need to consider a mattress that offers dual-firmness. They usually have a different firmness on each side to suit a baby and a toddler. However, this is not a primary factor if you got the money to buy a new mattress across all stages of growth of the baby. It can be difficult to find a mattress that will fit the different sized beds too.
You don't want to expose your baby to dangerous mould or bacteria, so the best thing is to look for a mattress that offers antimicrobial covers. If you don't have the budget to get this type of mattress, you can still protect your baby by buying a washable mattress cover or mattress protector to keep your baby's bed clean and hygienic.
When buying a crib mattress for your baby, you need to consider the safety and comfort of your little one. There are many factors to remember and investigate, but the most important is to ensure you provide safe comfort and protect the baby against anything that could impact her health. The ideas above could help you choose the perfect mattress for a baby.
Guest Article. Contains sponsored links.