Pros and Cons of Bassinets – Why Are Bassinets a Better Choice?
|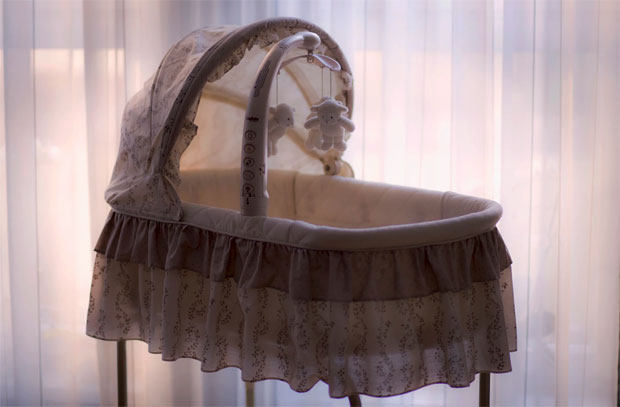 Pros and Cons of Bassinets – Why Are Bassinets a Better Choice?
A family becomes complete with children; one has often heard this phrase from people around. Welcoming your first baby into this world is equal to starting a new family altogether.
There are many changes in a person's life when you welcome a baby into your family. You need to make ample time for the baby, along with your regular work and other commitments. You do all you can to make sure that your baby does not face any problems and is absolutely comfortable and happy at all times.
As we all know, babies spend most of their time sleeping. Therefore, you need to make sure that your baby sleeps comfortably.
Often, parents find it challenging to decide which sleeping arrangement to go for. What's the difference between a crib and a bassinet and what will be best for your family? Many parents start with a bassinet for their new baby as a safe and comfortable place for them to sleep while they're little.
This article will give you detailed information about the bassinet, its advantages and disadvantages, and what makes it better than a crib for your baby.
What is Bassinet?
Many of you might not have an idea of what a bassinet actually is and the purpose it serves. A bassinet is a kind of bed designed especially for a newborn who is 0 – 4 months old. But there are some large bassinet for baby, to use it even more than 6-7 months.
They are crafted in the form of a basket with all the sides well covered. This keeps your baby completely protected. The modern bassinet comes with even more advanced features. It has a fixed frame that helps them rock, giving the child absolute joy and comfort.
The frames of the bassinet are usually made up of plastic, metal or wood. Bassinets are lighter in weight, therefore, you can quickly move them from one place to another according to your needs and preferences which can be very handy as you go about your day at home with your baby.
Pros and Cons of Bassinets
Advantages of Bassinet
There is a plethora of genuine reasons for choosing a bassinet for your new family. Some of the reasons why you should choose a bassinet over a crib are:
Easily portable- When there is a newborn baby in the house, it's great being able to move the sleeping space around the house so that you can keep your baby close to you and keep an eye on them whatever you're doing and in all rooms of the house. They're also great for travelling with your baby. You can take a travel baby bassinet with you anywhere and it will be a safe and familiar place for your baby to sleep when you're visiting other places away from home. Bassinets are lightweight and can easily be moved around.
Cost-Efficient- Being smaller in size, a bassinet doesn't cost much and is often a budget friendly option for most families. You do not have to spend much to provide comfort to your baby. There are lots of different brands and styles to choose from suitable for different budgets.
Protective Hood- Many bassinets have a removable hood, which protects the baby from light while sleeping. This can help your baby sleep better and for longer stretches of time.
Storage System- Many bassinets feature storage systems where you can keep baby essentials, such as diapers/nappies, spare clothes, and other essentials that you might need. So always buy a bassinet with storage to keep baby essential near your arms reach.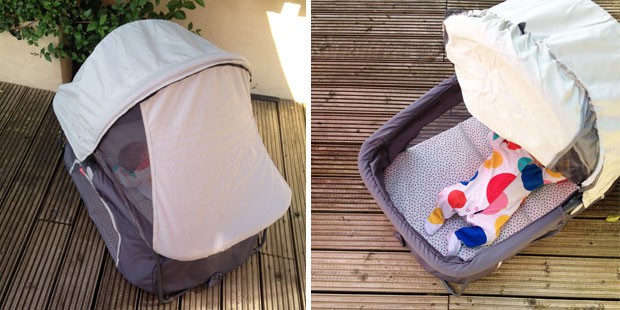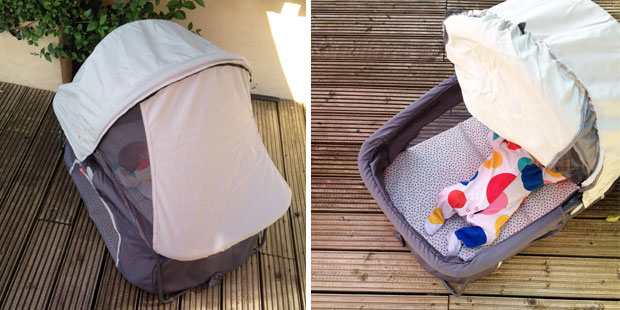 Disadvantages of Bassinet
Besides the pros of the bassinets, there are certain disadvantages of the bassinet as well.
Bassinets are not as long-lasting as cribs. This is because you can only use the bassinet until your baby is around six months old. Once the bassinet's weight limit has been met, you cannot use it for your baby.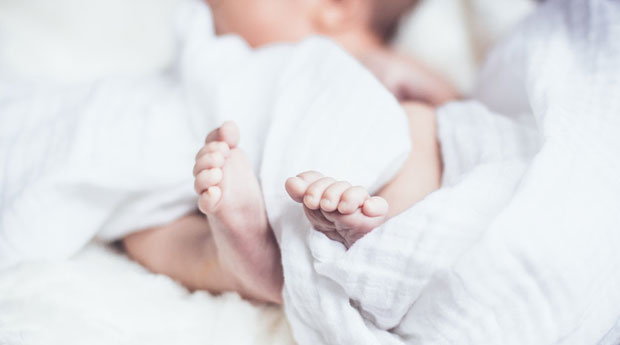 Things to consider before you buy a bassinet:
Bassinets are quite a safe option for babies. Since they are light in weight and easy to carry, it is the first choice for many parents. There are certain things that you need to keep in mind before buying a bassinet for your baby.
Safety Measures- One of the most significant features that you should look for in the bassinet is made from safe materials and designed to keep your baby safe.
Easy to use- When a newborn is at home, there is no time for spending lots of time assembling the bassinet. Therefore, you should purchase a bassinet that is easy to use and make.
High Quality- The bassinets should be of high quality so that it can be trusted to carry your child's weight, and if possible, look for one that you can buy assembled.
Conclusion
After looking into the bassinet's various features, it is better to choose a bassinet for a new family. It will keep your baby safe and comfortable not only while they sleep but throughout their day too.
Guest Article.