Philips AVENT Soothers Review – The Best Dummy Design For Us!
|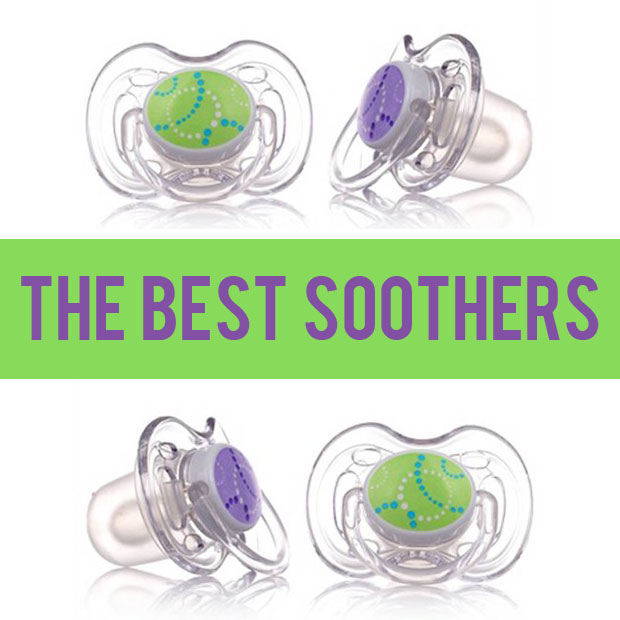 We've tried a few different kinds of dummies/soothers but the Philips AVENT BPA-Free Contemporary Freeflow Soothers are the only ones my baby will use. The other ones we've bought she's just spat out straight away. She will occasionally use one for chewing on but that's it! So now we only buy the ones we know she really likes!
What I love about these dummies:
They are BPA-free
Many of the designs are mainly clear so look nicer than many other dummies (you can get completely clear ones in some countries)
They come with snap-on protective caps which is great when you're not using the dummy and want to keep it hygienic and clean. Great when out and about but also at home.
The teats are made from soft, collapsible,

taste-free and odourless

silicon.

They are affordable.
The quality is excellent!
We have 5 of these dummies, 3 completely clear ones and 2 of the ones above but in yellow/blue. It's good to have quite a few of your baby's favourite dummies because they do get temporarily lost and/or dirty very frequently. The clear ones are difficult to find when dropped but I still love that design because they look lovely.
These come in loads of different designs and colours. Even glow in the dark ones! If you buy online remember that the colours/designs may vary! If you want a specific colour buy in-store to avoid disappointment. Pretty much all the negative reviews on Amazon are from people who have not received the colours/designs they wanted.