Pregnant With Baby No. 2 – Baby Sleep Items Wish List
|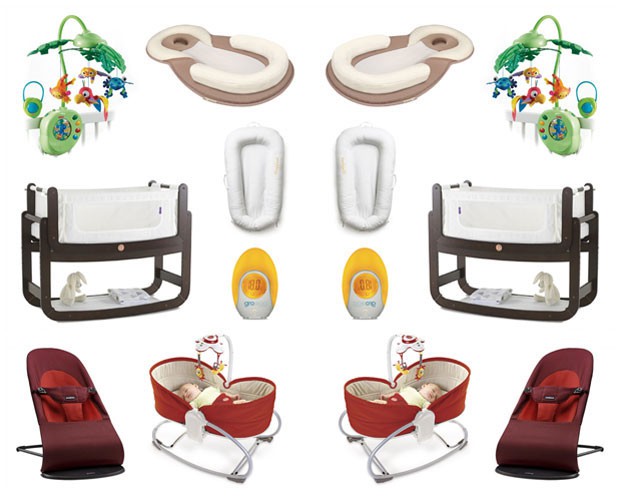 Pregnant With Baby No. 2 – Baby Sleep Items Wish List
Baby no. 2 is due in just three months and although we have some things from our first baby to use, I have a wish list with the dream products that I would buy now in preparation for our new arrival if money was no object. Most of these items are sleep related as sleeping is what young babies do a lot of. Well, they're supposed to at least — our first born was never (and still isn't!) much of a sleeper but I'm hoping our second daughter will be.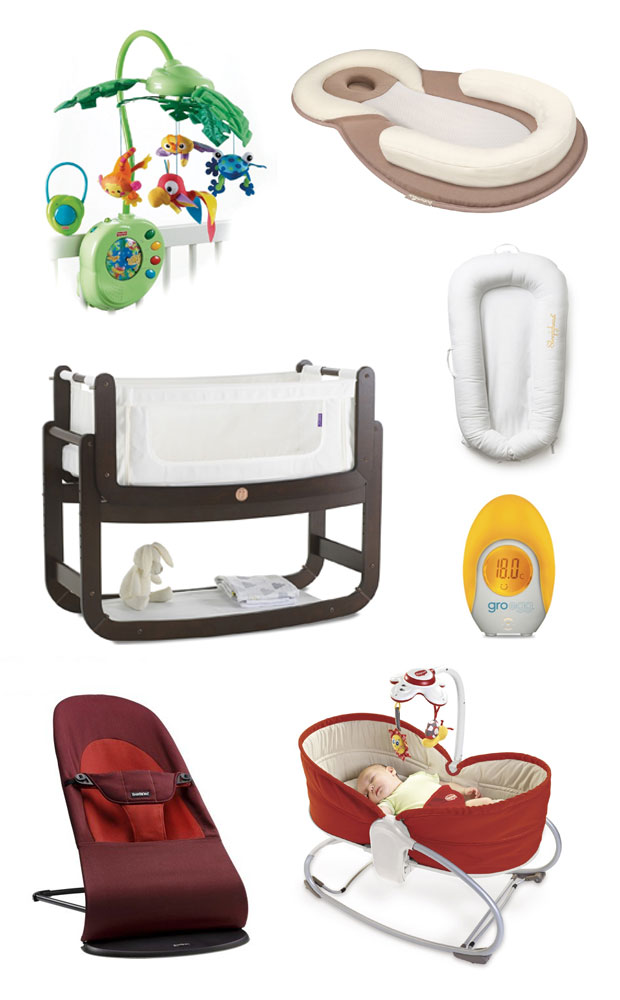 My Baby Sleep Items Wish List
What's on your baby wish list?