Handmade Toys for Special Occasions
|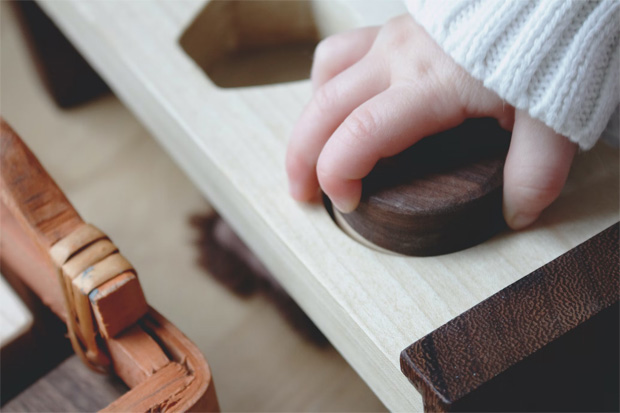 Handmade Toys for Special Occasions
Want to find a stand-out present that is both unique and durable? Here's a list of fantastic handmade toys, perfect for those looking for a traditional yet eco-conscious gift for a child.
Handmade wooden toys are a timeless gift, and being made responsibly from renewable materials is a great bonus! There are plenty of wooden toys available, but one part of the world with an international reputation for its woodworking and hand-painting skills is Germany's Erzgebirge. There are a collection of workshops in this region, but some of the most famous examples are the wooden toys from Muller who have been making traditional wooden toys in the mountain town of Seiffen for more than 100 years. Two of their most iconic collections are the bunny rabbit and bear families.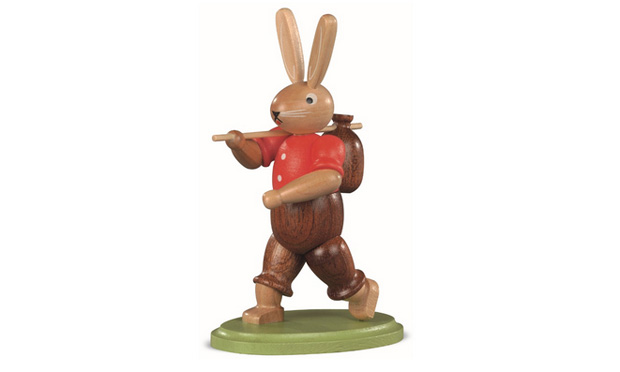 As well as wooden figurines, another great option for handmade wooden toys is a train set. These come in many different shapes and sizes, but one with real handmade charm is this tube train set by Sussex Toy Craft. As well as looking great, this company uses upcycled materials and environmentally friendly (and extremely durable) paints. You can also complete the set and grab a set of handmade wooden London buses and cars for a full London theme.
Picture to Puppet offers an amazing service by which they can take a photo of a person or pet, or even a child's drawing, and bring it to life in plush toy form! Hand-making all their orders from their workshop in Edinburgh, this service is a more sustainable way to produce children's toys, all completely unique and ready to make little faces very smiley! They can also create bespoke jack-in-the-boxes to order.
This one is a classic — there is seldom a little one who doesn't enjoy playing with a doll's house, so why not opt for an extra special, handmade version? There are plenty available online, but the-dollshouse.co.uk, based in Gloucestershire, offer a range of specially-selected, handmade and second-hand dolls' houses, which are sure to be the backdrop for many happy memories to come. These are also fantastic if parents are fans of vintage style, as they will be in keeping with the decor!
Another traditional toy treasured by generations is the rocking horse. The UK-based Rocking Horse Works offer a range of exquisite handmade rocking horses, all hand-painted and made using real horse hair. Their workshop in north Shropshire uses authentic techniques, which produce breathtaking results.
Guest Article.