Hape Monster Math Scale Review
|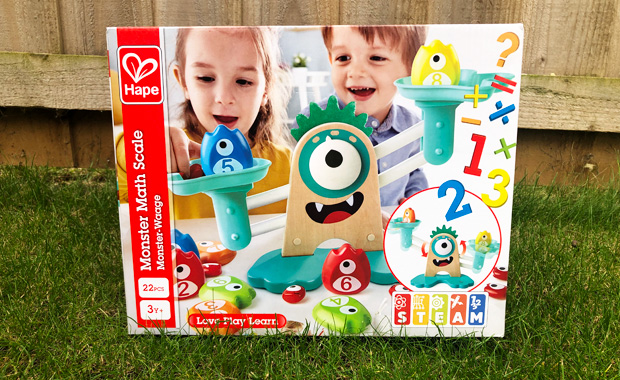 Hape Monster Math Scale Review
Hape is one of my favourite toy brands – they always come up with ideas for toys that are both educational and fun. Plus, they're always beautifully designed and display-worthy too!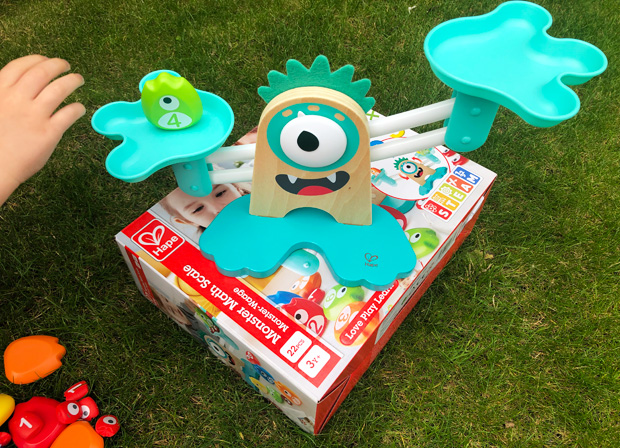 Our latest toy addition is the Monster Math Scale from Hape. Like the name suggests, it's a monster scale! It is a happy, cute monster with two arms with big hands to put weights on.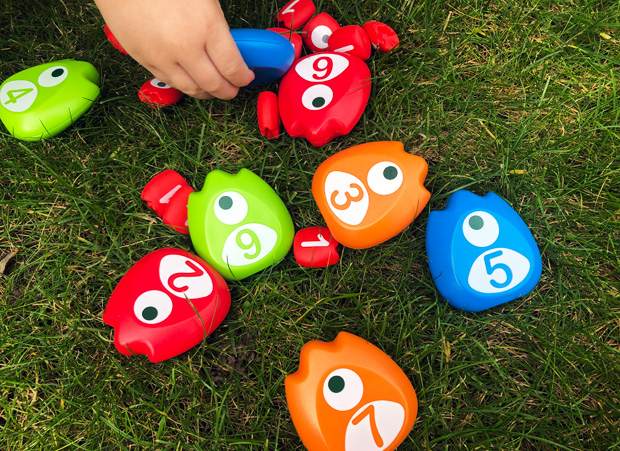 With your monster scale, you get a bag full of colourful weights with different numbers to represent their weight. The challenge for young children is to work out how many of the different weights the monster needs to hold in each hand to balance.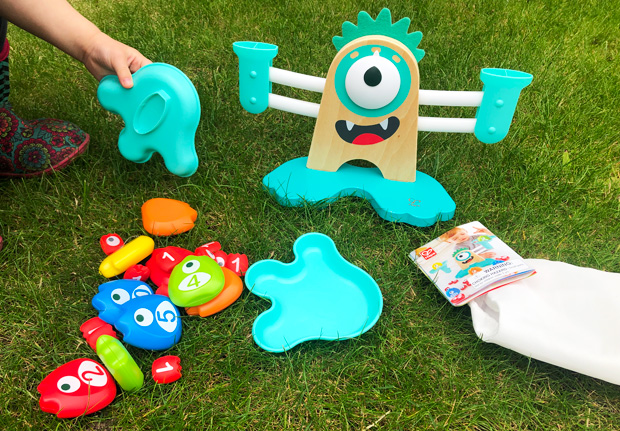 It's a great toy for toddlers to learn the basics of maths and gravity by exploring weights, measurements, and balance.
My toddler loves playing with this toy! She's only 2.5 years old and it's recommended from 3 years+ but she's enjoying counting and loves playing with the colourful weigths.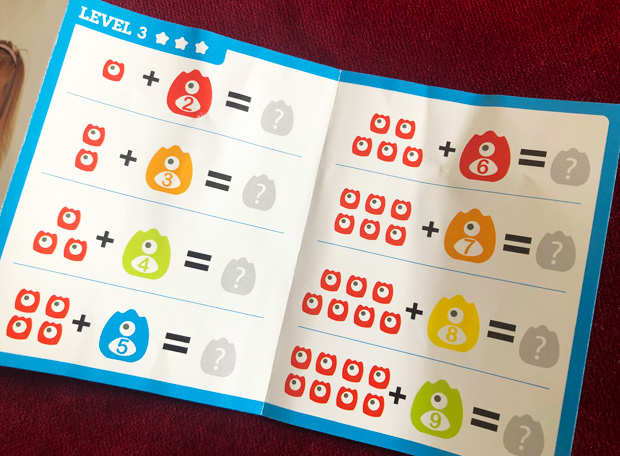 My older girls also love playing with our Monster Math Scale and use it to practise addition and subtraction. With the toy, you also get a booklet with problems to solve, in different difficulty levels so that your child can move up as they develop their maths skills.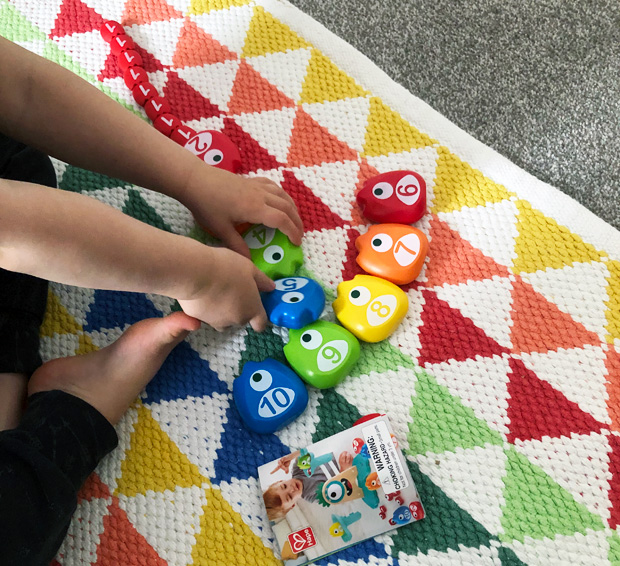 My toddler also uses the weights for lots of other types of play, like lining them up in order! Very typical toddler play, and the weights are perfect for this too.
Monster Math Scale is available from Wicked Uncle and Amazon.co.uk at retails at £28.
This toy was kindly sent to us for this review. As always, all my reviews are 100% honest and all thoughts and opinions are my own.