Hartley's Mixed Berry Glitter Jelly Review
|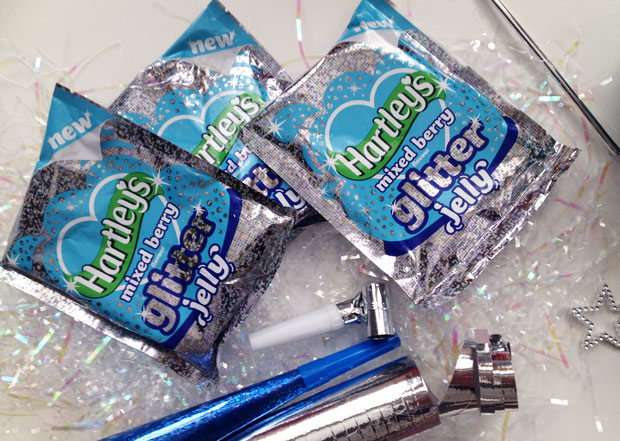 Hartley's Mixed Berry Glitter Jelly Review
Recently, I tried jelly for the first time in ages and it was as delicious as I remember. There's something quite satisfying about that wobbly sweetness! There's a new range of jelly from Hartley's available now and it's extra special — it's a range of glitter jelly!
There are three different flavours and colours: Blue Mixed Berry, Pink Raspberry and Red Strawberry. We've tried the Blue Mixed Berry one.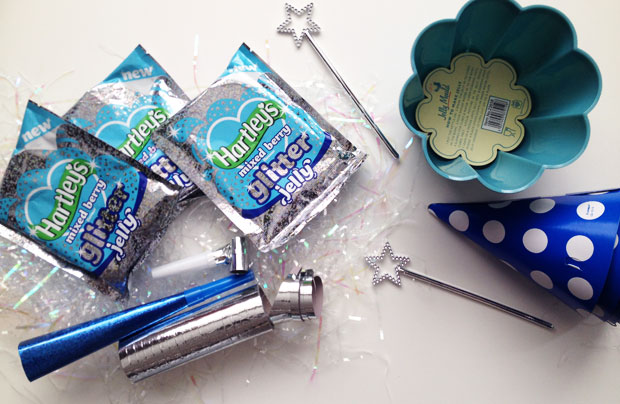 It's the perfect addition to any celebration, especially children's parties. The child can choose their favourite colour and you can plan a sparkly party around that theme. By using different moulds, you can create any shapes you like and even build landscapes.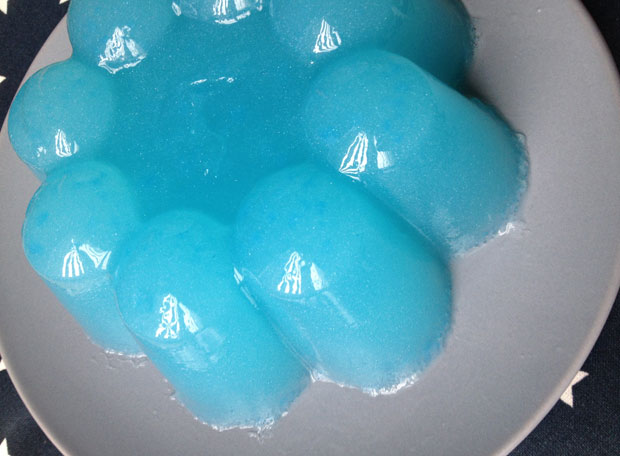 Making the jelly was so easy. I just mixed the powder with hot water, poured into a mould and let it set in the fridge. It took about a minute!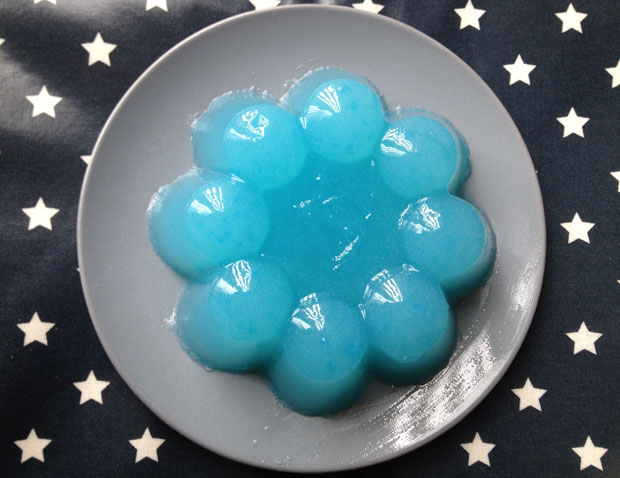 Such a simple dessert and so easy to make but lots of fun and beautiful at the same time! Tasty, too, of course! Just check out the jiggle and the sparkle in my little Instagram video below.
Hartley's Glitter Jelly brings extra sparkle to your favourite fruity jelly and the different flavours are available to buy from all good supermarkets for around 70 pence per bag.
I was sent the items in the photos to go with this post. As always, all my reviews are 100% honest and all thoughts and opinions are my own.