The Hummingbird Bakery – Life is Sweet – Lemon Crumb Squares
|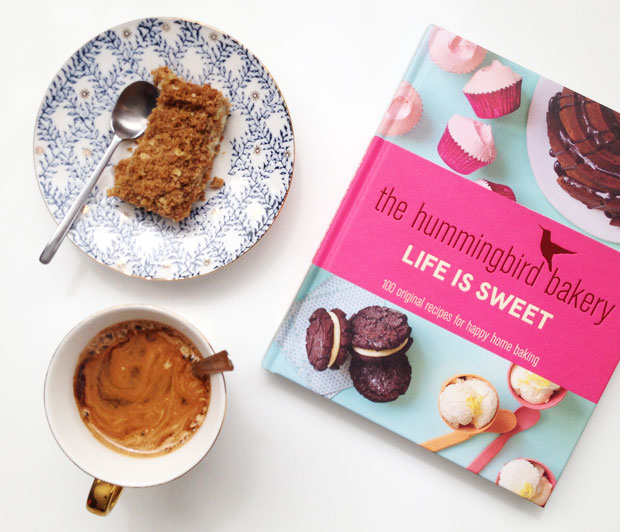 The Hummingbird Bakery – Life is Sweet – Lemon Crumb Squares
Britain's favourite bakery is back with a new book filled with 100 brand new recipes. There's really something for every occasion in this book with everything from quick pancakes for breakfast, cookies, indulgent puddings and ice creams and of course show-stopping cakes for important celebrations!
Some recipes are as easy as pie whilst others are more technical so all level bakers can enjoy this book and the sweet treats inside it.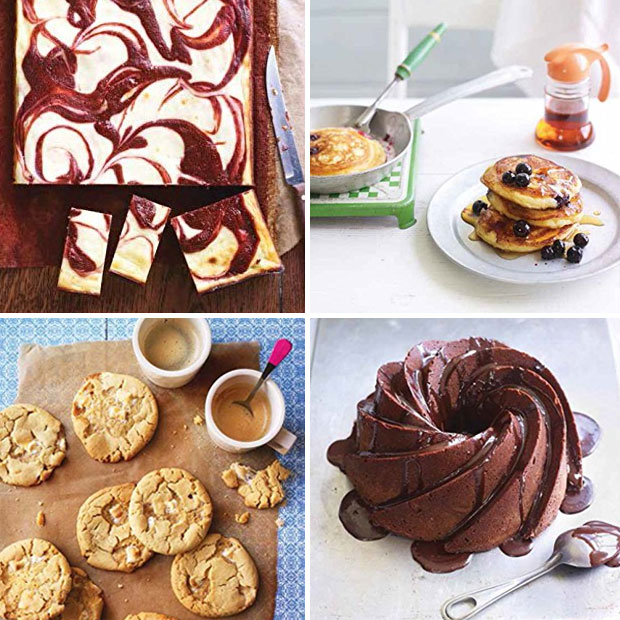 The book explores American home-baking and gives us a brilliant new collection of recipes from the Hummingbird Bakery. Some are more classic recipes whilst others are new to me but they are all exciting and usually have an interesting twist.
The Hummingbird Bakery – Life is Sweet is truly a beautiful cookbook — the photos are lovely and so inviting and the recipes are easy to follow and all have an introduction.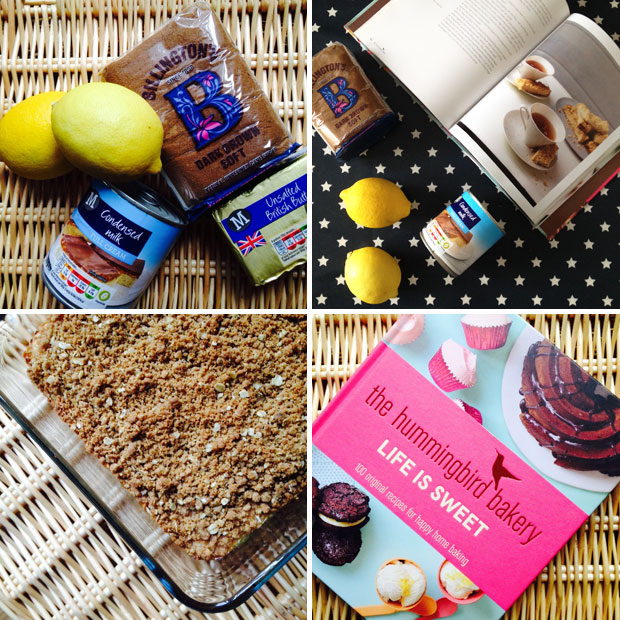 A recipe that caught my eye was the one for Lemon Crumb Squares. The recipe didn't have too many ingredients and was quite simple. I'm an experienced baker but a mum to a newborn and a toddler who I look after 24/7 so for everyday baking, I need quick and easy recipes that work around them.
The only ingredients I needed were flour, oats, salt, baking powder, brown sugar, butter, lemon and condensed milk. First you make a crumb out of everything but the lemon and the condensed milk. You press half into a tin and save the rest for the topping. The filling is just lemon juice, lemon zest and condensed milk whisked together. You put that layer in the tin, then the reset of the crumbs on top.
Into the oven for 25 minutes and then it just needs to chill. The longer it chills, the firmer it gets.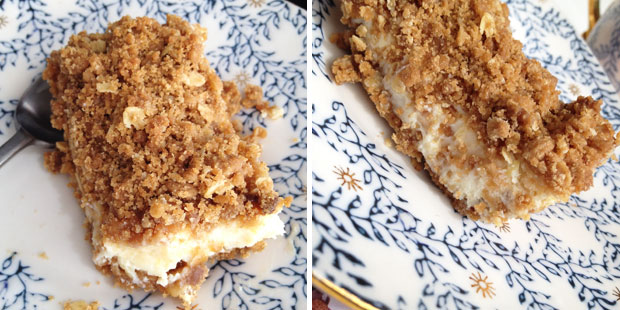 This is the result! A sweet and tangy and delicious cake that you can slice into small pieces or big chunks depending on your mood. The brown sugar tastes delicious and is a lovely contrast to the slightlyt tart filling. It's a perfect sweet treat to whip up quickly and I managed to do it while our baby napped and our daughter played with lego for a little bit.
We've already thought of some variations for this recipe — a dulce de leche and banana filling would be lovely! Or Nutella and hazelnuts…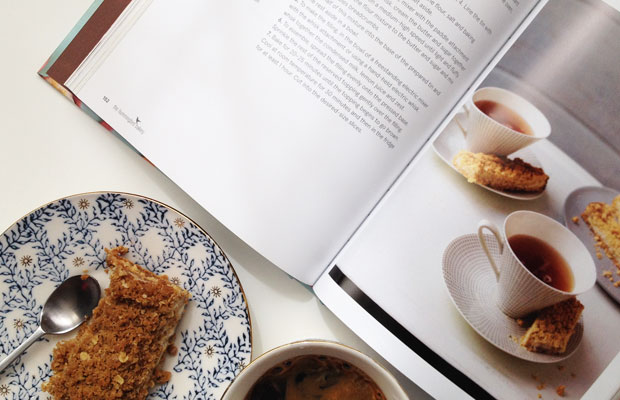 I can't wait to explore the book further and try more recipes soon! Buy The Hummingbird Bakery – Life is Sweet from Amazon.co.uk.

I was sent this book for this post. As always, all thoughts and opinions are my own.