Havex Machines Transforming Toy Vehicles Review
|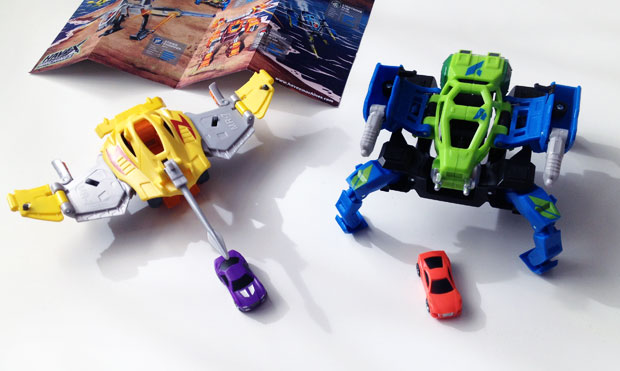 Havex Machines Transforming Toy Vehicles Review
I think I love toys just as much as my kids — maybe more! I'm the one who keeps acquiring them! I love finding new things to entertain children and that's what toys are for, aren't they?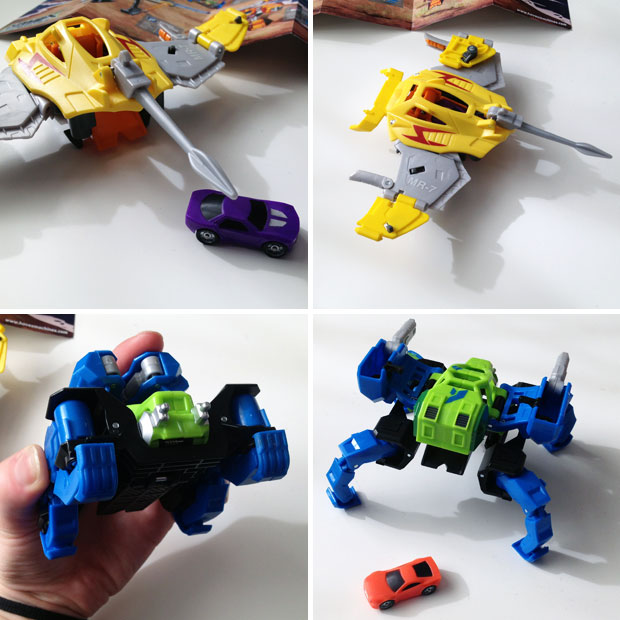 Havex Machines are a range of seven unique vehicles to collect. You fold all the parts into the battle pod — this can be a bit fiddly but they're recommended from 6 years+. Each Havex Machine has a micro car that you race into the battle pod and this action transforms it into a land, sea or air vehicle.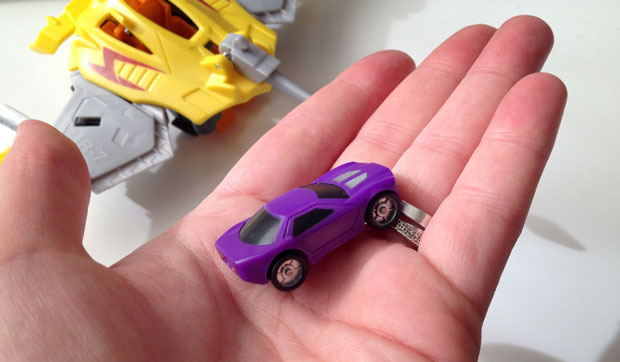 They're really cool looking and I like how they transform almost automatically! The tiny car is so cute too and the kids love them even though they're much younger than the intended age group. I just need to help them fold the battle pod and put it in place before my eldest races the cars into them and they watch them transform. Older kids will enjoy playing battle with the transformed vehicles too, I'm sure!
Of course, you can play with the cars and the transforming vehicles separately, too.
Havex Machines are priced from £11.99 and available from Toys R Us, Smyths, Amazon.co.uk and The Entertainer.
Samples were provided to me for this review. As always, all my reviews are 100% honest and all thoughts and opinions are my own.