Home Gym vs Paid Membership: The Pros and Cons?
|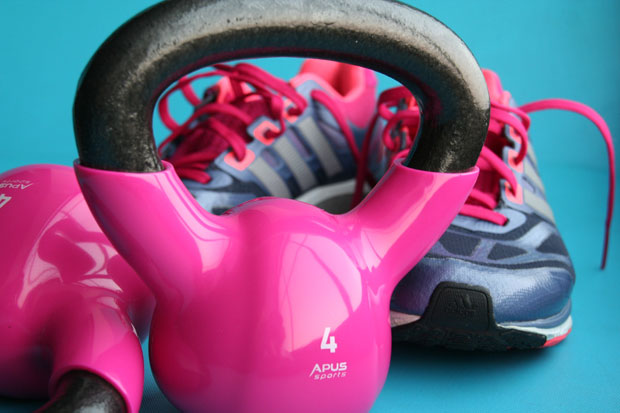 Home Gym vs Paid Membership: The Pros and Cons?
Cold and long autumn evenings are the perfect time to kick off a new workout routine to help you stay active and motivated. While many will enjoy the convenience of paying for a monthly or annual membership to a commercial gym, there is always the alternative of starting a home gym project. The question is — which is more suited to you? Here are a few things to consider:
When it comes to choosing between a home gym and a commercial gym, many people consider a gym membership to be a more wallet-friendly option.
While indeed creating your own home gym will require a large initial investment, if you calculate how much you might save in the long-term by saving on gym membership plus travel to and from the gym, you'll likely be surprised. If there are more than one of you in your household regularly visiting, that saving automatically doubles.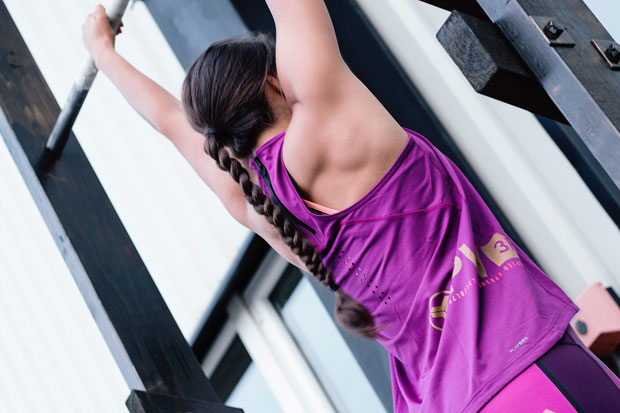 Another concern for many gym-goers is lack of space. If you're living in a small flat then yes, having a fully equipped gym space might not be an option. However, you can still opt for a fitness corner so you can perform exercises which don't take too much space. If you're lucky enough to live in a house with ample space, then you can always reorganise your garage and arrange your workout space there, or you might want to invest in a bespoke garden gym instead.
When it comes to motivation, many people choose a commercial gym over a home one, as they feel more motivated while working out with their mates. But think about how much time you'd save by being able to just stroll down the corridor or garden path to reach the gym. The convenience factor is difficult to ignore.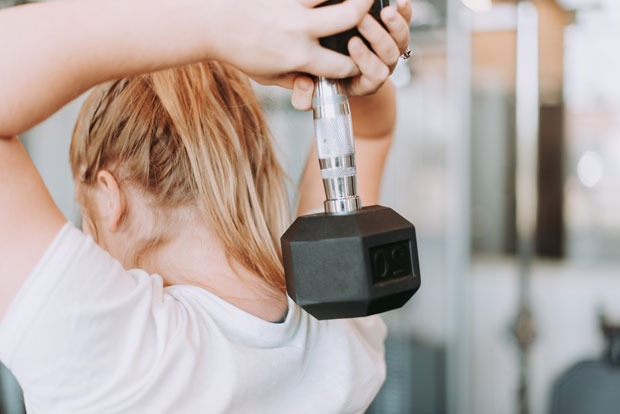 Holidays, late nights, early mornings — your home gym is always open and waiting. Having at home gym comes with many perks, and of them is definitely a lack of time limits meaning that you can do your workout anytime. This is especially convenient for all those gym-goers who appreciate a little cardio session first thing in the morning, as working out at home will mean you skip having to travel to the gym first thing and score yourself a bit of extra time in bed.
As doing your workout at home has many benefits, it also has its downsides. One of them is the difficulty of gaining focus, which can be problematic when working out at home. Sometimes having to get dressed and go drive somewhere to exercise is actually better for you so you can stop thinking about your family/work situation and concentrate solely on your workout, which isn't so easy with your housemates or family members distracting you.
Guest Article. Contains a sponsored link.