How to have a Healthier Start to Autumn This Year
|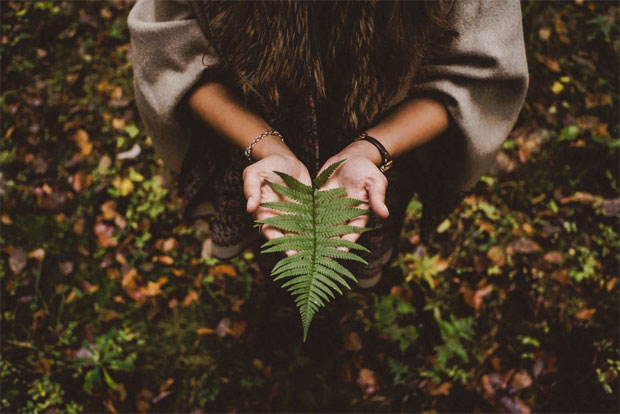 How to have a Healthier Start to Autumn This Year

For me, September offers as much of a fresh start as a new year. School years start in September and so do many diaries — it's another chance to start new habits and routines now that summer has gone, and autumn is truly here.
With the change in weather and daily routine that autumn brings, some changes and swaps come quite naturally while others might take a bit more work.
Here are some ways that you can be healthier this autumn:
In summer, it's easy to eat lots of fresh fruit and vegetables but autumn brings lots of ways to incorporate seasonal vegetables too. Think of all the delicious stews, soups and pies that you can make and these types of dishes are great for upping your vegetable intake. Just add a bit more of whatever you fancy and enjoy warming meals full of healthy vegetables.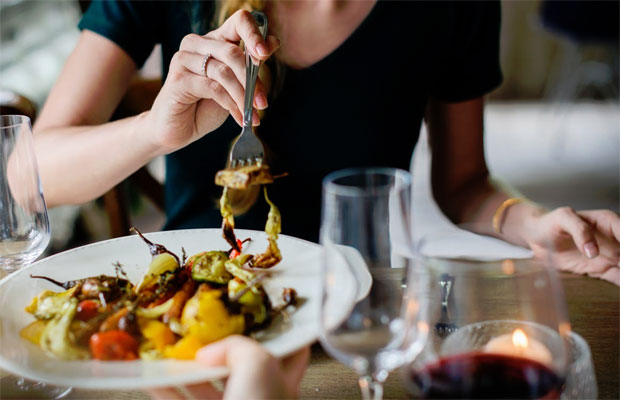 If you're a smoker, a fresh start is a great time to give up this unhealthy habit or at least start cutting down. These days, lots of people use e-cigarettes to help them cut down and you can buy e-liquids with different strengths of nicotine to help gradually wean you off the nicotine to make the process easier.
Summer time often comes with cocktails and maybe a few too many refreshing beers on hot summery days. If you like a drink, try to cut down to stay within the weekly unit recommendations as suggested by the NHS. This colder season is also a great time to swap sugary alcoholic drinks for healthier options like a glass or two of red wine which is much better for you.
Just because the weather is cooler doesn't mean you can't spend time outdoors. Autumn is a beautiful time of year and, on days when it's not raining, make sure you get out and about so that you get to experience all the beautiful autumnal colours and the crisp fresh air.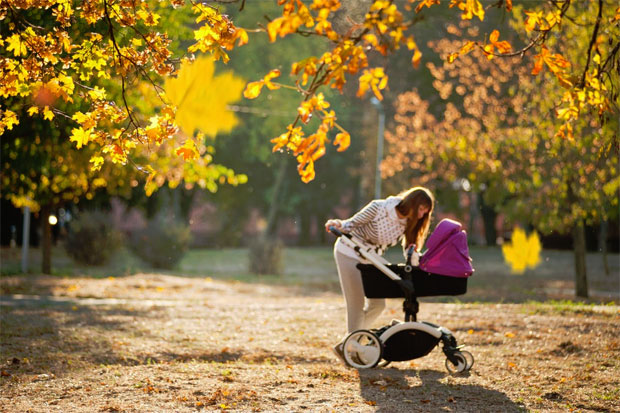 Autumn is a great time to focus on yourself a bit more. Our social lives usually slow down a bit at this time of the year so take some time to pamper yourself, do things you love and take time to unwind properly. One of my favourite ways to have a bit of me-time and unwind is to have a hot bath with some luxurious products and a good book.
As it goes dark earlier, take the chance to start your bedtime routine a bit earlier than you have been doing. Most of us could do with more sleep so use the darker and cosier seasons to go to bed a bit earlier and get those much needed extra hours of sleep. This autumn is really busy for me and I need to be up and out of the house earlier to do the (very long) school run each morning. I'm trying to go to bed at about 10pm to ensure I get eight hours of sleep.
It doesn't have to be a chore being a bit healthier and the above small changes can have a great impact on your overall health and wellbeing this autumn.
Collaborative Post.