Horse Riding as a Child and as an Adult – My Experiences
|
Horse Riding as a Child and as an Adult – My Experiences

I wasn't the kind of child who had lots of sports activities going on growing up but one thing that I did do for quite a few years and enjoyed was horse riding. I used to go once a week with my mum and younger sister and we'd all ride for a few hours in the evening. It was a lovely thing to do together!
I've been horse riding as an adult too and loved it as well though the experiences were very different in most ways.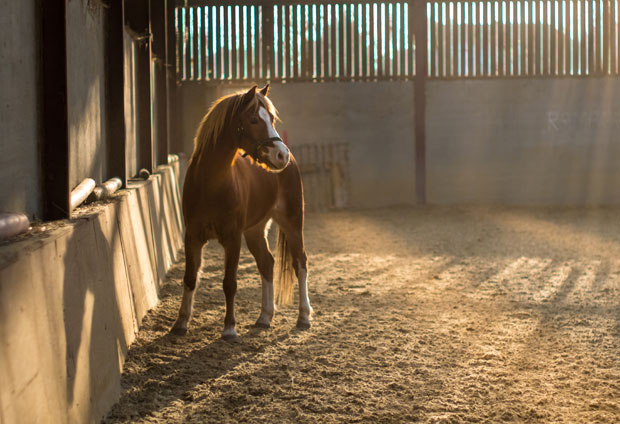 As a child, I mainly rode on ponies and remember being quite scared of most of the horses in the stable, only really liking my favourite horse called Tiana who I knew well. She was fast but also kind and calm, so I never needed to be afraid of her. I used to avoid the other ponies and horses when possible and always felt a bit nervous about riding larger horses when the opportunity arose.
We also always went horse riding in the evening so it was often dark (this was back in Sweden where I'm from where the autumn/winters are very dark!) and always around the same paddock. It was all about getting the horses ready and learning the riding skills. Sometimes we did horse jumping which I found exciting and loved but mainly it was the same routine each time.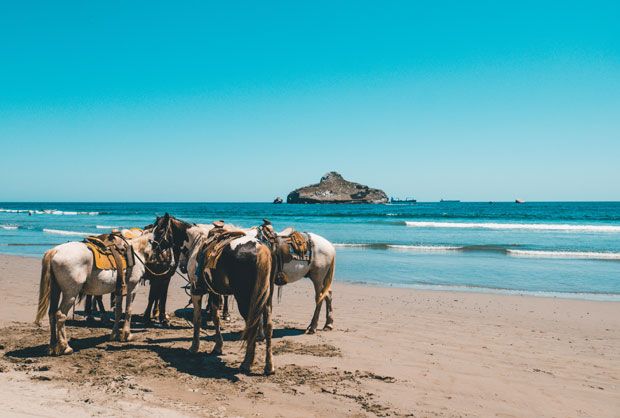 As an adult, I've mainly been horse riding on holiday abroad when I've visited Greece with my family. Again, those times I was riding with my mum and sister again as we were the ones with the riding interest in the family.
I had the same company, but the experience was very different. Horse riding in Greece was more of a mode of transport and a way to explore the area but it was great thanks to the calm and friendly horses and of course the stunning scenery! We rode through hills and villages and on beaches watching the sunset. It was such a relaxing and enjoyable experience that I would recommend highly to other people who are interested in trying horse riding.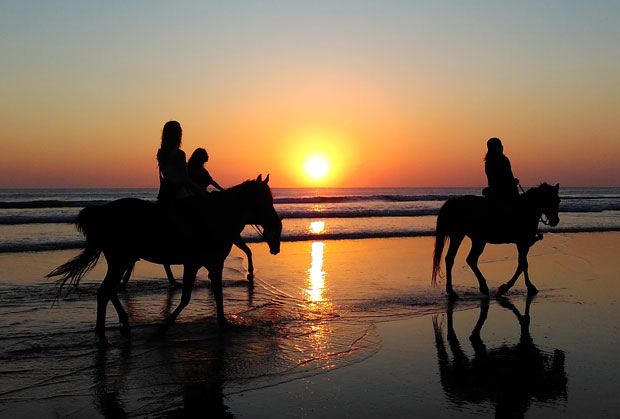 You don't have to have any experience for this kind of horse riding as the horses are all very well-behaved and know what to do.
We even rode bare-backed on one of our trips which was another thing that was different and fun to try, but I wouldn't choose to do it again as I was left with quite sore legs afterwards!
As an adult, I felt much more confident on the horse and I was no longer afraid of the size of full-sized horses when I was taller and stronger myself.
For me, horse riding as a child and as an adult were both great but very different experiences.
Harry Hall has everything you need for your stable, including stable rugs, and horse riding clothes and equipment.
Collaborative Post.