House Warmings: How to Create the Perfect First Impression
|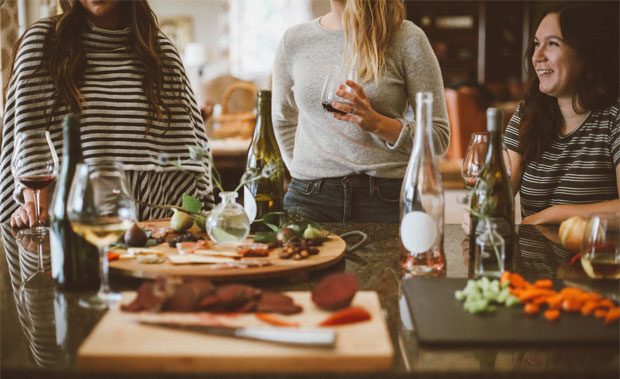 House Warmings: How to Create the Perfect First Impression
It's a day of celebration. After all, you have navigated through all of the legal real estate loopholes that tend to drive us all crazy during the moving process, and finally landed your new home. Not only that, but you're hopefully about to settle in and get to know the neighbours.
Unfortunately, house warmings aren't exactly stress-free. They are something that have made a resurgence again over the last few years, but trying to impress the locals whilst living amongst cardboard boxes can be tricky to say the least.
Bearing this in mind, let's now take a look at some of the key tips you can implement to get the best out of your house warming event and ultimately, keep both you and the neighbours happy.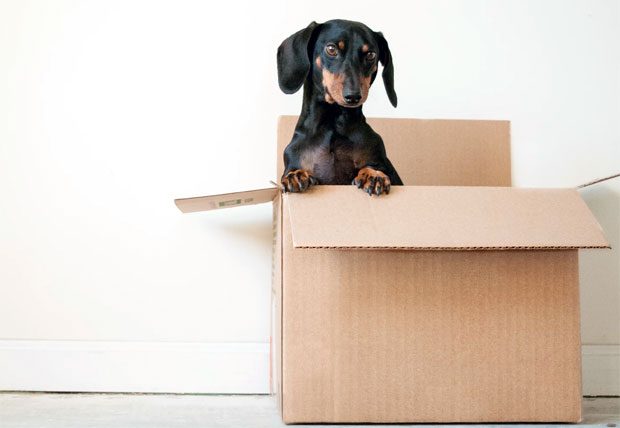 It might sound a little boring, and some might even call it anti-social, but you really should try and postpone this house warming party to be as late as can be.
As we alluded to in the opening to this article, in the first few weeks of your new home you are living out of boxes. The last thing you want to do is have the stress of entertaining guests during this period, so wait a few weeks until the dust has settled (so to speak).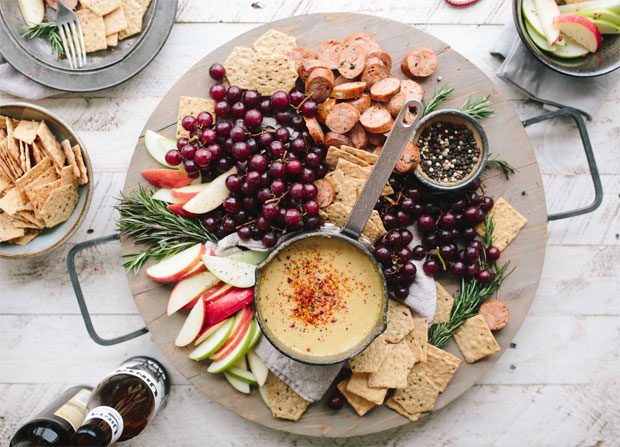 Nobody is expecting gourmet-dining
In the weeks leading up to your moving date, you may hold aspirations of holding a gourmet dining experience for your new neighbours.
Well, let's provide some reassurance here – nobody is expecting this. People are using this as a way to meet you, meaning that a box of American sweets and other party food is going to be more than sufficient here.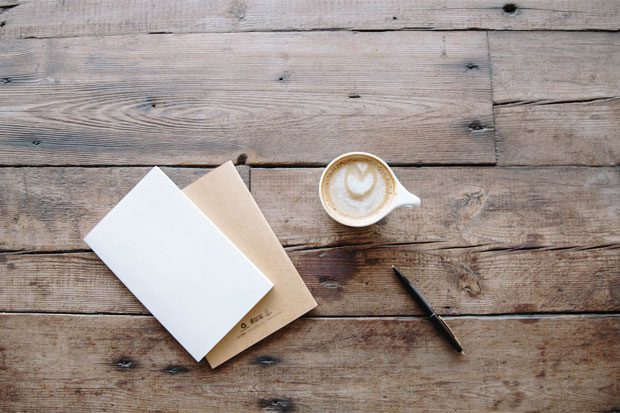 Get your invitations in order
It sounds official, but for the benefit of you and the rest of the street you need to get your invitations in order. This means setting them up at least a couple of weeks ahead, just so everyone has had sufficient notice.
Not only that, but it gives you some idea of just how many people are going to turn up as well. The last thing you want to do is buy food for the whole street, only for the next-door neighbour to be the only one that actually attends.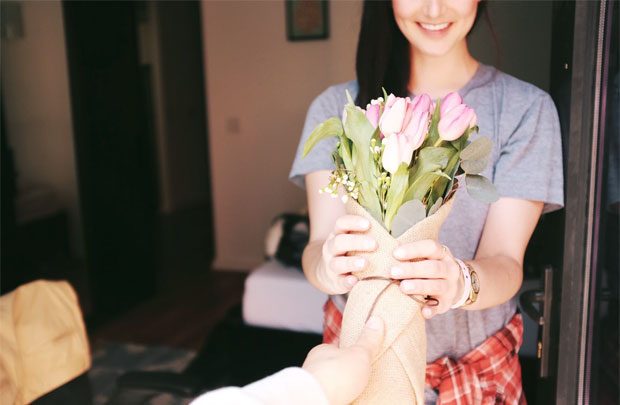 Tours are completely normal
Sure, you might have visions of your neighbours attending your house warming just to meet and greet you – but there are other reasons as well.
Like it or not, one of these is a grand tour. Someone may have lived in the vicinity for the last twenty years, and what they really want to know is just how their house compares to your new one. It sounds nosy, and it unquestionably is, but unfortunately this is the way house warming parties work.
As such, give everybody a quick tour to keep them happy, and then jump into the process of getting to know them for the right reasons!
Guest Article.