How CBD Can Protect You From Mum Burnout
|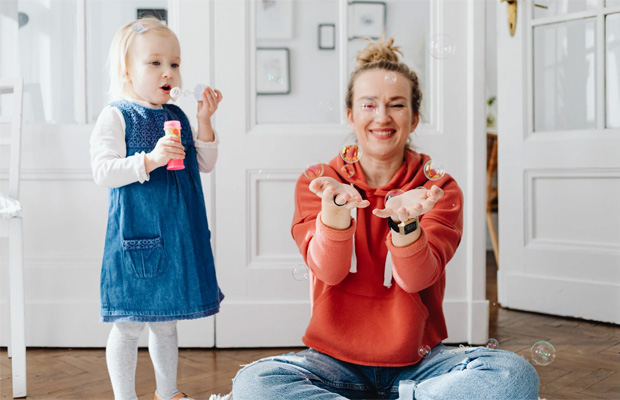 How CBD Can Protect You From Mum Burnout
Long days at work, sleepless nights, and endless to-do lists at home are a part of many mums' lives. Combine them with childcare woes and relationship struggles, and you have a perfect recipe for burnout. Not surprisingly, countless women experience it more than once during the parenting years. You cannot live a zero-stress life, no matter how hard you try. Meditation and good sleep can reduce stress, but you need to go the extra mile to curb the risk of burnout. Fortunately, CBD can do the trick for you because it rescues you in more than one way. Here are some reasons to try it for protecting yourself from burnout.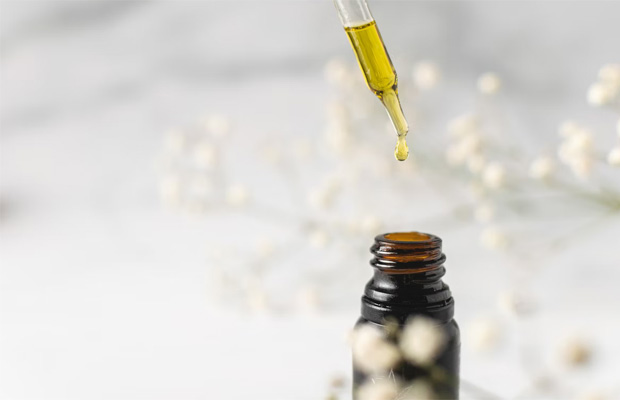 Stress is perhaps the most significant cause of burnout, and there is no proven way to eliminate it altogether. Luckily, CBD takes you a step ahead while dealing with daily stress naturally. It soothes your mind and facilitates better focus and positive energy to address anxiety and depression. A quick dose of CBD can lift your mood instantly, no matter how low and anxious you feel. Pick the apt product and dose to get rid of negative feelings and feel better without resorting to anti-anxiety medication. Combine it with a meditation session for best results.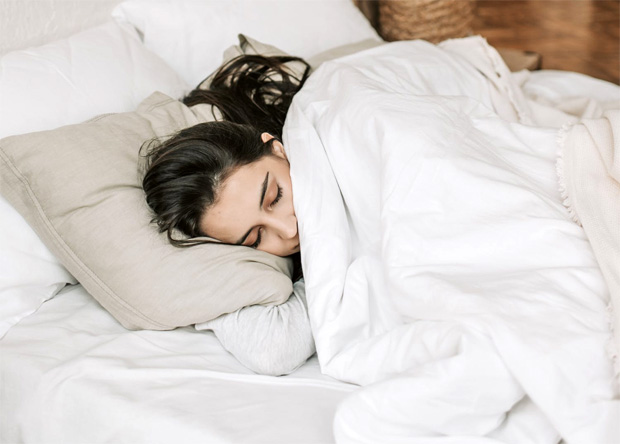 Fatigue is an integral element of parenting as you are bound to feel tired amid endless tasks and duties. Woes like period cramps and menopausal tiredness can worsen fatigue. Thankfully, CBD can address the problem by relaxing your tired muscles and healing the soreness naturally. Moreover, it sets you up for restful sleep and keeps insomnia at bay. You feel fresh and energetic without doing more than taking a dose or relishing a delicious edible. You can even try mellow cbd transdermal patch for local soreness relief. The best part is that you can use these products regularly without getting high or forming a habit because CBD is a non-psychoactive cannabinoid.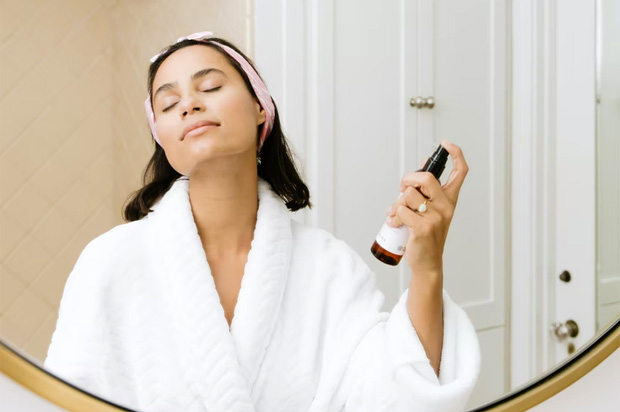 Look good with natural anti-aging
Mums tend to inch towards burnout with aging as the wrinkles, age spots and extra pounds hit their self-esteem. Surprisingly, CBD can help you deal with these and make it possible to age more gracefully. You can try CBD-based skincare products to reduce the signs of skin aging. These products show proven benefits for curbing acne, dryness, wrinkles, and age spots. Integrating them into your skincare routine is a good way to slow down skin aging. CBD also keeps you ahead of weight gain by serving as a reliable fitness aid. It keeps you energetic and motivated enough to stick with your workout schedules. Defying age with healthy skin and a fit body keeps you a step ahead of burnout risk.
Mum burnout is easy to deal with, provided you take the right approach. You need to focus on holistic well-being, going the extra mile for your body, mind, and skin. CBD can help you on all fronts and give you an upper hand over burnout. Try a product that works for you, and be a happier and healthier mum over the years.
Guest Article.