How To Avoid The Christmas Rush And Make Shopping Stress-Free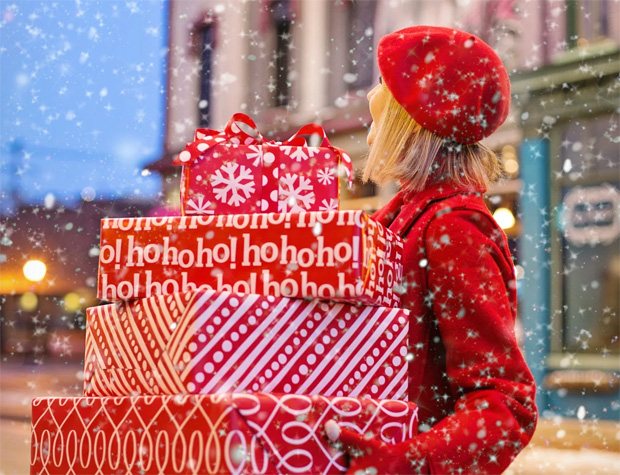 How To Avoid The Christmas Rush And Make Shopping Stress-Free
It's that time again! Christmas is around the corner, and already everyone is excited and looking to stock up on their Christmas essentials.
As this is one of the first Christmas's after the pandemic where the world is back to some semblance of normal, it's understandable that everyone will want to make this year extra special.
Unfortunately, supply chain issues and labour shortages mean that there is the potential for shortages of Christmas gifts and food staples.
That doesn't mean that you can't host an amazing festive celebration for you and your family: you just have to be a little more organised than usual.
Here are some simple ways to reduce the Christmas rush, stay stress-free and still have the amazing festive season you've been waiting for since the pandemic began.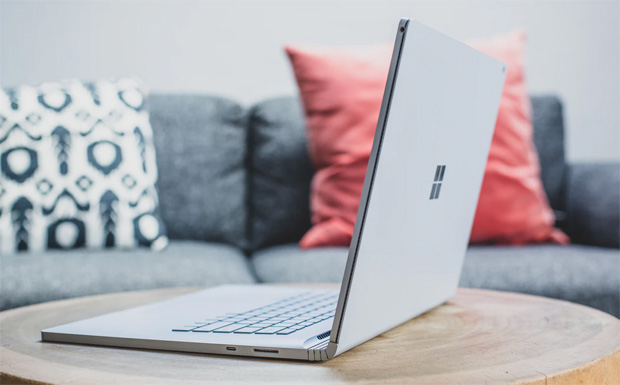 Order Gifts Online And Send Them Straight To Family And Friends
If you've got a large family and lots of friends that are spread across the country, then it might take a lot of time to buy gifts and post them to everyone. A great alternative is to use Gift Delivery, an online store that offers a wide range of gifts can post them directly to your loved ones. The firm offers a range of customisable gifts, and you can add a message to your present to ensure that your friends and family know it's from you. This is a great way to send unique gifts without spending too much time and effort, which is particularly important if you have a large family and expansive social circle.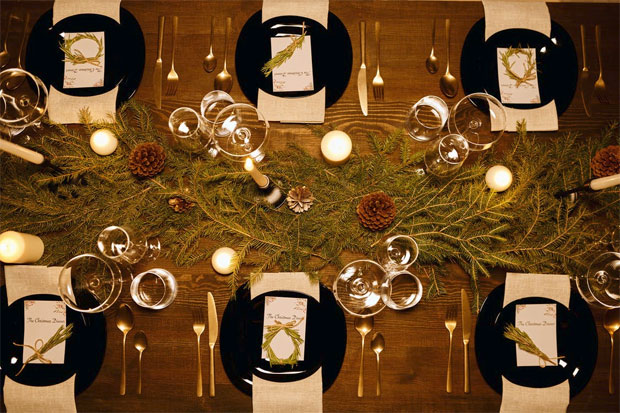 Pre-Order Christmas Must-Haves As Soon As Possible
For gifts and foods that you feel are vital, you need to make sure that you pre-order them in advance. While stockpiling food and gifts is unkind, buying the items you need ahead of time is a useful way to ensure that you have everything you need in time for the festive season. Many gifts, particularly for children, can be kept for weeks or even months, so just make sure you find a safe hiding space for your gifts, so no one accidentally spoils the surprise! With food, jarred and tinned items, such as cranberry sauce and mincemeat, can be kept in the cupboard until the big day. Some items, like cheese and turkey, can be frozen to preserve them and make your Christmas feast last longer.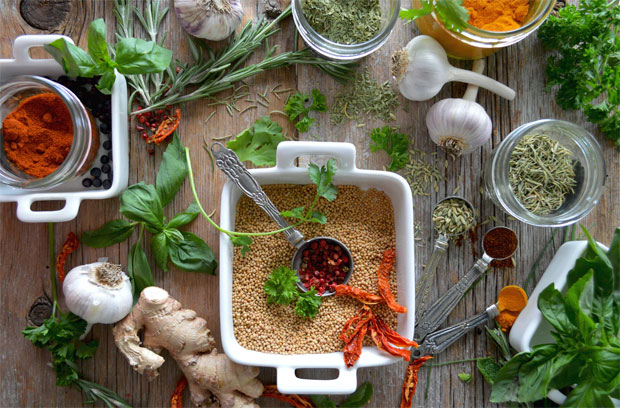 Find Or Make Alternatives To Traditional Christmas Foods
In some cases, you might struggle to find a specific food item. This is particularly true of meat, as a shortage of abattoir workers could mean that pork, turkey and other meats are in short supply this year. As such, you need to find alternatives to traditional Christmas staples. Consider using a different bird instead of turkey, such as chicken. You could also check out meat-free alternatives, such as a tasty nut roast or a meat substitute that tastes similar to the real thing. When it comes to pigs in blankets, you could consider beef or chicken sausages instead of pork or using vegan sausages.
Mums might be worried about getting things ready in time for Christmas this year, but you can make Christmas special and stress-free by using these tips.
| Guest Article.