How To Babyproof Your Car
|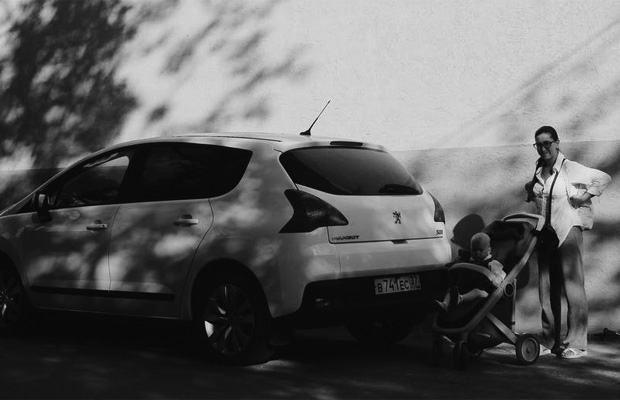 How To Babyproof Your Car
Driving is a huge responsibility. Driving around with your baby is an even bigger one. As a parent, driving with your baby is when you will be the most cautious you've ever been. Yet, to keep your baby safe, you not only need to be safe from external problems but internal ones as well. The inside of a car can be a child hazard. To ensure the proper safety of your little one, here are some tips to follow.
Babies are full of curiosity and will likely put anything and everything into their mouths. Before you go off for a drive, check and remove any sharp objects from your back seat. It is vital to remove such elements beforehand as they can cause distractions during the drive. Also, remove any small objects like toys that can turn into potential choking hazards.
Use a convertible baby car seat
When you are travelling with your little one, make sure that you have a nuna revv convertible baby car seat in place. They can be used for infants and children until they grow out of them. Convertible baby car seats can be used in both forward and rear positions. They keep the baby safely in place while providing a comfortable place to sit.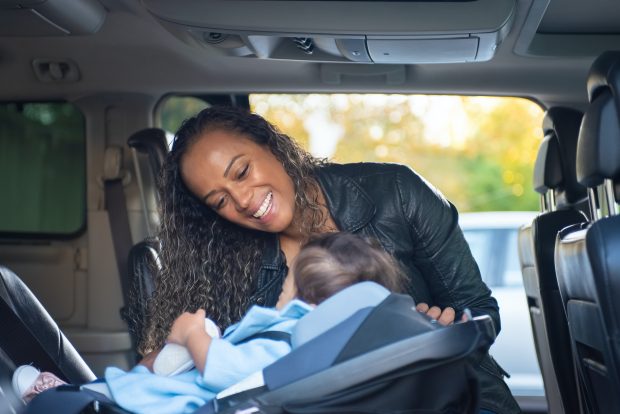 Left alone to themselves babies can inadvertently unlock the door while you are driving. To counter this use the child lock system. All modern cars come with a child lock system. In fact, always make sure that your car has all the required car safety features. This system allows the door to be unlocked only from the outside. You will find the child lock at the bottom of the door once you open them.
You can turn off the power windows for the back seat with the press of a button. After turning them off, all power windows except those with the driver will be disabled. This will prevent babies and toddlers from accidentally opening the windows and pinching themselves as they play with the switches.
Put the baby in the back seat
The back seat is the safest place for babies in the car. This is because, in case of an impact, the backseat is the safest place in a car. Plus, airbags can be lethal for children below the age of 13 so sitting them in the back is the safest.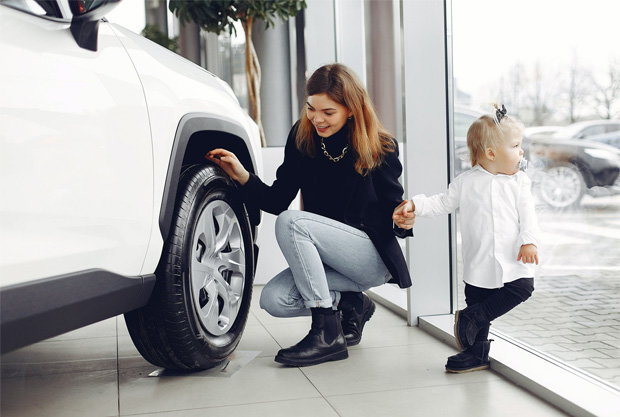 Turn off the front airbag
If for some unavoidable reason you do end up with your little one in the front seat, turn off the airbags. As said before, airbags can be lethal for small children and they're much safer without airbags than with them. Also, use a proper CRS on the front seat your baby will sit on.
Do not keep any edibles near the baby
Food can be a potential choking hazard. While on the move, remove any food items from the vicinity of the baby. Your baby may try to eat something and choke on it over a bumpy road.
Conclusion
Your vehicle is an instrument of travel, it doesn't have to be dangerous for your little one. It is ultimately up to you to take proper steps and ensure the safety of your baby. Just a few simple things can improve the safety of your baby drastically. Follow these tips to babyproof your car and reduce the risk of injury while driving.
Guest Article.