How to Choose the Best Wine for Dinner Parties
|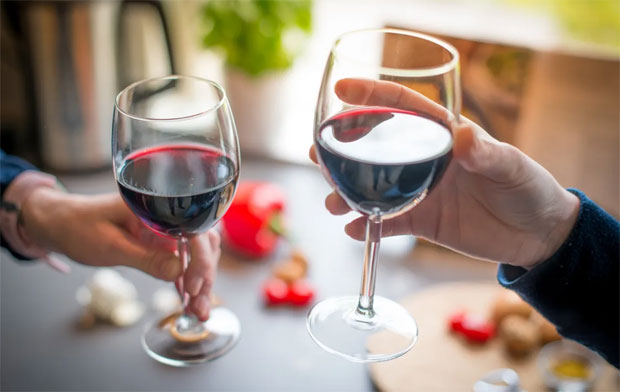 How to Choose the Best Wine for Dinner Parties
When hosting a dinner party, you want to create a special night for your guests, whether they're family or friends. You want the food to be delicious, the house to look lovely and your guests to enjoy themselves. Of course, the wine is an important aspect of a dinner party too. Wine is the perfect drink to go with a meal and there are lots of options out there. So how do you choose the best wine for dinner parties?
There are a few things to consider but they main thing is that you want the wine to go well with the meal you're serving. For a special event like a dinner party with friends, it's also nice to treat yourself and your guests to a wine that's a bit special so consider serving a wine that your guests might not have had before, giving them a new experience.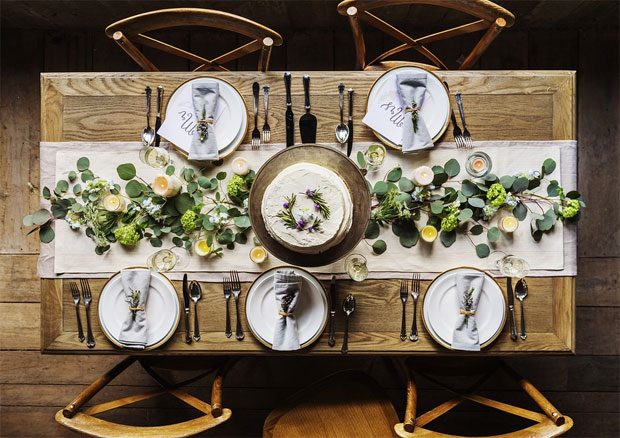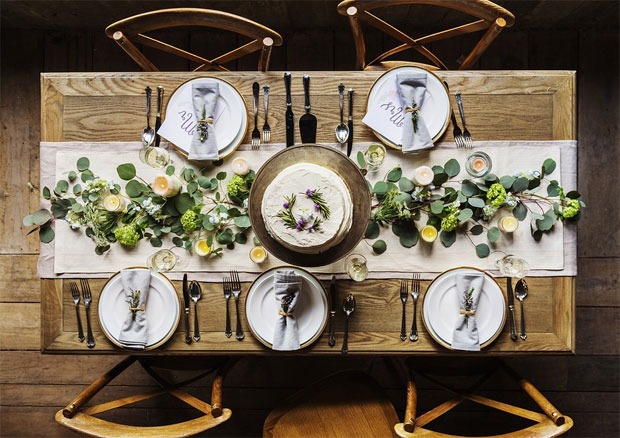 The main choice is to decide whether you need a white wine or a red wine. White wine generally goes well with white meat and lightly cooked or roasted vegetable dishes. White wine also goes well with savoury appetizers.
Red wine generally goes well with red meats, rich and hearty stews and sauces and of course cheese boards.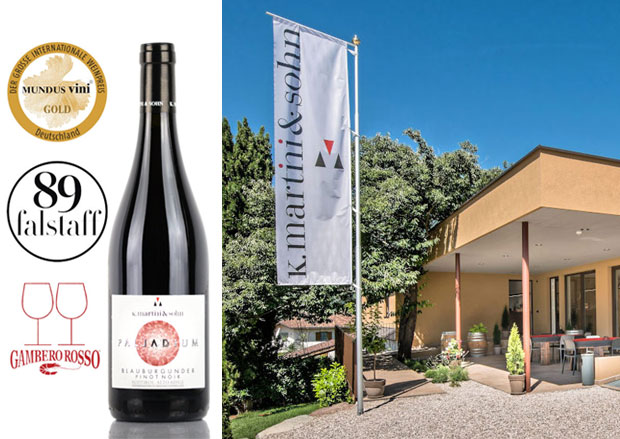 A good choice for a red wine to impress your guests would be K.Martini & Sohn, Palladium 2017 | Pinot Noir | Alto Adige DOC. This is a UK exclusive Pinot Noir from the Alpine vineyards of Alto Adige, stocked by Independent Wine.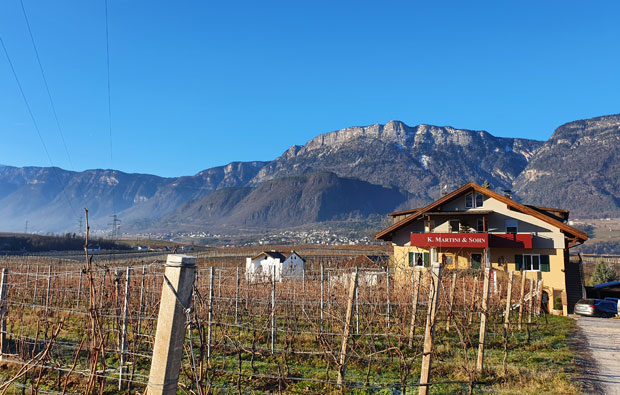 The best Pino Noir wines are produced in cool climates like this region. The sunshine during the day ripens the grapes, while the cool nights preserve their delicate acidity and freshness. This wine has a subtle aroma of cinnamon and cloves and has aromas of black plum, black pepper, prunes, red cherry, blackberry, and dried fruits. It has won several prestigious awards in Italy and abroad and makes a great dinner party wine for meals to enjoy together this autumn and winter.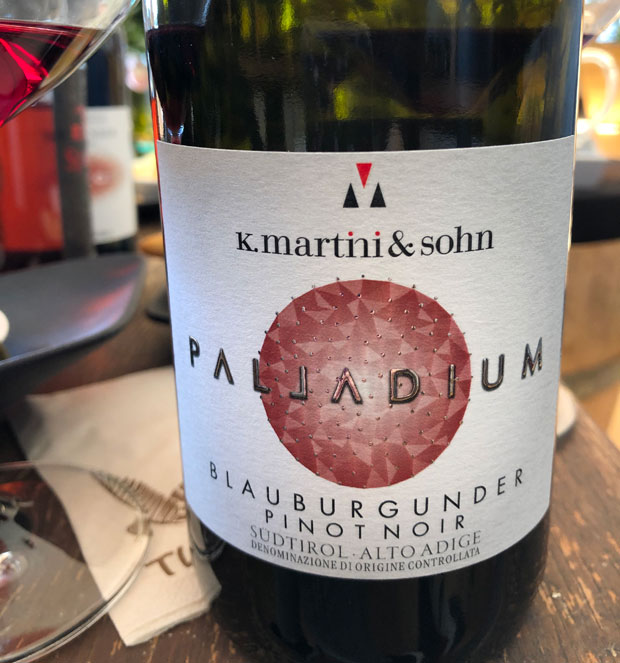 If you would like to learn more about Italian wines, check out this Knowledge Base from Independent Wine with lots of interesting articles.
Choosing a good wine for your dinner party, will enhance the meal and the whole experience. Your guests will love how you've thought about all the details and made an effort to find a wine that complements the food you've prepared for them. You might even introduce your friends to their new favourite wine!
Collaborative Article.