Christmas Gift Ideas for Wine Lovers
|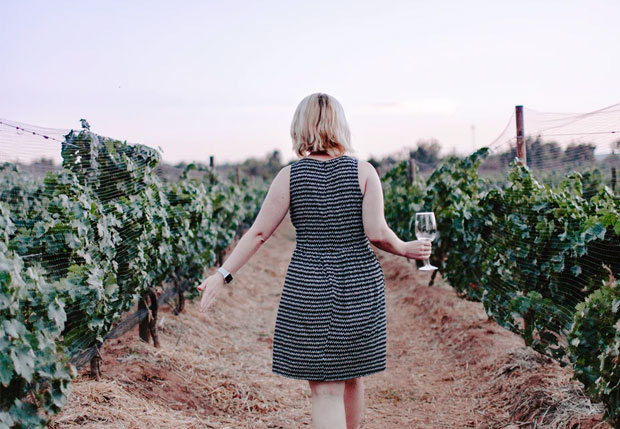 Christmas Gift Ideas for Wine Lovers
This year has been hard on everyone and we all need Christmas to be extra special this year. If you're looking for some Christmas gift ideas for wine lovers, you've come to the right place. In this post, we'll explore a few wine-related gift ideas that any wine lover would enjoy.
Gift Ideas for Wine Lovers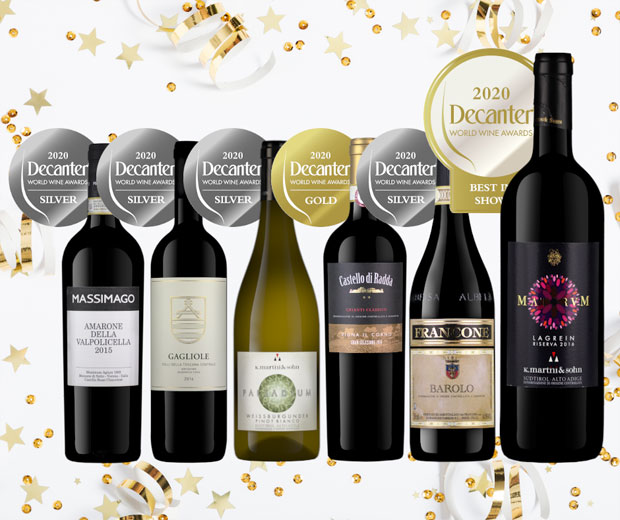 Unsurprisingly, one of the best gifts for a wine lover is of course wine! Don't go for just any wine though. Do a bit of research to find something extra special for your loved one. Luckily, Independent Wine has already done a lot of the work for you — check out their guide Twelve Premium Italian Wines to Gift this Christmas.
It includes a wonderful selection of the very best, special award-winning wines for Christmas gifts this year, including Maturum Lagrein Riserva 2017 that was named "Best in Show" at the Decanter World Wine Awards 2020. Order your wine gift from the Independent Wine shop online. You can choose to have it delivered straight to the recipient with free gift wrap. UK Mainland Next Day Delivery is free too.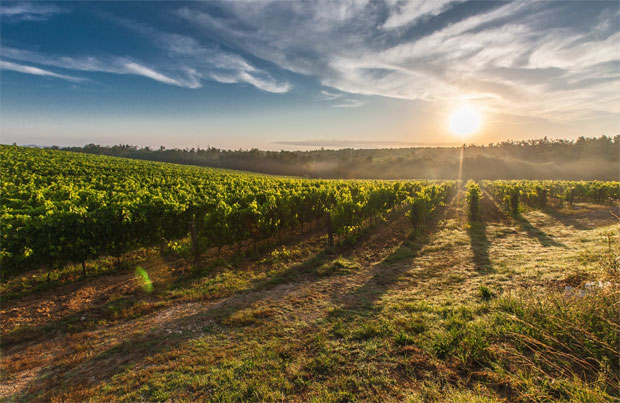 A wine tasting trip far or near or a wine tasting day event would also make a perfect gift for a wine lover. Travelling is a bit all over the place at the moment, naturally, but you can still make plans even if you don't book it quite yet. Tell your friend what you have in mind and you can look forward to it together. If you've never been on a wine tasting holiday, you can read more about why you should consider going on a wine tasting trip here.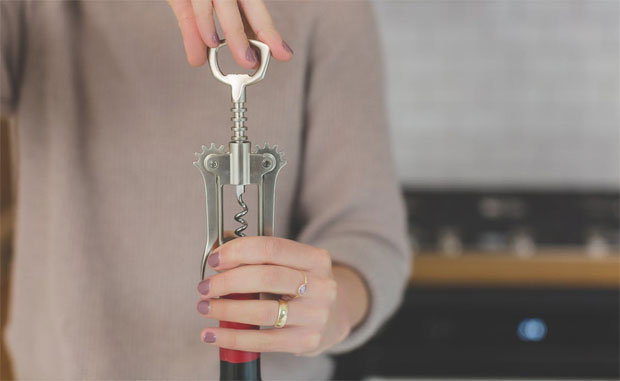 Wine accessories can also be great gifts for someone who loves wine. How about a fancy corkscrew like the Anna G ones by Alessi? Or some new wine glasses, a wine rack for storing those special wines or maybe some wine bottle stoppers? There are lots of choices out their for these kinds of items in all kinds of different styles to suit different tastes. They'd make a nice gift for a wine lover — add one of the wines from the guide linked above for a perfect duo.
Collaborative Article.