How to Choose the Perfect Stand Mixer for Your Needs
|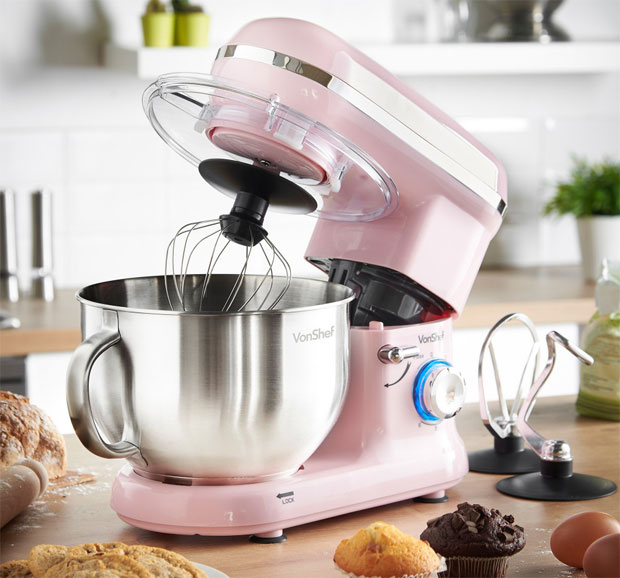 How to Choose the Perfect Stand Mixer for Your Needs
There aren't many pieces of equipment that are as important as a mixer in a kitchen. Unfortunately, some people make the mistake of choosing a mixer by the name only and don't take the time to evaluate what they should really be looking for in a mixer.
In this article, we're going to give you some of the most important factors to consider when choosing a stand mixer.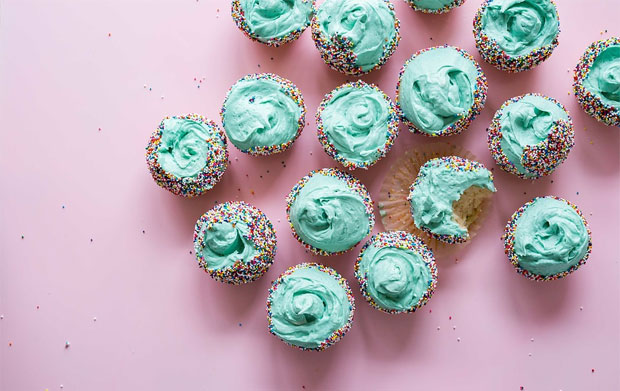 Capacity is one of the most important criteria when choosing a stand mixer. While at first glance, going for a mixer with a larger capacity might seem like a good idea, mixers are actually engineered to work within a certain range. For instance, a high capacity mixer might not be able to handle smaller batches well and smaller mixers might force you to mix several batches. Know what your needs are before you pick a mixer before you make a final decision.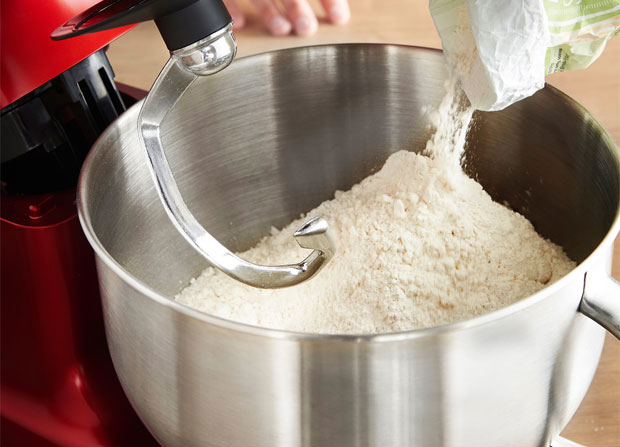 The size of the stand is also something you should think about. Stand mixers are usually much larger than hand mixers because the size of the motor must be taken into consideration as well. Mixers come in all shapes and sizes, from domestic units all the way up to commercial ones. Medium-sized mixers will usually be sufficient for most casual bakers and will be more ergonomic than most cheap options. A commercial unit will be able to handle large batches of mix.
You must take into consideration the type of baking you do – and for how many people. The issue with smaller mixers is that they often burn up when people try to use them beyond their capacity. To prevent this from happening to you at a crucial moment, make sure that you pick a unit with a motor powerful enough for your needs.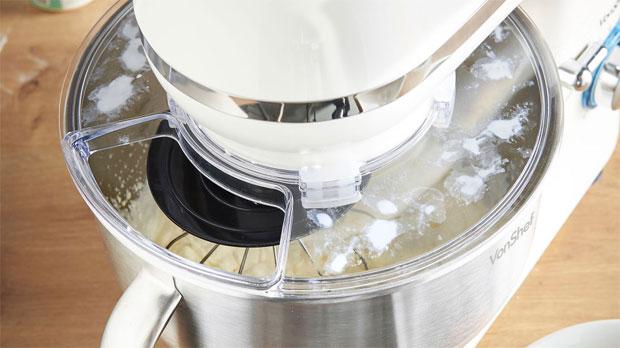 Stand mixers usually require more power than hand mixers. This is because they require more inertia to move parts However, a unit that uses more wattage will not necessarily be more powerful. Some units can make do more with lesser energy because they were engineered better. For moderate usage, a 600 watts hand mixer is recommended. But for heavy usage, a unit like the VonShef 1260W Pink Stand Mixer might be a better choice.
At the end of the day, the output is what matters most and some units are able to generate greater output due to better design, so it's always better to compare units even if one may have a lower wattage than an another.
A good mixer is an essential tool in every kitchen. This is why it is important to compare units and take all factors into consideration before choosing one. If you follow the tips in this article, you should be able to find the perfect unit without shelling out hundreds of pounds blindly on a mixer simply because of its name and ending up with a unit that will be useless for your needs.
Guest Article.