How to Earn Money Using Just Your Phone
|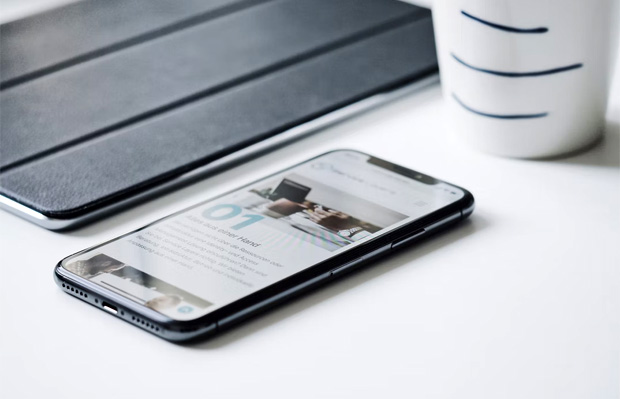 How to Earn Money Using Just Your Phone
Modern life has many benefits and one of them is the huge variety of ways that you can earn money these days and how many jobs can be done from pretty much anywhere as long as you have a computer and an internet connection. We do so much of our work on computers these days and require little else for many tasks.
We also use the small computers in our pockets – our smartphones – throughout our days for communication, business, photography, calendar planning, and entertainment, of course. These devices can be used for many different things and are so useful in our day to day lives.
Many people don't see them as a tool for earning money though but they can be used for that too. Smartphones are powerful gadgets and there are lots of ways that you can earn money using just your phone – without needing a laptop or other computer. Your phone can handle more than you think.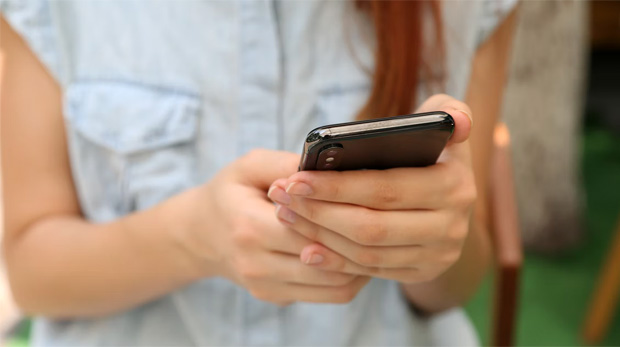 Let's look at some ideas for how to earn money using just your phone:
You can use your phone to sell stuff that you have decluttered from your own home using one of the many apps that are available for this purpose such as Vinted, Gumtree or eBay. Take photos with your phone, upload them and the information about the item you're selling and you're good to go.
Make Money from Your Photos
Speaking of photos. If you're a good hobby photographer who can take decent photos using your smartphone, then why not sell some of these to stock photo sites? If you're already into taking photos, this can be a great way to earn some cash using just your phone. You can edit your photos using apps on your phone too to ensure they look their best.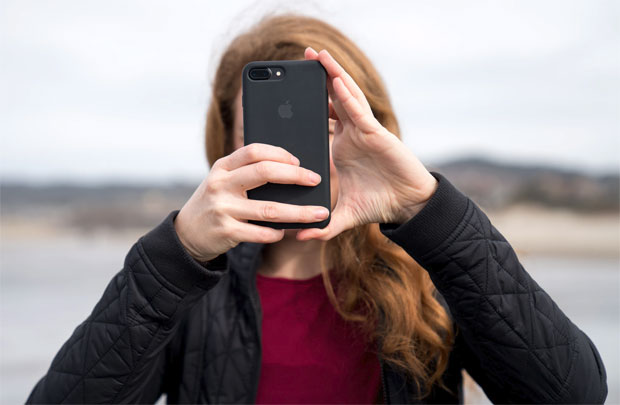 A really easy way to make some extra spending money is to do online surveys. There are lots of apps for these that work well on your phone. These make it easy to fill in a survey whenever you have a few free minutes – waiting for a bus or during the ads when watching TV in the evenings, for example.
Manage Your Digital Wallet
If you have discovered the world of digital currencies and the investment of these, you can manage your digital wallet using an app, like the Quantum AI Trading App, on your phone these days. It's handy being able to keep track of your investments wherever you are and making any necessary changes quickly on the go.
Cryptocurrencies are unregulated in the UK and any profits may be subject to capital gains tax. As with all investments, there's an element of risk and the value of your investments can go up or down.
| Collaboration.